This idea pops out on my mind while washing our clothes. Every time, I handwashes our clothes, that is also the time that my mind is full of ideas, I don't know why, seems the water calms my nerves and senses. But the problem is that after I finished doing it, I tend to forget all these ideas that entered my mind.
Enough for that introduction, let's proceed to the main topic.
Have you had a friend who came to your house to sell something to you like perfumes, some laundry soaps, lotions, and bath soaps, etcetera?

Or

Some random strangers who sell some things that are needed at home like blankets, curtains, clothes for babies and adults?
As this pandemic happens, some people who lost their jobs or those who find it hard to look for work find ways to earn money. One way to earn is to sell some things to other people like going to other houses or promote them on social media sites. But today I will share only those sellers who went to our house to sell their items.
"Ganyan Talaga ang pagtitinda, Minsan may bumibili sa'yo, Minsan naman wala pero at least we tried introducing our products/items."

This type of seller understands that you will not buy their products because you don't need them at all or you don't have money to avail of their products.

Just recently our neighbor came into our house to sell bedsheets but I refuse to buy them because I don't have money and I don't need them too and I am relieved that she understands my situation. I know it's hard to make a sell today but I salute all those sellers who are so positive and open-minded even if they are rejected many times.
This type of seller uses her/his current situation or status as a reason just to make her/his items be sold.

Situations like these " My mom or whoever in the family is in the hospital, they need some money to buy for their medicines that's why I need to sell these to earn cash" - "We don't have something to eat later so I need to sell this so I can have money to buy rice or anything that can be eaten for this day."

Status like this one, " I am married. I have two children and my husband doesn't have work, so I need to sold this item so we can have money for our daily expenses".
This type of seller is the one who can make a sale right away because a person can get carries away with his/her words.

"You know what this looks good on you, your color of the skin matches with this dress"

Their words are really convincing and as a person who was happy for the compliments he/she receive as it suits you or this one is good for you, a person wouldn't hesitate to buy.

"I have been using this one for almost a month, and look at the result, my pimples are gone"

"There are lots of good feedbacks about this product and it's effective etcetera.

A person who wants to be more confident with his/her physical appearance, by hearing the testimony of the seller, he/she would buy too.

I was a victim of this kind of seller. I bought a curtain even if I don't need one but I still bought it. After buying it I was scolded by my husband but you know what, we used it already today. It was useful when the door of our comfort room was broken.
You are my friend or you're my relatives, I can give you a discount if you buy."

As soon as we heard the word discount, without any hesitations we buy because, in our mind, we can buy it at a lesser price.
So that's all I can share for today. How about you, what kind of seller do you encounter? Just share it in the comment section and we will talk about it.
Lead image from Unsplash
---
Introducing my ever-supportive sponsors. Thank you so much, guys!!!!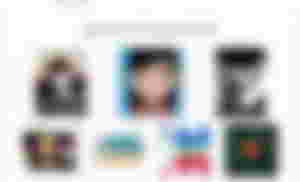 To my upvoters, commenters and silent readers of my published articles thank you so much. You always made my day happy and fulfilling.
---
---
Thanks for reading! Have a blessed day everyone!!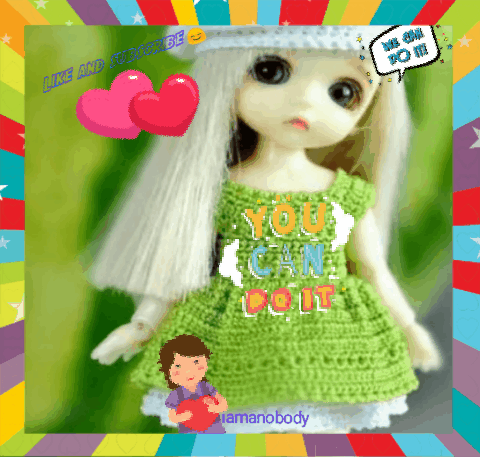 Want to know more about me?
Visit me in the noise.cash
You can also reach me out at this 💌 address: shanleysingco@gmail.
---
©iamanobody from the Philippines 🇵🇭