All about myself
I am who I am.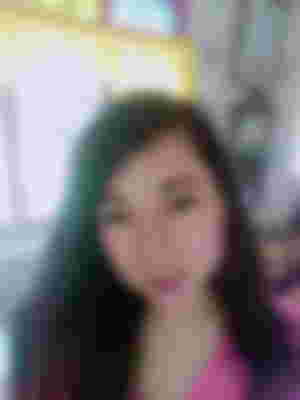 You can never know the real me, unless you have explored from the very depth of my inner being,
 then you can discover the very person in me, not just a part of me, but the total me, more than what meets the eye.  I laugh to the fullest, smile in spirit, easy to go along with, yet we cannot please everybody. I have lots of imperfections and flaws after all I'm human thus: to err is human to forgive is divine (Alexander Pope). My flaws and imperfections makes me perfectly imperfect.
There comes a moment when I have a high need of privacy-that I just want to be alone yet not lonely for I'm reflective, imaginative, and perceptive. There's also a time that I want to reach out with friends, and new found friends, being with them, talking, laughing or just feeling their presence, to have deep conversation with them to bring one's soul into the open, for I'm a listener, I empathize and sympathize. My unwinding moments are composed of: reading, writing, listening to music. A smile, a touch, a hug, is all that I need to make the most of the moment.
The true test of character is through bad times, I can't control everything, but I can control how I react to it. I won't take blame for everything that's happening in a person's life has a reason and there's always a second chance. I would understand a person for there's always a "why" in behavior. I don't believe in bad luck & good luck but rather blessings & blessings in disguise. I believe in "karma" what I give & do is what I get in return.  I believe that we make our own destiny through the choices that we take. I don't believe in forever yet I believe in the magic of falling in love. It's best to wait for God's perfect time because it hurts to love the right person at the wrong time. I'm letting God writes my love story. It is not me and it is not about me, but it's God's Spirit that keeps me going.
There's a greater love who comes from the Father and only through Him can I feel the real joy. My life is in God's hand, whatever lies ahead, I'm confident that Jesus takes the wheel. I'm keeping a firm grip on Him, Jesus, the Captain of my Soul. It's in my greatest moments of weakness that I find the strength from within. It is God who arms me with strength & makes my way perfect.-Psalm 18:32