Mr. Harrigan's Phone
Don't ask for what is rightfully yours, demand it!...
Have a little patience to explain and connect 3 seemingly unrelated sentences...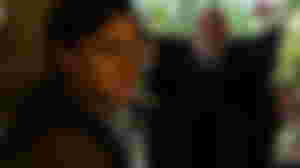 When you live in a small town or village, you don't need to buy a cell phone to use when you need help and want to call for help. Because everyone will hear your cry for help! Just scream loudly in times of need!
For an old man with poor eyesight, reading books for $5 an hour 3 days a week is a very lucrative business. You read and learn for free and get paid for it.
Thus we learn the meaning of the first sentence. As we said, don't ask for what you deserve, demand it!
Everyone thinks that justice for someone who does not receive the expected punishment after a fair trial is unfair, but not everyone wants the person to die in exchange for the punishment not given. Wanting someone to die and regretting it when it is granted is like shedding tears while chopping onions. When viewed from the right angle, it becomes clear that the real cause of the tears is the onion being chopped.
Thus, we learn the meaning of the second sentence. What did we say; The last regret is useless...
When the seating arrangement of the students sitting in the canteen of a high school is grouped according to the phone brands they own, the above table emerges... and the table can be supplemented by those without phones.
Thus, we learn the meaning of the third sentence. What did we say; Motorolaers, Samsungers, Iphoneers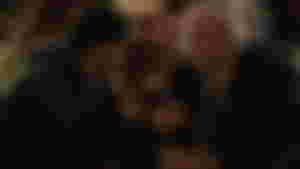 It is very important for someone to read a book, to understand the book, and then to talk about what is written in the book, to generate ideas, to discuss it, in terms of personal development. If we go one step further, it is an important opportunity.
When we lose loved ones, we know that we will never see or speak to them again. It is also certain that we will miss them over time. It is ingenious to put a phone in your pocket before the burial in the hope that maybe they will call or text, but it is scary when a call comes from the phone left behind.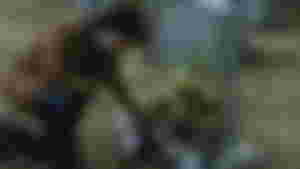 In such a case, can the ringing phone be answered? If it is answered, is it questioned whether the deceased person is really dead? And how can that phone's battery not run out months later?
You will have to watch Mr. Harrigan's Phone to have the opportunity to answer these questions and to see the horror moments that follow!
We know and see that there has been a huge increase in the productions of companies that provide subscription-based services with paid broadcasts such as Netflix.
The 2022 Netflix production Mr. Harrigan's Phone was just one of the beautiful productions that could increase popularity.