Sunday Fly Day: Graffiti, Yakinori, and Jo's Tea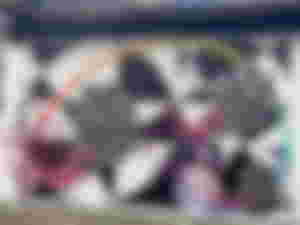 Sunday is time for boyfriend to fly back to Guernsey. Luckily enough, he is not flying at 11:00 AM today, he is flying at 4 PM. That means we have more time together and also some time for a proper meal! Yay! And it's a double yay as Andrea said we can have Asian food today!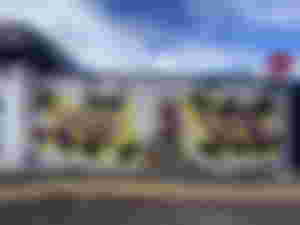 We left bath to Bristol at around 10 AM instead of the usual 9AM. Interesting enough someone decided to sleep on the train occupying 3 seats for herself. She looked very drunk. Tsk, tsk. I do not like irresponsible drunks but it is what it is. I'm worried for her as she's a lady and she's putting herself in a dangerous situation really. I cannot help but judge her really.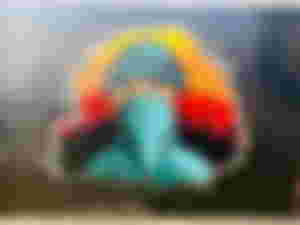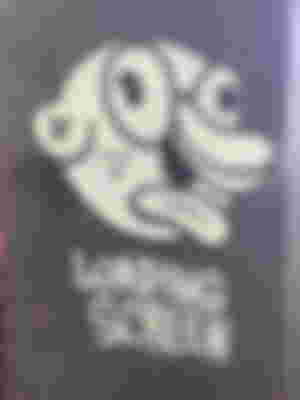 When we arrived Bristol Temple Meads Station, we decided to walk 28 minutes to Yakinori, a Japanese Fast Food restaurant. I love eating here as even though it is fast food, it is quite healthy. During our walk, we passed by some murals. Which made my day as I collect mural photos. This is why I love Bristol. It is filled with mural art! Some of them are inserted in this article. I may have to write a proper Bristol art edition when I get the time soon.
At Yakinori, Andrea and I each got a seafood bento. The bento had some salmon sushi, calamari, takoyaki, and rice in it. It also comes with Miso soup thank goodness for that as I needed something warm. Because we were greedy, we also got some California sushi geta to share. For drinks, we both had a healthy slushie called goapp, which was a mixture of mango and apple. It was a delicious and filling meal. Our tummies were on the verge of exploding.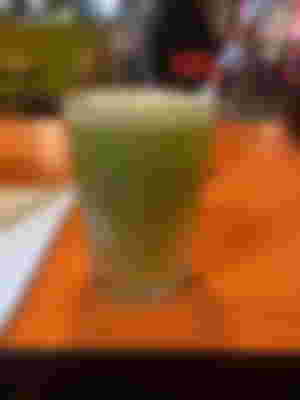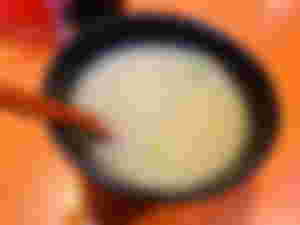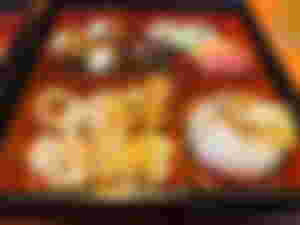 But I still wanted one more thing from Bristol and that is Jo's tea. Andre kindly got me a black sugar caffe latte with boba on it. I asked him to buy it large as I wanted him to try it too. It was good as usual and that's my tummy really grateful and satisfied for the day. We then headed to the bus stop to take the airport flyer bus. On the bus, we got to see more murals and I tried to shoot as many of them while the bus is running.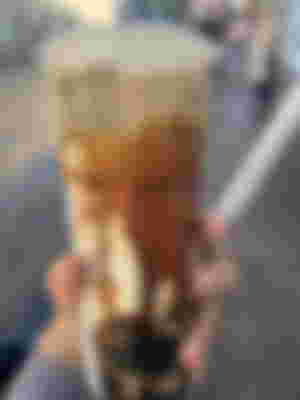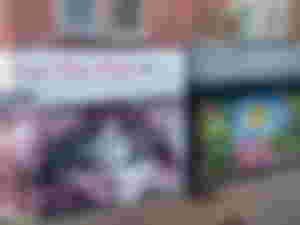 That's Andrea off and me writing on the bus and train home, as usual to not feel so sad about sending him off. I try my best to make the most of my time these days as the full time job is proving to be a hindrance to my writing. Now looking forward for the next weekend to come as it is my birthday next week! Turning 32 and out of the calendar soon. Anyhow that's a wrap. Thanks for reading. Hope your weekend's been well my friends?