Fun Times in the Island of Herm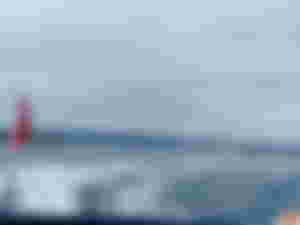 Hello everyone and happy Sunday! This island girl is here to take you to another island journey to an island called, Herm. An island which I have visited at least 3 times during my stay in Guernsey as it is only a 20 minute boat trip from St. Peter Port via the Herm Trident.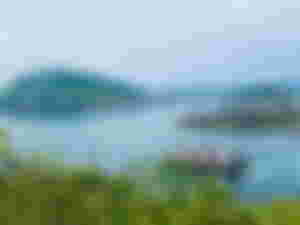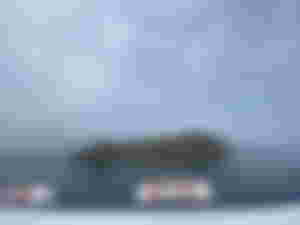 Herm is considered as the smallest of the Channel Islands. In fact, it is so small that you can walk around the whole island within 2 hours. Trust me it's true, we kept track of the time when we walked it.
If you need some peace and quiet Herm is for you. It does not have cars and it has only 65 permanent residents living in it. Although it does temporarily increase in number during tourist season. Let's begin our tour. The photo below is the dock where the trident dropped us off.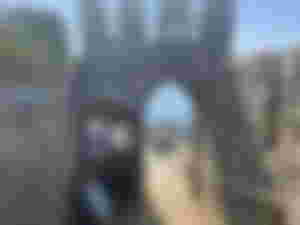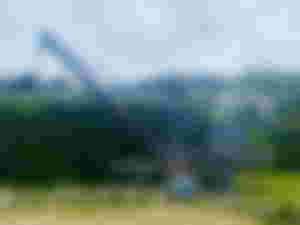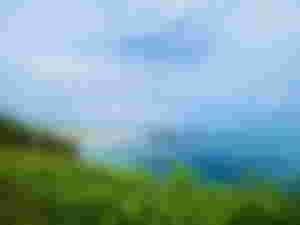 We slowly headed up to see more of the island and we saw their little prison and some other interesting things along the way. Herm prison is very tiny. It is in fact the smallest prison I have ever seen. It also does not look like a prison, to me it looks like a little eskimo house. I remembered locking my boyfriend inside that prison hahaha.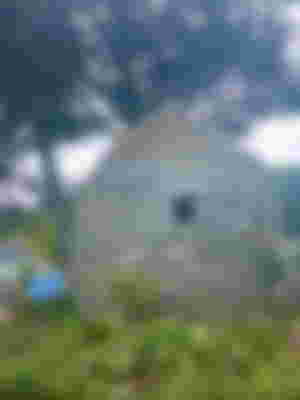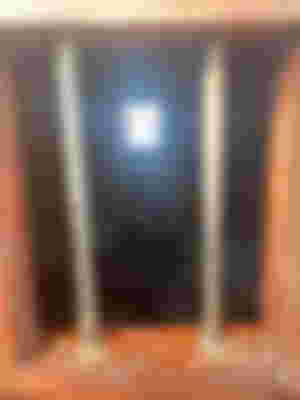 Since Filipinos love to eat, the first order of business in all our visits in Herm is food! We always head to The Mermaid Tavern for some drinks and food so that we have the energy to explore. This is probably the busiest place in the island as some people visit Herm just to drink in this tavern.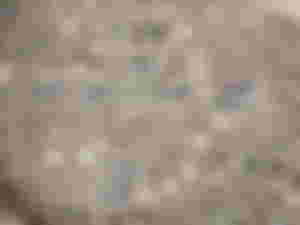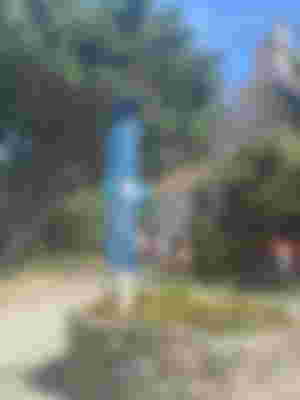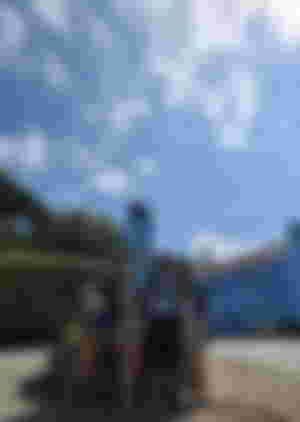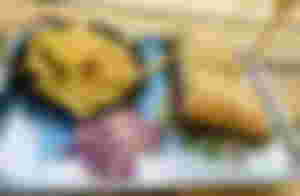 After eating the walking continues. Depending on the season, you can expect different activities. I went there on both spring and summer. In the spring time nature is aplenty and flowers are everywhere. It's ideal for treks and nature walks. If you are brave you can swim too but it is still quite freezing so I suggest to just enjoy the view.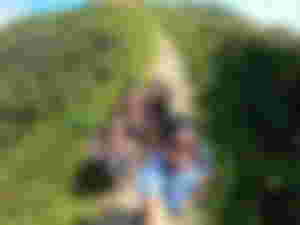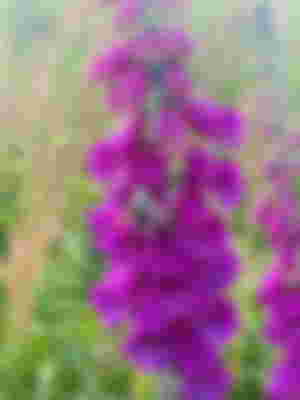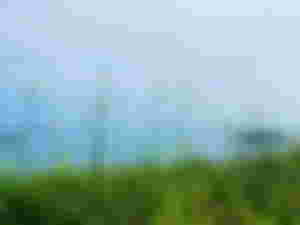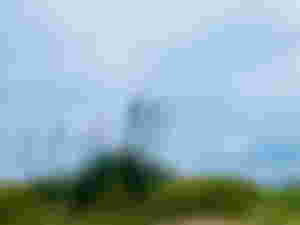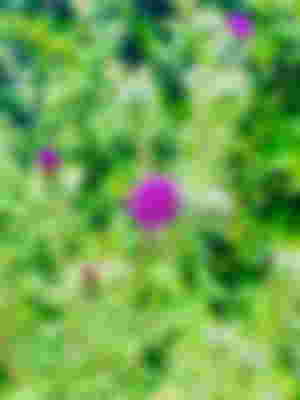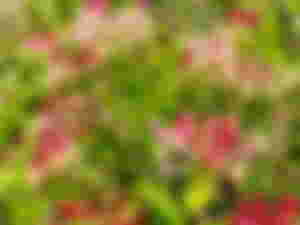 In the summer the beaches are warm enough for a swim and you can also rent kayaks and do water sports. Some people come with their yachts and boats too. My friends and I tried kayaking there and it was great fun. Despite the fact that we needed to drag our kayaks a very long way to where the water was as it was a very low tide on our visit. We shared the kayaks as it was cheaper that way. 😂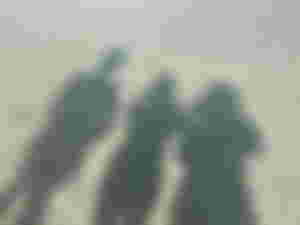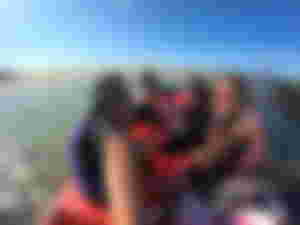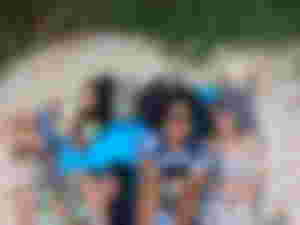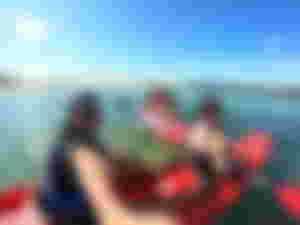 My boyfriend and I enjoyed sunbathing and swimming at Shell Beach during an Easter Sunday in Herm. We both got sunburnt. They call it the Herm burn. Sunburns are to be expected as the sun is stronger in Herm due to the lack of pollution, which as I was told, helps lessen the effects of the rays.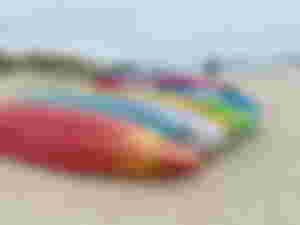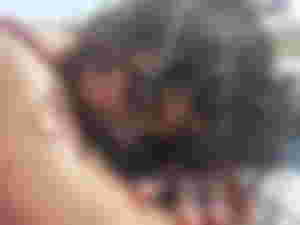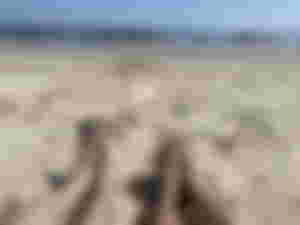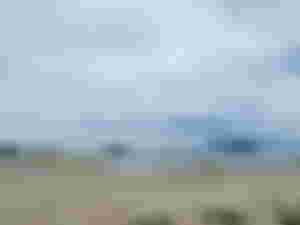 At 4 or 5 o'clock the trident returns for the people who are not staying overnight and the trip comes to an end. By then, people are almost just ready to teleport home from exhaustion. It is a lot of walking and heat.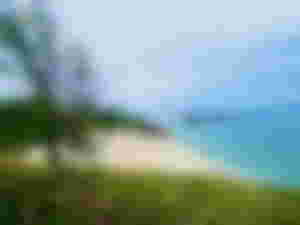 That is all for my visits in Herm. I had difficulty trying to fuse 3 visits in one but I did managed. I hope you enjoyed the beauty of this island and I shall see you all later. Cheers! Some more photos down below! ❤️