Andrea Saves the Day
Good day guys! Sorry for my silence. The work force is proving to be more tiring than I thought. In fact last Friday, I did my first overtime of the year. Also, last Saturday, was the first time I was working on a Saturday in this new job. I was pretty upset about it as the weekends are mine and Andrea's couple time as we live apart and he can only come on the weekends. My boss knows this, but I think there was no one else to put for yesterday, so since I am a professional, I came in for my 12 hour shift leaving my boyfriend to his own demise.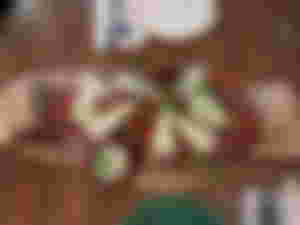 In the spirit of solidarity, Andrea had breakfast with me at 5:30 AM and walked me to work. Then we parted ways. So while I was working Andrea was snoozing, studying, and cooking me lunch. He made me carbonara and delivered it to my workplace which was really touching and sweet. He then headed to the city and had his much awaited haircut. It looked good on him! At last 18:30 came and it was home time for me. Andrea, came to collect me from work too. I was really tired after 12 hours of toil but I did not want to waste the golden moments I have with him so we both went out. Despite the pouring rain.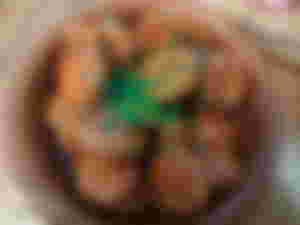 We didn't book anywhere so we decided to wing it. We ended up at our favourite tapas place, Casa de Tapas and luckily they had a spot for us. I was really happy as I was expecting to end up eating at McDonald's considering how busy it is these days.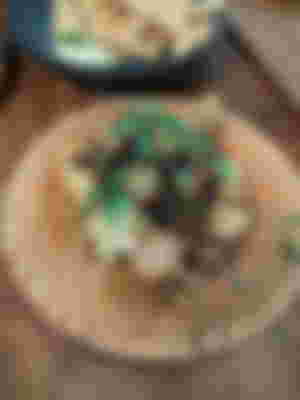 We decided to try their Tabla de embotidos which was the Spanish counterpart of the French charcuterie and the Italian tagliere. We were not disappointed as it came in a big serving and just like other Spanish food it came out looking extra and artistic too. It has more character compared to the other boards from the French and Italian. (Oopsie sorry Andre).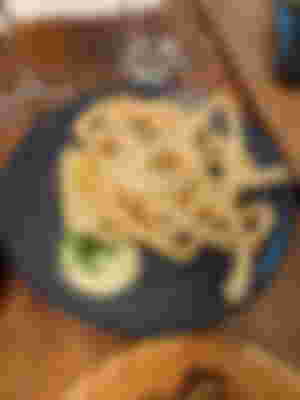 Apart from the Tabla, we ordered some calamares a la Romana, pulpo con patata, and some chorizo al vino tinto as well. Our usual favourites there. We paired it with red wine called, Tempranillo. For desserts we had cream Catalana for Andre and torta de queso for me.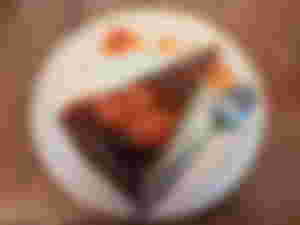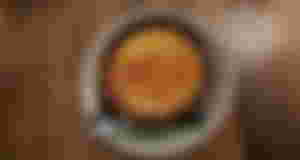 Overall, I had quite an exhausting day but I would say really, Andre saves the day. I am happy we went out and made the most of the time we had. I did speak to my manager about not putting me on too much on weekend shift as I do prioritise my relationship over work. I can always find new work. But I cannot find another Andre. He's a unicorn. ❤️