Difital art_2019. Magic Anemone

Hi friends!
Well, you know a flowers are my lovest photo-models, so I guess to make a drawing series of theme.
First artwork of it - "White Protea" - you already saw
This excellent exemplar I found in @sardart's blog from Whaleshares - her flowers photo are consistently awesome!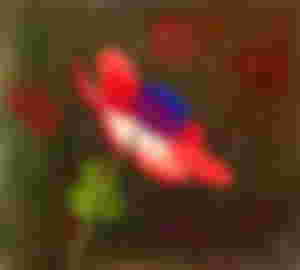 Sketch
In this one time I draw in Paint Tool SAI Choose a colors (as on original photo)

I use only some brushes - Oil Brist, Round Brush & Watercolor (for blending).
Yes, and a Pencil for sketch.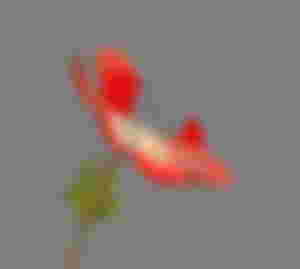 The form of a core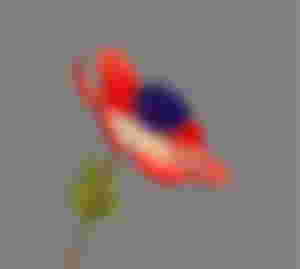 Base color of background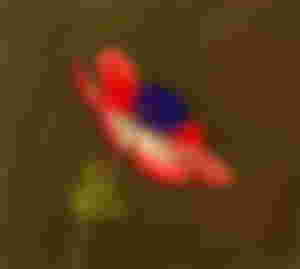 Drawing a stamens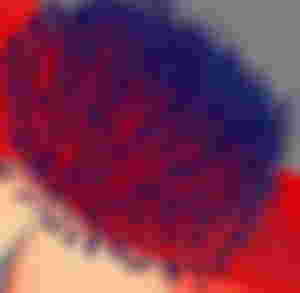 I wanted to make a motion effect behind a flower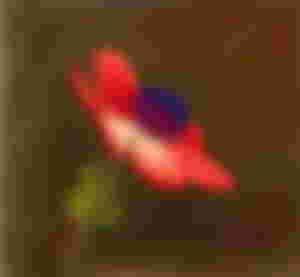 Then I decided to draw some other flowers on a background, as though whole field of anemones there.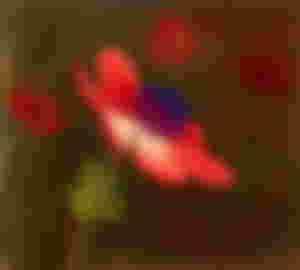 And some magic... I very like it in my drawings))))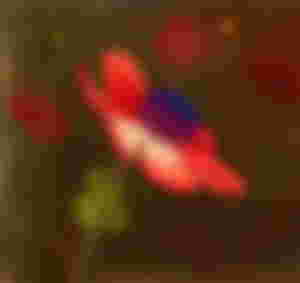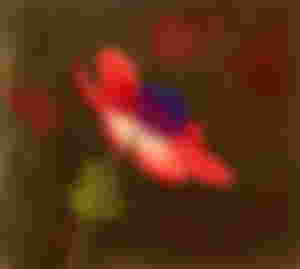 Strengthen motion effect a little (copy layer with back flowers, blur and transform)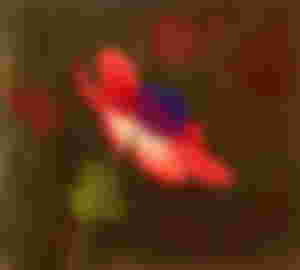 And finally color correction in Photoshop and some sharpen.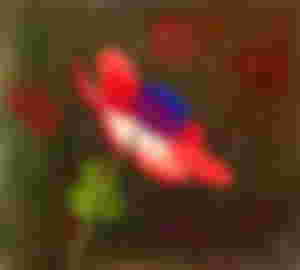 Well, second magic flower is ready!
I hope that this flower will warm you on a cold winter evening and remind you of a hot summer days that will soon return.
Regards
Gera