January 3-4, 2020
A city that is firmly Thai in atmosphere and attitude - Chiang Mai.
After tiring yet fun rides, we have reached the former seat of Lanna Kingdom (Chiang Mai). Checked- in at the Dutch Cosy Home, being managed by Mr. Harry (Dutch) and his wife (Thai). The name itself says how homy the place is.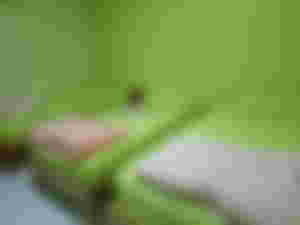 We did have dinner in that place and enjoyed the Thai cuisine. We were very lucky that our food was prepared by the wife who also teaches cooking classes. One of the must-try foods when in Chiang Mai is the Khao Soi (Egg Noodle Curry) which is super delicious. The food is so inviting that we forgot to take pictures 🤣.
Mr. Harry has a contact on most of the tours and cooking classes, and he even gives discounts on whatever you choose. We did chose the Micky Elephant Family, wherein Mr. Micky itself served as our driver and guide. It's a half-day tour only because we plan to stroll around the city for the afternoon.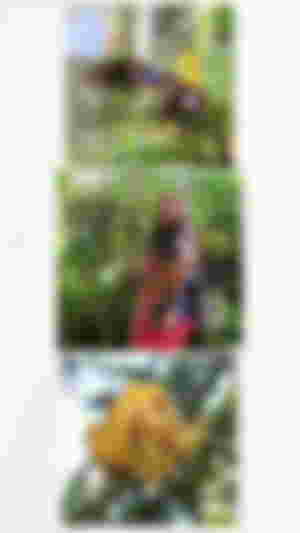 Let's go girly first at the Orchids and Butterfly sanctuary before visiting the elephants. The place is filled with plants specially flowers and different kinds of butterflies.
It was an amazing interaction with the elephant and the view around is also amazing. We did not do the riding elephant thing and limited our interaction time with Didi, not to stress her more. Some activities such as trekking to the waterfalls, water rafting, ATV rides, and others can also be done around.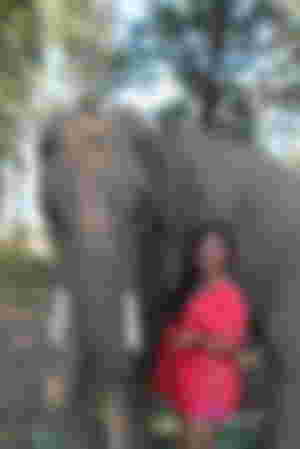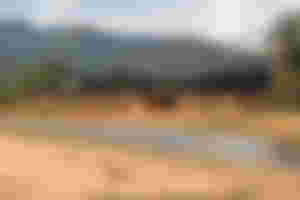 We were able to get back at the Dutch Cosy Home past 3 pm already. Took some rest, washed up and went around.
Such places can be explored through walking where you can discover a lot of street foods and different stalls/ shopping areas. GPS/ Google Maps has helped us a lot though. We searched for a restaurant and followed the way; however, the sound of a playing guitar from different establishment lured us that resulted in us dining at the Kangsadan Bar & Restaurant. Who doesn't want to listen to acoustic songs?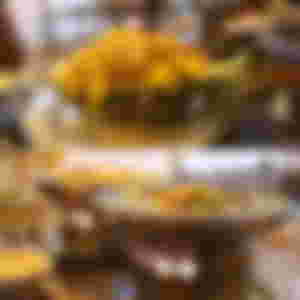 We ordered a lot for dinner but were not able to finish everything (not because it's not delicious but because it is just a lot for the 3 of us). Sadly, the time slot for the guy singing country songs is already up, but he informed us that another singer will be coming.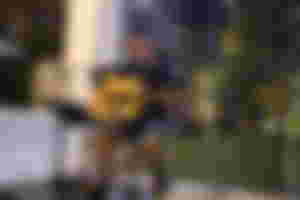 Since the night is still long, we did wait for the next singer while enjoying our food. Great day to meet Mr. Will Phromphichai, one of the local singers in the place. He even played some of our requests including Thai songs. He didn't have a choice since we were the customers left at that time. Undeniably enjoyed jamming with him.
We went back to Dutch Home after Mr. Will's performance. Recharged for the night and woke up for an early stroll the next day. Enjoyed the early walk around the market while looking for coffee to bring home. We decided to go around the place again before leaving the place.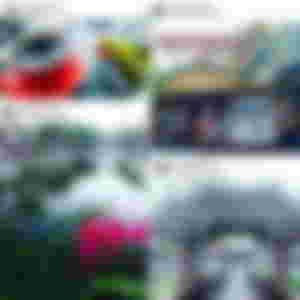 It's hard to say goodbye, but we need to hit the road again to our next destination (Nakhon Sawan); hence, left Chiang Mai with a lot of memories to bring home. Two days and one night was not enough though to explore the place..,
As shared, I lost my eyeglasses when we're in Bangkok. I don't know if it's his voice that attracted me or his physical features 🤣, I even told my friends he's handsome from where I am sitting. After his singing, we asked for his IG account. Fast forward to having coffee at the Dutch Cosy Home, he approved our request. At that time we looked into his IG account and found out something. The friend expressed that he is the Thai Version of Empoy in the Philippines (if you know him 😅). The moral of the story, always wear your eyeglasses 😅.., We are still friends on FB and IG though...
In case you haven't read the other parts of the Thailand trip, you can check on it: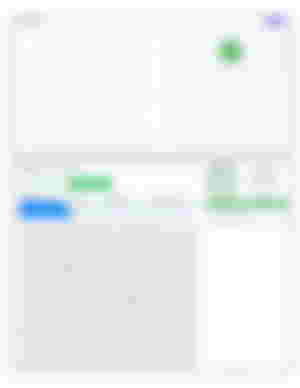 ---------------------------
Hi!
I'm Dolor
- not a writer nor a blogger just a life wanderer who wanted to share travels, experiences, and learnings 😘
- hope you can join me wandering next time
-Hope you can also check the works of the following amazing people: