Never Have I Ever: Girls Edition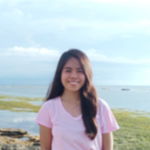 I am jumping on the bandwagon of this Never Have I Ever game. I recently saw templates of this game in Canva and I thought it would make a fun article.
I have chosen this Girls Night edition because it seems so cute.
So… without further ado, let's answer some never have I ever juicy questions.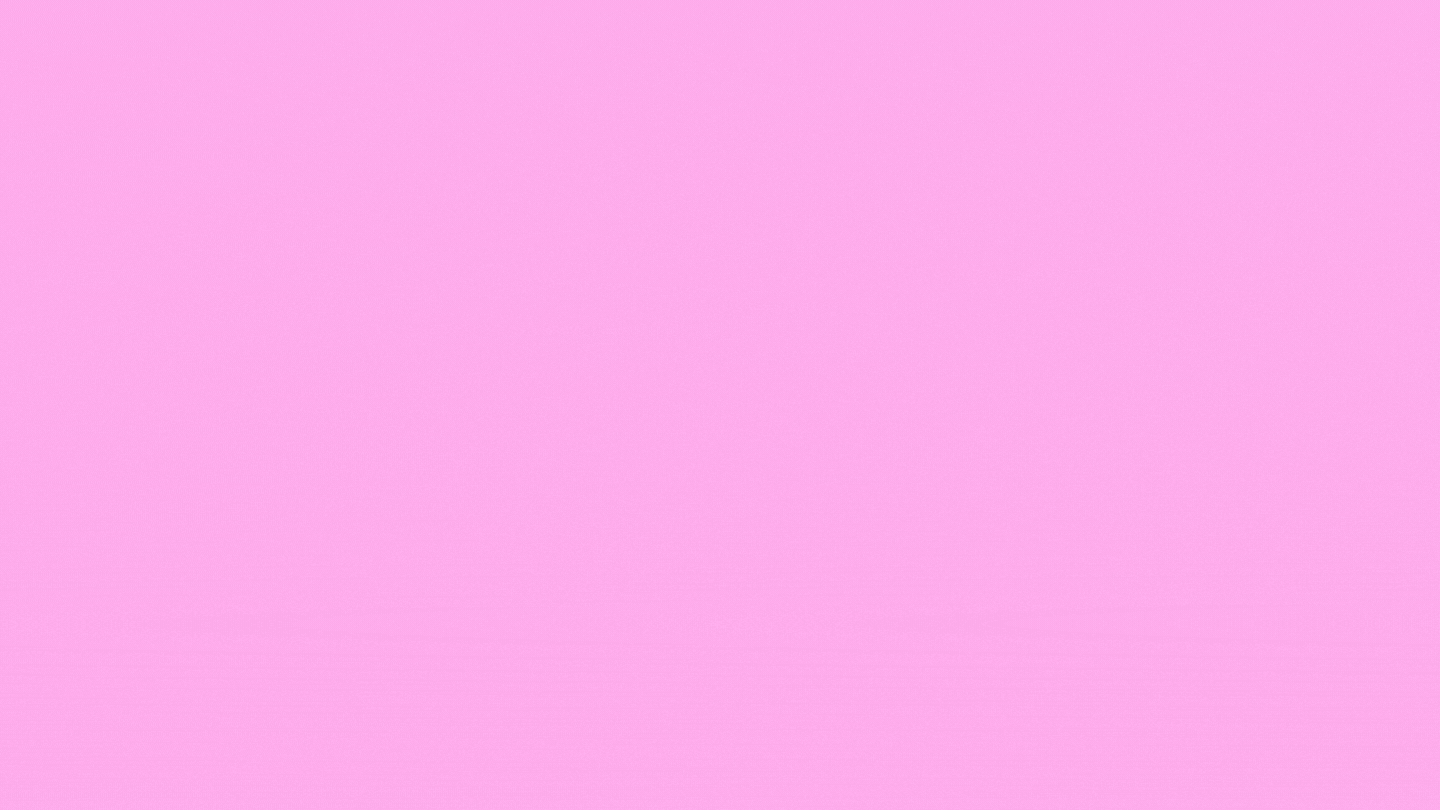 Never.
I never asked someone to date me. Before, I never thought that dating was for me. I was content with feeling giddy and in-love with my favorite couples in dramas and anime.
But, I did try to confess to some of my crushes but not with the intent of dating them. I just wanted to move on from it. It's better to say it than wonder if he or she likes you back, you know. The moment you get a response, whether acceptance or rejection, it would be easier for you to move forward with no what ifs.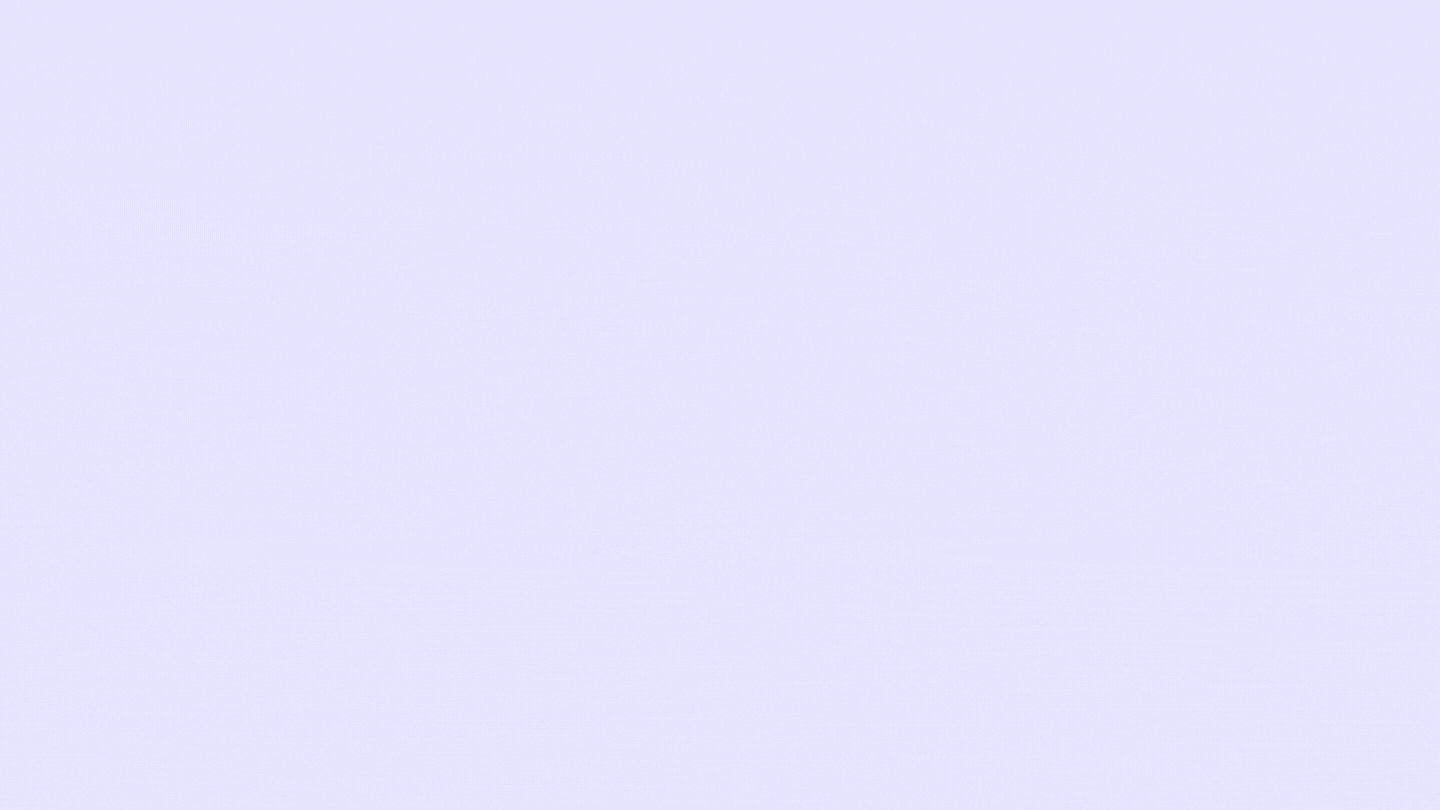 Never.
I'm still together with my first boyfriend and we'll always stay together. But, before we were official, we almost stopped talking because of a big misunderstanding. We worked it out and learned so much from it. We became better from those mistakes.
Breaking up is not always the solution. Sometimes, it is if the relationship gets toxic. But there are things that can be fixed once we communicate with humility and kindness.
You are in a relationship to grow together with someone you love. That means you have to let go of toxic traits, slowly but surely, to make your relationship work out. You should not say the words "let's just break up" so easily. Communicate first.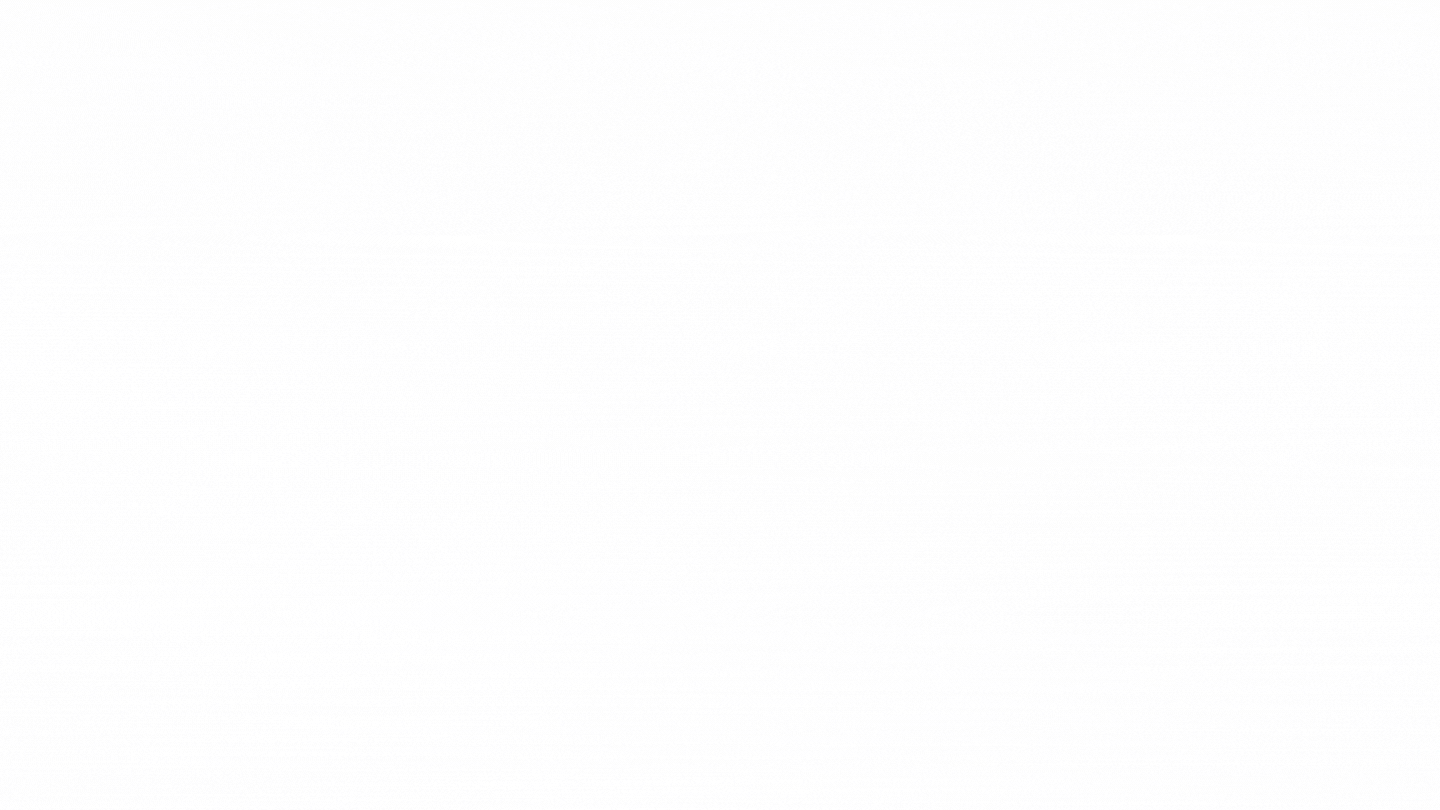 I have.
When I was in 8th grade, a game called Clash of Clans got famous and I went along with the trend. You can talk to people within the same server and you can join clans. There is a chat section for the clan and I sometimes talk to my clanmates. I exchanged Facebook names with some of them. But, I only got close to one of them. It was a girl a little older than me. We kind of have the same vibes and we talked about the guys we like and the people we hate. Until now, we still talk about our love lives. She's the only online friend I have.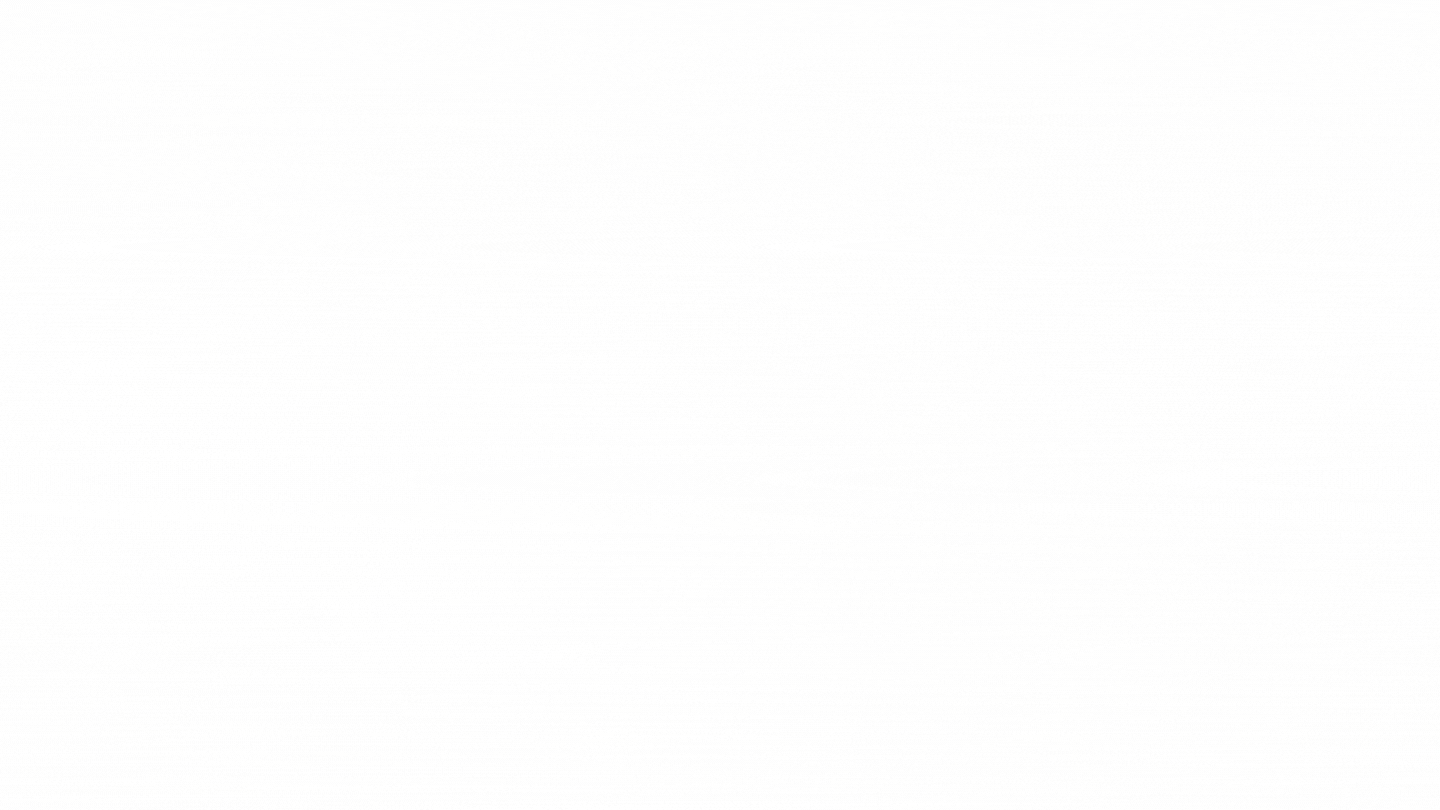 I have.
In my 7th grade, after my surgical operation, I went to school for my exams. I was still a little weak and unable to walk fast. I went out of my classroom to review outside. I walked past my crush's classroom and we made eye contact. My heart beat so fast and I tried to walk away fast but I'm still too weak so I blacked out a little bit and tripped. That was really embarrassing, tripping in front of your crush while all my classmates could see.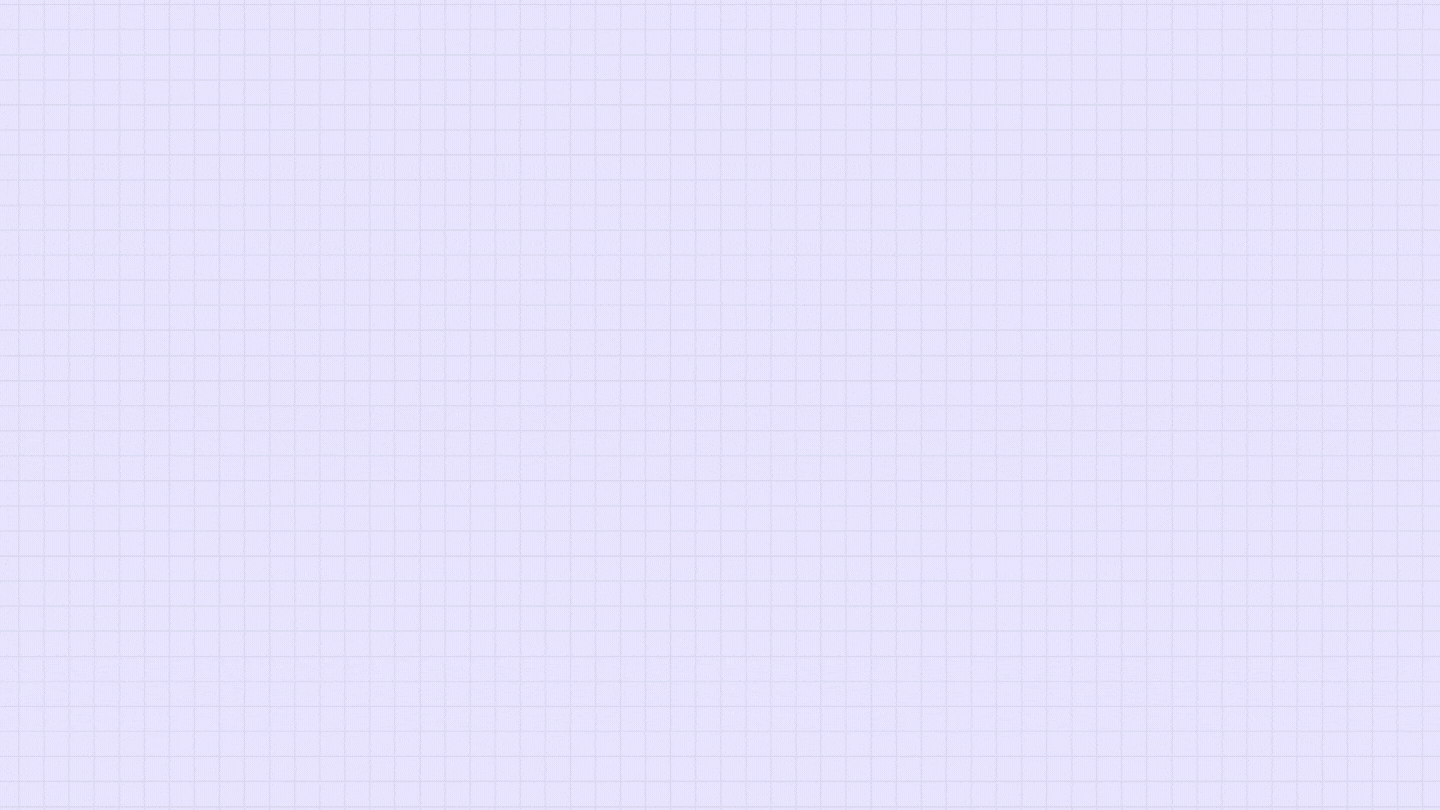 I have.
But, with the same person. My boyfriend and I are in a long distance relationship so when we go out for dates, we try to do multiple dates. We'll have pizza date, coffee date, pasta date and other things we want to (a little tip for LDR couples out there).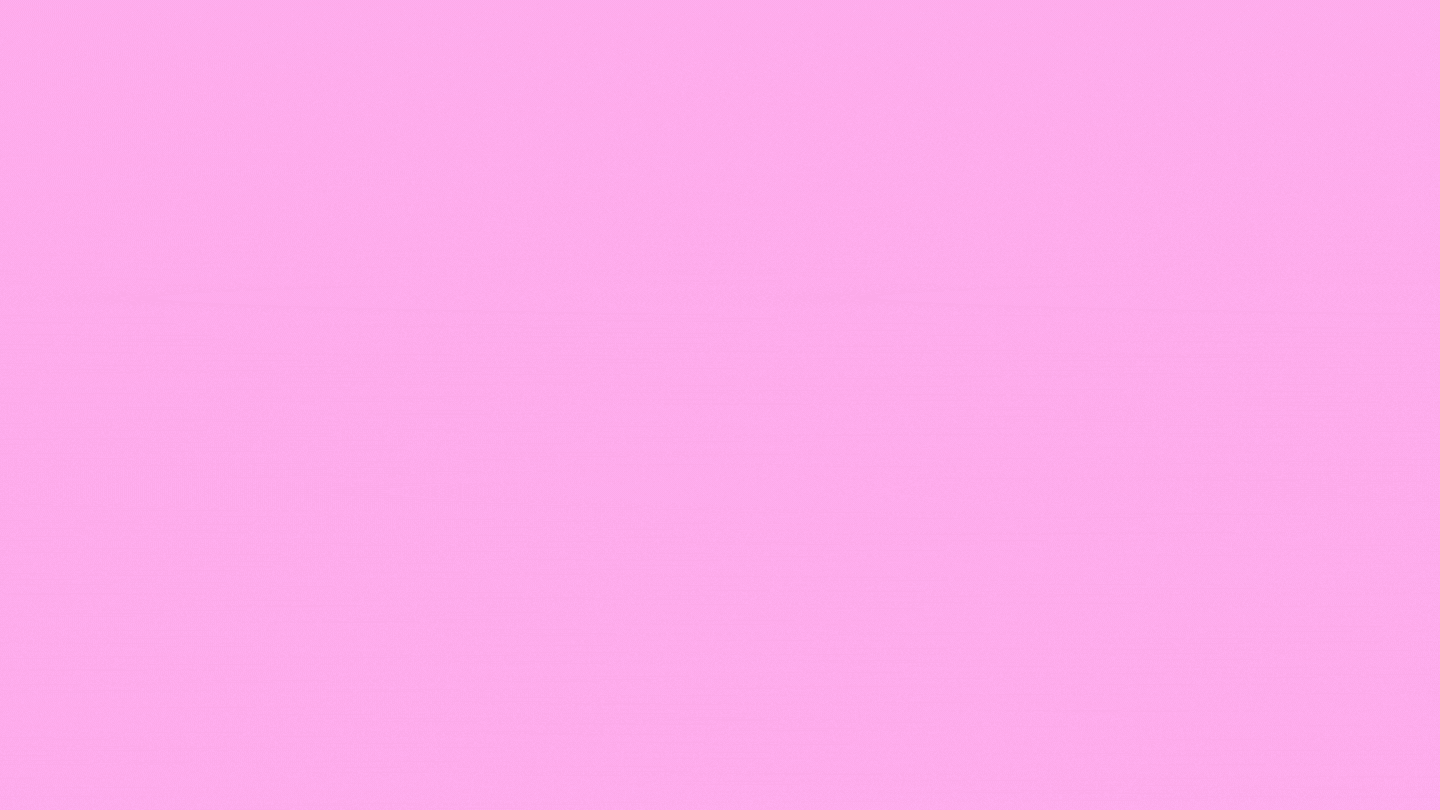 I have.
I had a rebellious phase too. I went drinking with my friends without telling them a few times. But I never did it again since then. It was really just a phase. (Don't do it kids. Be responsible or you'll regret it later on)

I hope you had fun! You can share your experiences too.
All photos are edited in Canva