I don't usually do short food-related posts. But I just felt like having a little fun.
Found this chart that shares fall drinks for the month you were born in.
The drink for my birth month is hot cider egg nog.
What a shocker! I never knew people mixed cider with egg nog!
I had to look up a recipe.
Hot Cider Egg Nog - Non Alcoholic Holiday Drink Recipe - S. Martinelli & Co
I kind of wish I had been born in April. I really like chai. LOL. ☕️ 😊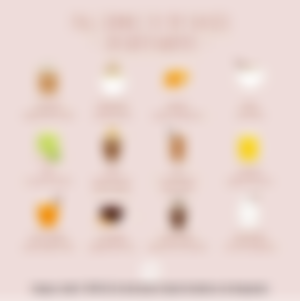 Have fun! Thanks for reading.
Sponsors of cmoneyspinner
Enjoyed this article?
Earn Bitcoin Cash by sharing it!
Explain
...and you will also help the author collect more tips.