The Overtold Story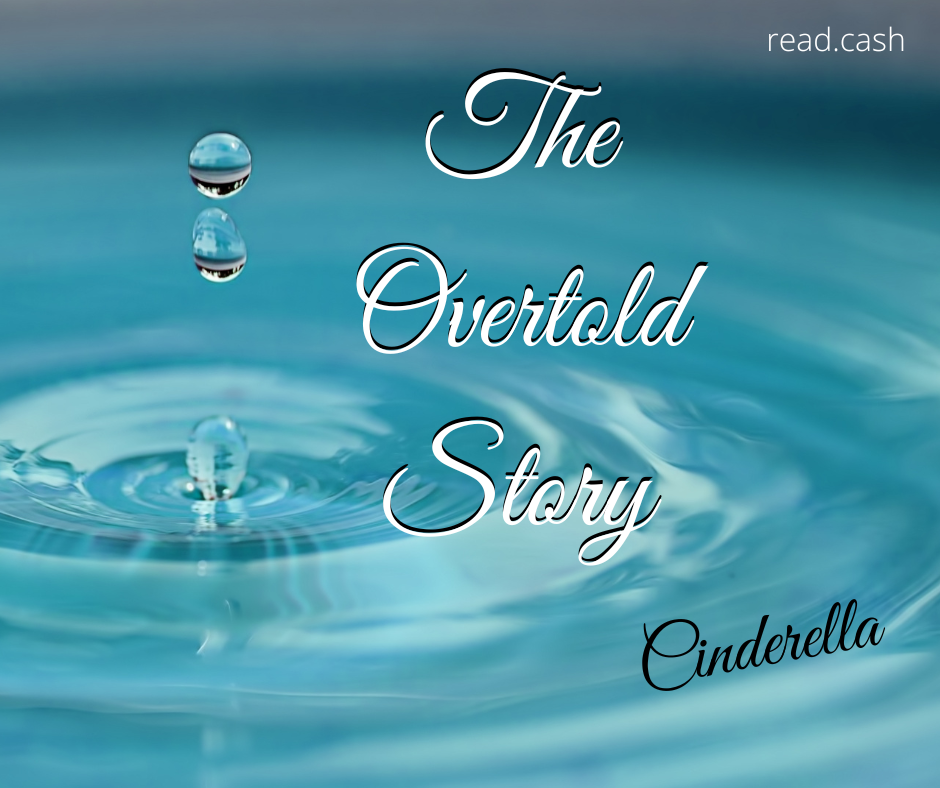 It's good to look back on things that happened during our childhood days. Perhaps, those who came from Generation X (1965-1980) can relate to my story. I was born in 1973 and I belong to the generation that experience both the time before the development of new technology and the modern era.
I belong to the generation who watched shows from black and white TV, listen drama from a transistor radio (Simatar!) and read komiks (Aliwan, Tapusan, Rex, etc).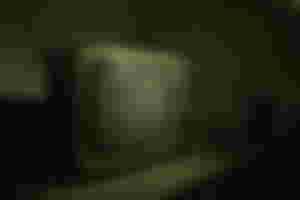 We used to live in a rural area where scarcity of water is one of the main issues considering that we need to travel several miles in order to get a drinking water.
Despite having a simple life, I can say that I had a happy childhood. We spent most of the time outside, running, chasing others, playing under the rain and other activities that I'm sure the new generation haven't experienced anymore.
After many years, I was able to finish my studies and finally entered the government service.
I would from time to time attend meetings or seminars. There was an instance when participants were asked to share their childhood experiences. What they usually do or eat? What kind of life they had as a child? Honestly, the day was not enough for us to share our own stories. It was such an inspiring interaction.
Since most of the people born in this generation are already successful in terms of career, it is fun to share our life when we were still a child and doing everything just to finish our studies.
Some participants shared that they have kamote (sweet potato) and other root crops as their pack lunch. Others shared that they would bring fruits such as guava and sold those to their classmates so that they may have some amount to buy snacks. It was such a great encounter with people whom I considered successful but yet they had in interesting childhood. Everyone has their own version to tell.
Since most of us has experienced some sort of economic difficulties during our childhood years, we learned how to be resourceful, hardworking and instill in our heart the value of time.
My story has been shared a lot of times during dinner, so my children already regarded it as overtold. Here's my overtold story:
Since one of our problems is about water, drinking water to be specific, we need to fetch water in a certain spring water several miles away from our home. My mother would wake me up before the sun shines every day in order to fetch water from that spring water. The place is located in a remote place in the middle of a private property surrounded with tall trees. At my young age, I called it forest.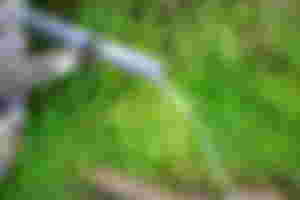 I need to bring two gallons, one in each hand while my mother will bring two pails. I'm not sure where my mother got those gallons because they don't have covering. So my mother would only use a plastic and a rubber band to cover the gallons and the pails.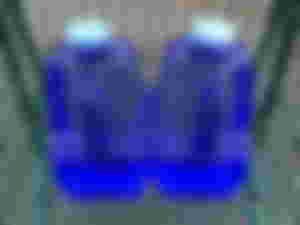 There were times when my mother could not come with me because she needs to rush some placemats to be brought to the contractor for payment. We need the money to buy rice. I would occasionally go with my friends in the afternoon after class to fetch drinking water.
However, unknown to my mother, my friends were taking the shortcut. They would cross the river in order to finish the chores in a shorter span of time. The reason is for them to play more games afterwards.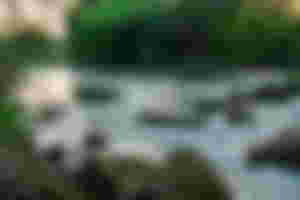 In short, I need to do the same. We will cross the river by jumping on the rocks while holding the gallons on each hand.
However, one day, the water in the river went up because it had rained for several hours. But we need to fetch water again in the afternoon. I was already hesitant to go with them because I saw the water already covered some of the stones. But my friends were persistent so I was convinced.
We were able to cross the river going to the place without any problem. Though for me, it was already a big challenge. We were able to get water and as we were crossing the river with gallons filled with water, it became more difficult for me.
I was at the last one to cross. I step on the first stone, then on the second one. I managed to get near the river bank. Just one more step and I am on the other side.
However, I didn't make it on the other side. I slipped on the stone and I fell on the river along with the gallons of water. I've picked up the gallons while crying. I need to go back to the water falls to fetch a clean water because the water inside the gallon was already mixed up with the water from the river.
My friends already left me so I decided to take the longer route instead of crossing the river.
This is the reason why it is extremely important to have back-up plans. Sometimes, no matter how perfect we thought our plan, there is still a chance of failing.
Success cannot be achieved overnight. We need to work for it, be patient and hardworking. This is the reason why even if I know it would be difficult for my mother to send me to school, I tried my best to support my studies because I believe during that time that education is my only way to scape poverty.
No one among my friends, came back to help me when I was struggling and trying to get out of the water. The only thing I had on my mind was my mother would be upset when I came home and has no drinking water so I need to be strong and think of way to accomplish what was told me to do. This is probably the reason why I don't rely too much on others. I would always try to do thing on my own.
That was also the time when I told myself, when I grow up I will live in a house where I only need to push a button and the water will flow. That time, I didn't know if water faucet exists.
How about you my friends, do you have a childhood experience that gives great lessons you carry with you until today?
Disclaimer:
The content of this post are not for promotional intent rather for informational purposes only and should not be considered as a financial advice. Similarly, the opinions I have shared are of my own and does not in any way represent the organization I am currently connected with.
I would like to extend my thanks to my sponsors. I wish you more success with read.cash and with other projects you currently have.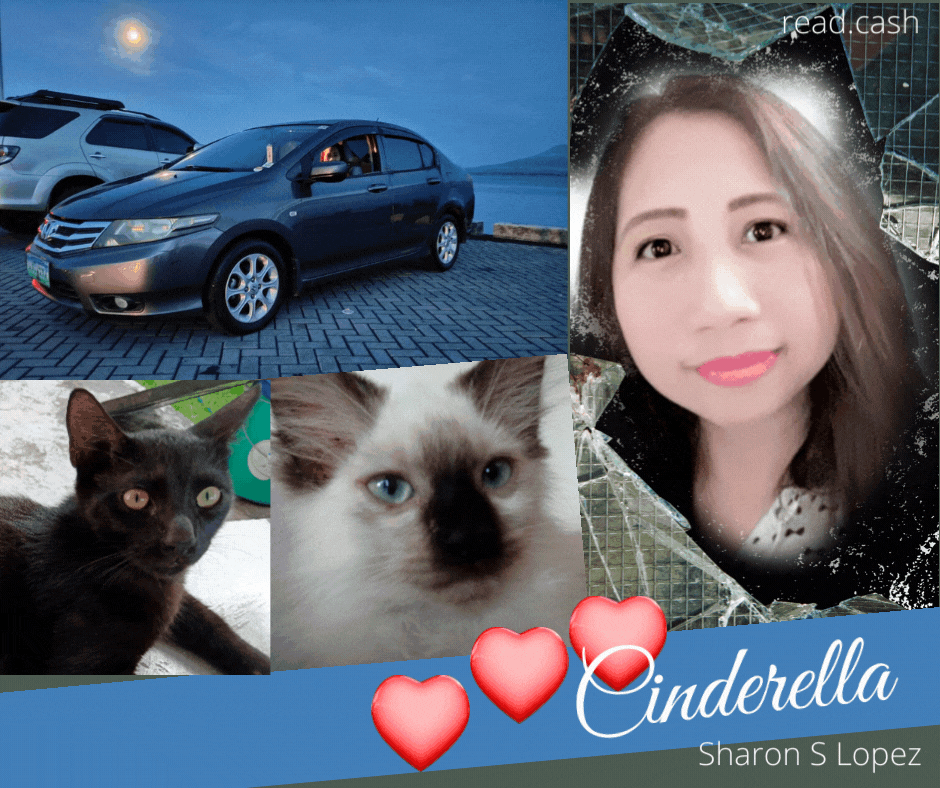 Written for read.cash by Sharon S. Lopez (cinderella) All rights reserved 2022