What Is Going On In Noise.App?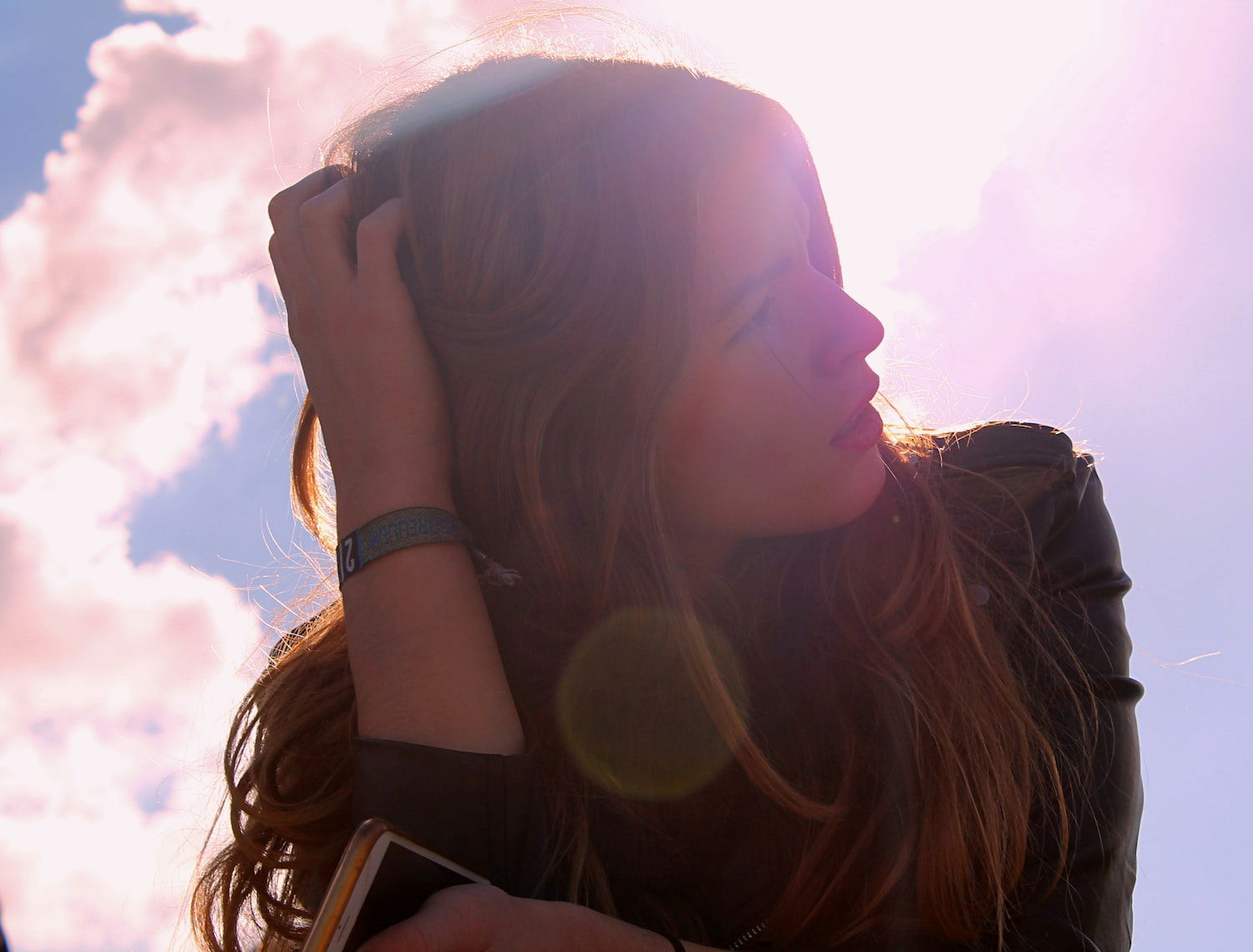 Since November 13, donations on noise.app platform slowed down and others received nothing. Many questions are hanging in the minds of the users, and a week has passed by but no one can explain the queries of many on what's going on and what is going to happen on the site. September 8 when noise.app first launched, 2 months have passed and the platform keeps updating the site. 1 week ago when the admin on noise.app announced the edit button is available on the browser. And 3 days since the edit feature is available on the Android app and a "report this post" button was released. So it means that the site is still active and processing.
While dark days are still on, what are the things that we should do to make ourselves busy with our everyday tasks while still active on enjoying posting and interacting on the site?
Keep on posting and interacting when you have extra time. 3 posts per day will do. But if ever you want more, go ahead as long that you are not spamming and your post is clean and original.
Hitting the red bell button means you want to know the latest update on your favourite friends, author and writers with their short blogs on the noise.app. Doing this may help you to enjoy the site more and the company of others while waiting for the site to be okay.
When feeling stressed out and needing someone to listen to you, you may use a chat room and do some talking with one of your reliable friends on-site. Platform made this for the user to have a private room to talk about personal queries and to get to know others better.
To help others to feel better, a simple act of kindness or donating a small amount will do to brighten the days of others. Giving has no limitation. Our anonymous donor on the noise.app platform is very generous in giving. We should copy the kindness of others to surpass these dark day times.
When posting, we can think about what positive words to say to give a positive mood in readers. Cheering for others may help us regain our strength and can regain the strength of the readers too, remember we feel down and we need someone to cheer us up. Helping each other with good words will keep us holding on until everything is back to normal and alright.
Hope you like these 5 words of advice. Keep on posting, interacting, enjoying and spreading positivity!
Thanks for reading! If you find an error in my grammar, please ignore it! Thanks again and God bless us!
Image source Unsplash.com
Blog #29
November 23, 2022