First Job in The Corporate World
After I graduated in college, I already felt the pressure of getting a job outside my part-time work as a freelance writer and a blogger. I need to build something out of my devices, and make sure that I'll take advantage on the course I took. And it's not an easy challenge to me, knowing that I got used to a setup where I only work inside the four corners of my room.
But this time, I tried my luck and grabbed an opportunity. I was hesistant at first since I might not be good enough and I have this fear that I might not fit in in the corporate world. Yet, I am always up for a challenge. I applied on a job position at a company here in Pampanga, and I got the job. It was with both pleasure and pressure.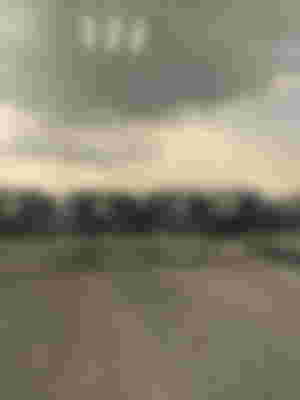 I am now in the big city, grabbing every opportunity for both my personal and career growth. Sometimes it still scares me, since I have no idea what's ahead of me. But I am making sure I am on the path of achieving something great and amazing.
This is my first job in the corporate world where I needed to be someone professional and with work ethics. It's a challenge especially because socializing and working as a team with my co-workers is the top priority. Even with the slight feeling of fear, uncertainty, and doubt, I still believe in myself. And with this experience outside my comfort zone, I think it's a stepping stone to my development and improvement as a person and an employee.
Hoping for great outcomes soon!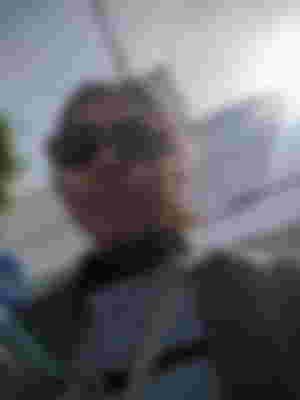 ---
Article # : <333>
Author    : <charmingcherry08>
Posting Date : <November 14 2023>
Copyright ©️ 2023, @charmingcherry08. All Rights Reserved.
Sponsors of charmingcherry08