Tour guide for a day-"Touring a beautiful Caracas".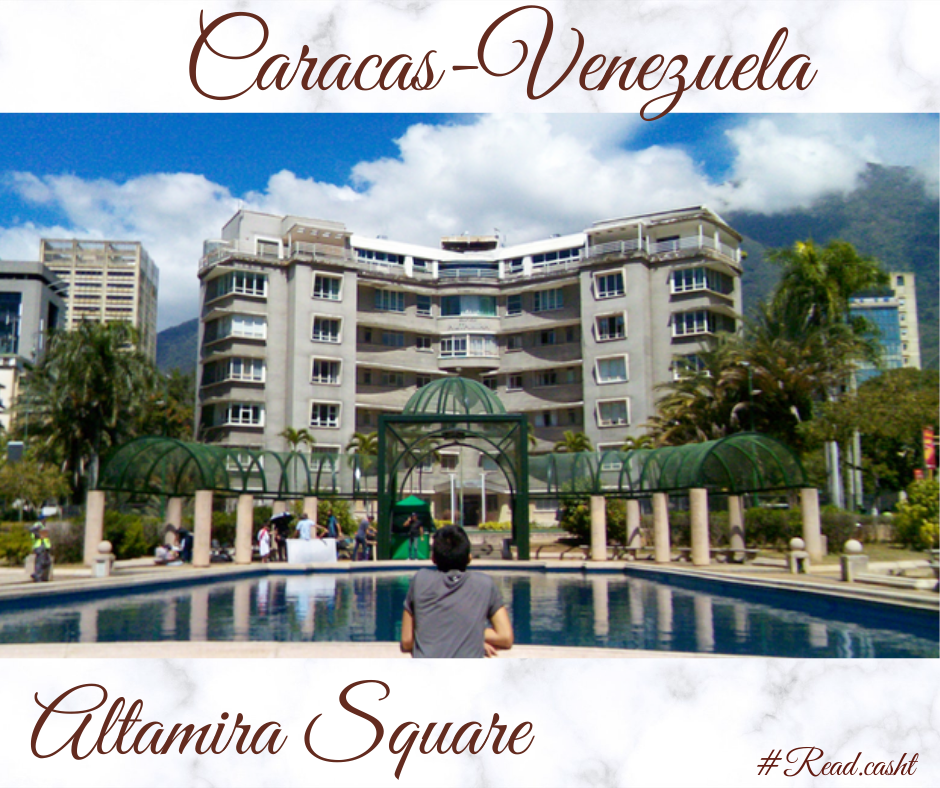 Hello my dear friends of #Read.cash, today I want to take you on a tour of the beautiful city of Caracas in Venezuela. Today I am pleased to be your tour guide and be able to show you some places that are very busy and in which I worked for a long time. So make yourselves comfortable and come with me, I hope you like the tour.
Altamira Building
This building is located in the northern part of the Plaza Francia de Altamira, historians say that it was one of the first buildings to be built in this area. This building is the one that decorates the back of the Plaza Francia, an iconic square of the city and the municipality of Chacao. In the background you can see the mountains of our beautiful Warairarepano Park. I can only say that this has been a privileged place, very well preserved by its inhabitants.
For this walk I took my son Fabian who in deep silence observed in detail this fabulous building worthy of admiring for its architecture and history.
This square is also very famous because it was here where many protest events took place against the government of the late President Hugo Chavez and the current President Nicolas Maduro. Unfortunately many people died and many terrible things happened which I do not want to talk about.

Museo de Ciencias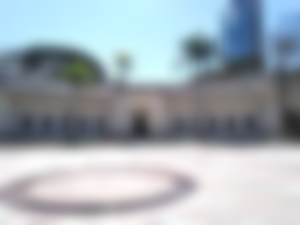 The science museum is located in the Plaza de los Museos, Bellas Artes, Caracas; this is where great exhibitions and educational and scientific events used to take place. I really enjoyed taking my son to visit these places. I worked in these places and I can tell you many stories about great events that took place here. The two that I remember the most were the mummy exhibition that they brought from Europe and the mechanical dinosaur exhibition where children could interact and learn a little more about the subject.
Junín Theater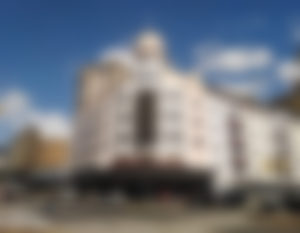 As part of the urban renewal of the capital of Caracas, this beautiful theater is built to beautify the city with that touch of elegance and glamor in the best Hollywood style, this theater is located near the Plaza O'Leary in the Libertador Municipality west of the metropolitan district of Caracas, northern Venezuela. It serves as a theater and movie theater, although it was forgotten for some years due to the neglect of the authorities, it was not until 2013 that it was reopened.
Our Lady of Lourdes Church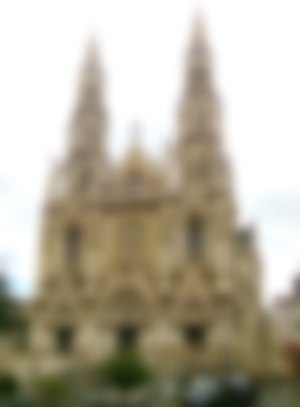 The Nuestra Señora de Lourdes church or simply Lourdes chapel dates its construction from the 1920's and finished around 1927, it is of neo-gothic style, it is located on San Martin Avenue, San Juan parish in the west of Caracas. Together with my son I could admire the majesty with which the architects designed this church.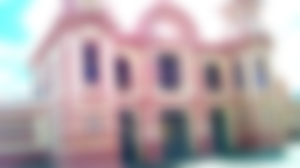 New Caracas circus
The famous New Caracas Circus, located on Lecuna Avenue in Caracas, was once a bullring, where great artists of the bullfighting spectacle offered the public afternoons of entertainment. Today it is available for other types of activities, which have nothing to do with animal abuse. Nowadays, theater, musical and circus shows are produced there.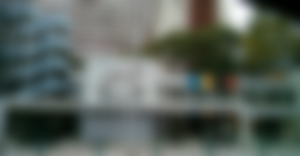 Children's Museum.
This beautiful place of science and technology was created under the presidency of Jaime Lusinchi, I remember it well since I saw it on television. During that presidents term many good things were created for them, among them the children's foundation. This museum has always taught in a different way, very recreational, what is the creation of the universe, how is space and also touches on topics such as the human body and many other things. Children and adults have fun learning in this place.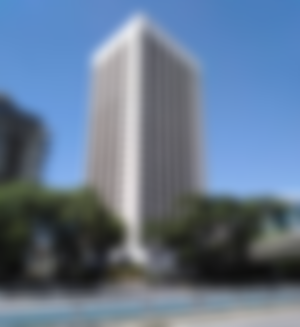 Venetur Alba Caracas Hotel
Every time I pass by the front of this building I can't help but remember the years I worked here when it used to be or was called Hotel Caracas Hilton. It was almost 12 years making my way through its areas, its corridors, its gardens. I met many people here not only because they worked or lived here, but I also saw many people from the artistic world who passed through here as occasional guests.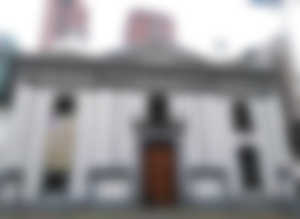 Church "La Santa Concepción de María".
This church is located one block from the metro station of Sabana Grande, on Solano Lopez Avenue in Caracas. At this time it has been closed to the faithful, for quarantine reasons, but in normal times it is very well attended by tourists and believers of the religion. Years ago I was lucky enough to visit this church with my mother and it is really a very beautiful place, dating from 1877, the image that is venerated there is the image of the Immaculate Conception which the people of Recreo affectionately called "La Viejita" (the little old lady)..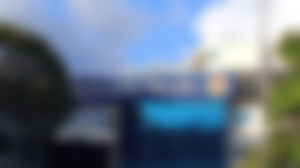 POLAR Companies
This is the number one food company in my country Venezuela, I particularly like all the products, especially the PAN flour. Thanks to this company Venezuelans were able to overcome the vicissitudes in terms of food that we had or went through since 2014.  As a Venezuelan, I am deeply grateful to the POLAR family for the great efforts it made and continues to make to produce food despite a government that has made life impossible for them.
Thank God today we have overcome many of those difficulties and this company continues to supply the country with its rich products.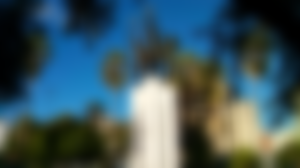 Symbol Square
After living and working in Caracas for more than 18 years, it is inevitable to feel nostalgic, but the road had to go on. 
>The Plaza and the Paseo Los Símbolos, as well as the sculpture that is the landmark of the traffic circle, are part of the Sistema Urbano de la Nacionalidad, built in the 1950s and whose function was to connect the University City of Caracas with the Military Academy. It was designed by architect Luis Malaussena, built between 1945 and 1953, and inaugurated by President Marcos Pérez Jiménez in 1956. 
It is currently under restoration, it is truly a beautiful square and its floors are made of marble tiles. I really liked to see people playing sports and reading the newspaper inside the square, it is an aspect that I liked and therefore I must highlight.

For today I want to leave it here, another day I will continue telling you more about our beautiful Venezuelan land.
---
Sponsors of carolinacardoza