ThePerfectGift2021 || A Christmas present for my friends @Gertu13 and @Coquicoin.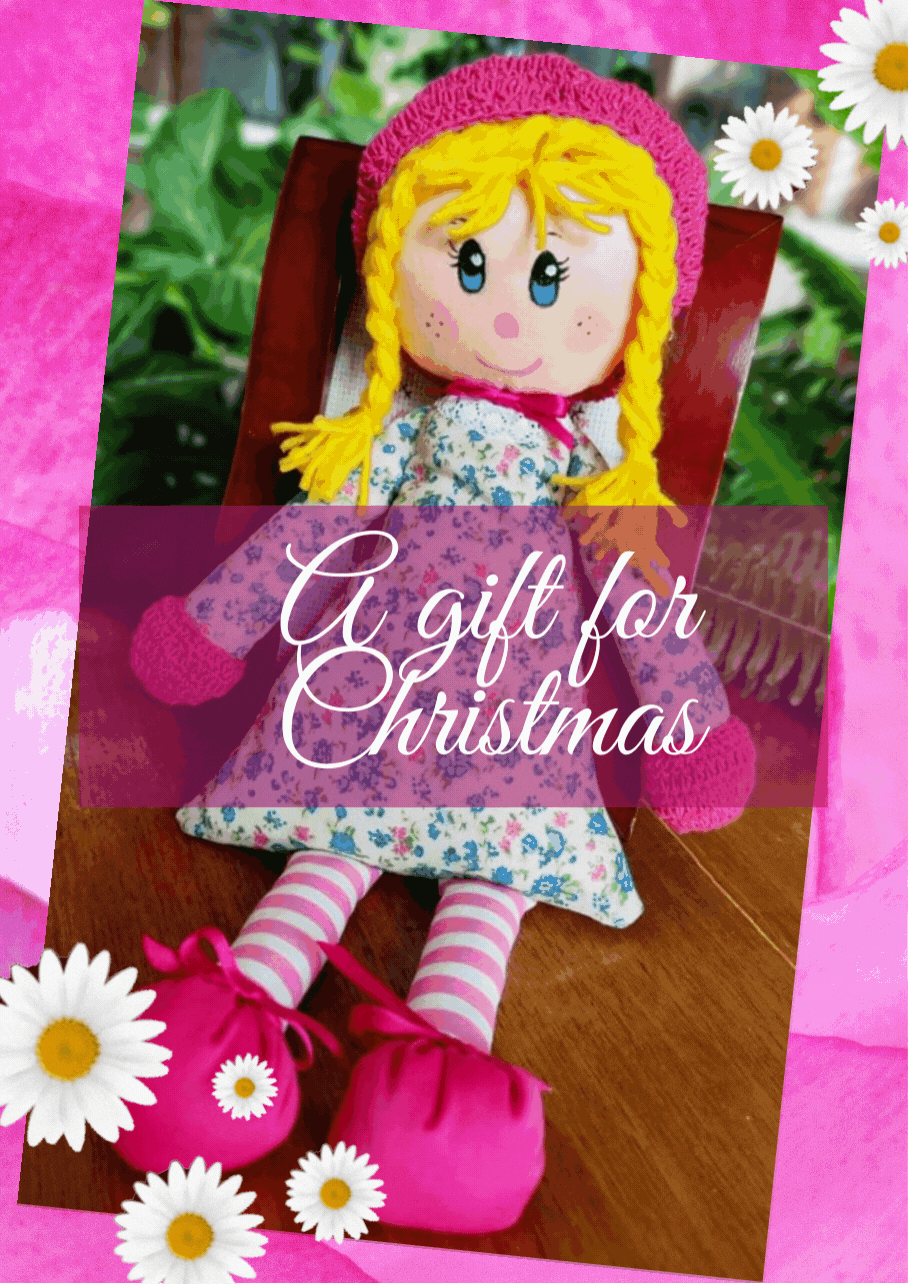 Merry Christmas dear friends of #Read.cash, today is December 4 and I am very happy that this month has finally arrived as I will be able to take a well-deserved vacation after two years of being locked up.
One more Christmas or one less Christmas, it all depends on the point of view you look at it. I look at it from the point of view of gratitude, I really have a lot to be thankful for. Thankfulness is an essential feeling that fills our spirit and gives us faith and hope to move forward. Love is another feeling that is multiplied at Christmas, love for our family, for our children, friends, neighbors, love is a fuel that fills you with a wonderful energy.
Today I would like to take advantage of this contest #ThePerfecfGigtChallenge2021 to reflect a little on those beautiful gifts that God has given me in life, I want to celebrate and thank his infinite goodness.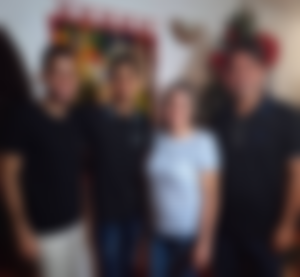 First of all for having my sons Israel and Fabian, they are my greatest gift and I am proud to be their mother. Both have filled me with satisfaction, they are good sons, good human beings, what more can I ask from life if with them I already feel happy? I believe that for a woman there is no better gift than to see her children grow and develop day by day.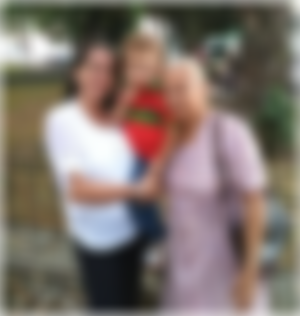 Secondly, I want to thank God for the gift of having the best mother in the world and I celebrate with great joy her 86 years of life. This week I spoke with my children about my mother, I told them that if it had not been for her insistence and perseverance I would not have made it this far, always with her love she invited me to be a better person, to help my neighbor, to love God above all things and to love my family.
In order not to lengthen my list of favorite gifts of my life I would like to tell you that God also blessed me with the LOVE of a good man, Jose is my life partner and with him I have shared wonderful moments, he has been my support in difficult circumstances and the truth is that we have a great time together.

I wanted to make this little preamble, so that we notice that day by day, from the moment we wake up until nightfall we receive beautiful gifts and many times we don't see them or we don't want to see them.
The secret friend in Venezuela
At Christmas time we repeat the beautiful custom of giving many presents or gifts to our loved ones. Also in my country there is a tradition among friends or relatives called "El amigo Secreto" (the secret friend). It is about gathering a group of people and drawing names to see to whom it corresponds to give the gift and also establishes a minimum amount so that people have an idea of what they can give.
The night of the meeting there is a sharing and everyone has a great time until it is time to exchange and find out who is your secret friend. At that point many take the opportunity to make jokes and everyone laughs and we have a great time.

Anecdote:
Years ago in a very nice box they wrapped what I thought was the gift I had dreamed of so much, (kickers leather sandals), everyone knew I wanted those sandals and I always repeated out loud that I was going to buy them; with all the excitement I hugged that box and while I did it I imagined the model, the color and smiled like a little girl. But when I uncovered it, inside were some old and dirty shoes. I remember that I shouted and said everything, especially to those who laughed the most because I knew they were behind that evil joke.
The good thing is that after a few of my jokes and after laughing so hard my real secret friend stood up in the middle of the room and handed me my real sandals. So when you're a prankster you have to accept with a good attitude when they do it to you too.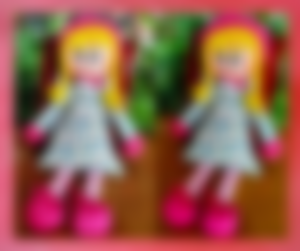 A doll at Christmas.
Today I would like to give a virtual gift to a special friend, her name is @Gertu13 and she is very dear to the whole #Read.cash community. It is to her that I would like to give this doll, because she has shown me in this time that she is a very tender person and I say that because I know her since we worked together in Steemit and other platforms. You don't need to be the age of a child to receive a beautiful doll as we all carry a child inside. I can imagine giving her this doll with a nice decoration and wrapping it in a box full of delicious chocolates, candies, lollipops, cookies and more.
It would be nice if at Christmas we all became children for a moment and forgot about so many worries, smiling sincerely and looking forward to celebrate Christmas with our friends, playing, laughing and enjoying.
My gift would also have a nice Christmas card with a beautiful message that says.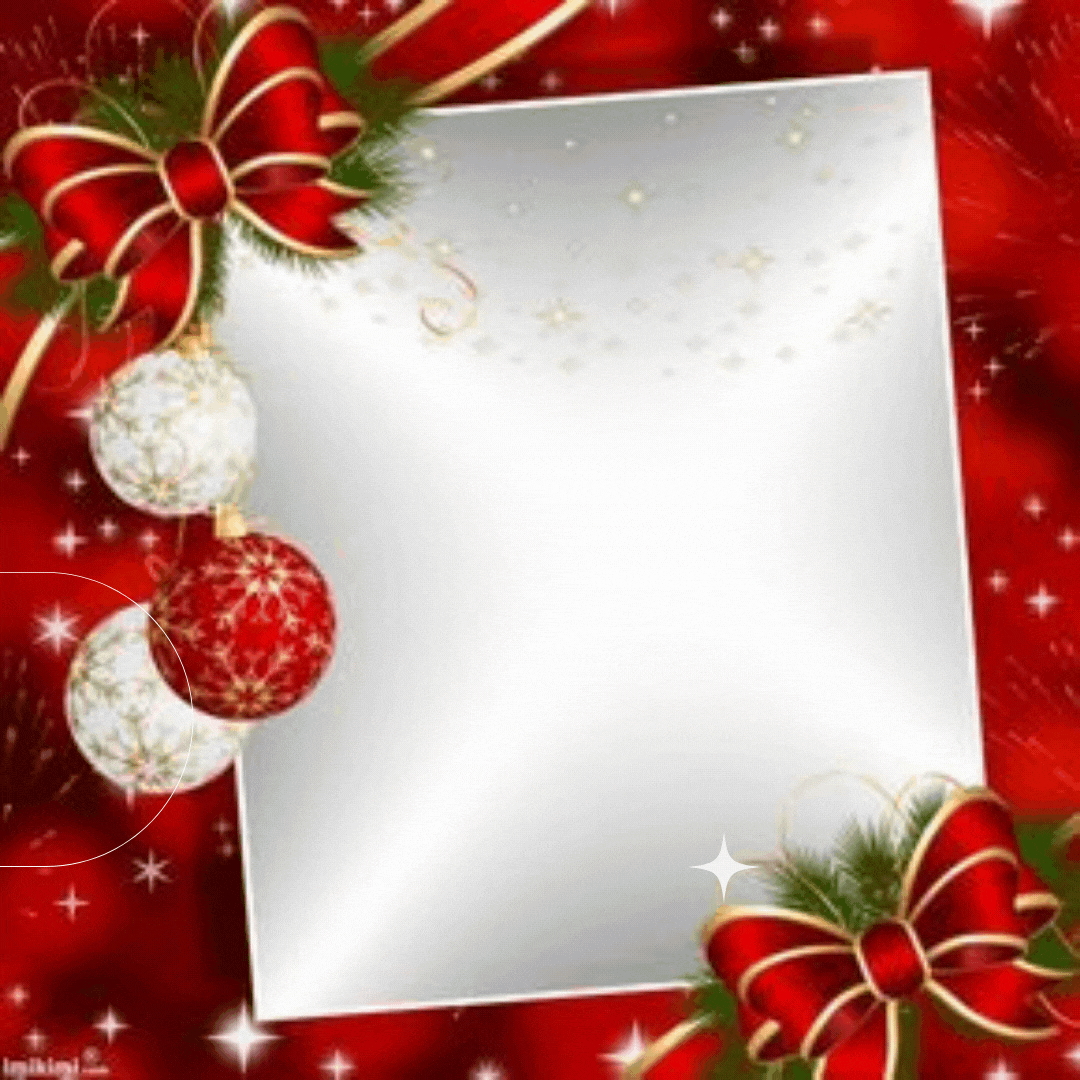 ---

I would also like to take this opportunity to give a special gift to the promoter of this contest @CoquiCoin , who will have her birthday in 5 days; I would like to give her these roses from my mother's garden to brighten her day and show her how much I value her friendship and affection. May you have many more years dear friend and may you have a Merry Christmas and may the baby Jesus bring you truly beautiful gifts.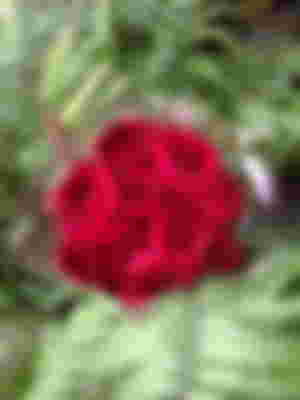 ---
Sponsors of carolinacardoza
---