A fun activity to write and generate a topic of conversation. Part 2  🍃 What if" questions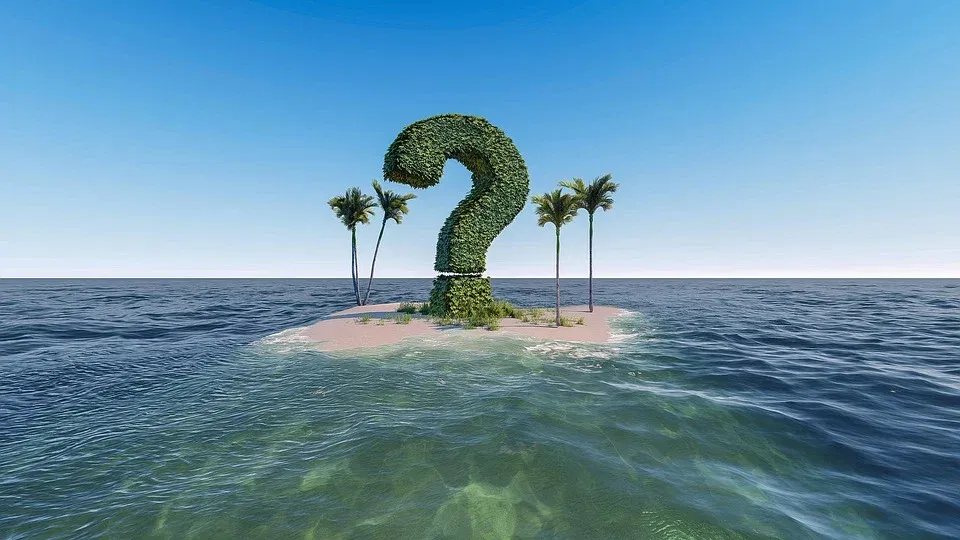 Hello my dear friends of Read.cash, again a series of fun questions that I found in today's challenge dedicated to: what if?
1.-What if you could live 200 years?
I would love to live 200 years, but yes, with good health and a good disposition towards life. I believe that if you have such an opportunity it is to enjoy it and make the most of it. If I could live this amount of years I would like to travel around the world, I would like to travel to European countries like Spain, Scotland, Australia.
I would like to knit more things, as I travel I would buy wool all over the world and I would bring suitcases full of wool to knit tablecloths, bedspreads and other things that have always been pending in my life.
200 years are a lot, I think I could do more things, enjoy more my children, my grandchildren, great-grandchildren and great-great-grandchildren. I would surely teach them many things with my experience. 200 years are enough and enough to live as long as you have good health, so I would do sports and take good care of my health.
2.-What if you could be an animal?
Of all the animals in the world I would certainly be a horse, I have loved them since I was a child, I like their demeanor, their strength. I like the silhouette they have, the horse's coat is soft and shiny. For me the horse represents me because he is very serious, he is firm, he collaborates in all the tasks in the house; he is also a fighter, he has fought in battles with great warriors. He is fast and never tires.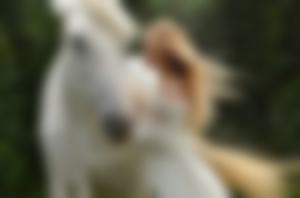 3.-What if money could buy happiness?
I don't think money buys happiness but it helps a lot to have pleasant moments. Because happiness are small moments that we enjoy in life and how nice it would be to have many moments full of happiness. A good meal, a hug from a child, going to the beach, buying a nice purse, going on a family trip or doing good deeds for others. So if you know how to use money you can live many moments of happiness.
4.-What if there was no electricity for a year in your house?
This question makes me laugh a lot, because if you ask Venezuelans about the electricity we can only say one phrase "maduro, coño de tu madre" sorry for the rudeness, but here it is already a popular phrase. Venezuela has been suffering for a few years from the problem of electricity, internet, gas, gasoline and stop counting. Not to mention the border states where there is more time without electricity.
I remember New Year's Eve 2019, when we all thought we were going to have a quiet day, it turns out that the power went out at 7:00 p.m. and stayed out until the next day. Even so the joy goes inside, so we took drums, pots and we all started to sing, laugh and enjoy until we felt like it.
5.-What if we found living dinosaurs living on a remote island?
I wouldn't want to go to that island for anything in the world, just watching the movie Jurassic Park or King Kong scares me to death. So I wouldn't even go there.
6.-What if you were the President of the United States?
The first thing I would do is think about Venezuela, for sure without asking anyone's permission the first thing I would do would be to send troops to Venezuelan lands to capture a few chavistas and put them in jail where they would pay for everything they did to Venezuela. I would also like to help the immigrants by creating many sources of employment for the countries of Central America and thus prevent more people every day from wanting to leave to live the American dream. Here we are one continent, from Canada to Patagonia in Argentina, so we should fight for our neighbors and before we go to defend other countries, we should fight for them.
7.-What if you woke up and discovered that you were the only person on Earth?
Oh my God, I can't imagine. I would have to try to get life somehow, even if it's artificial life. It wouldn't hurt to create a robot like Walle to keep me company.
8.-What if you had a money tree growing in your backyard?
Once again funny memories come to mind, I remember as a child my cousin Gladys and I would read the same book all the time, especially on rainy afternoons when we would all go to our rooms to rest and wait for the rain to stop. The story was called "The penny bush".
Answering the question I think I would be lucky if I had a bush where money was born, although on the other hand that would bring me a lot of problems, maybe I would have to plant more of those plants to give to everyone to avoid people getting into my yard to bother me.
I would give a tree to my friend bruni, to iris, to my brothers, and also to my mother. I hope that tree will give me a lot of seeds so that everyone will be lucky enough to take one home.
9.-What if you could marry someone famous, dead or alive?
Without thinking twice I would like to marry the singer Emmanuel, I love him, he is my girlfriend, my friend, my lover, my platonic love since I was a young girl. He is a Mexican singer, with a manly bearing, who dances and sings like the gods. I love him.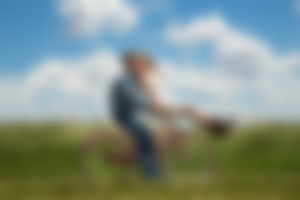 10.-What if you could change one thing about yourself, what would you change?
If we talk about the aesthetic part I have always believed that I would like to improve my hands, it is the only thing I don't feel happy with in my body, they are wrinkled, they have spots which have spread throughout my body more and more every day. But it is something hereditary, so I would like to change that. As for changing my inner self I would like to work on how strict I am, I like people to be serious, I like to fulfill what I promise and if someone fails that bothers me a lot. In my grandparents' times they taught me that it was not necessary to sign thousands of documents and papers for someone to keep their word because in the old days the word was respected and everything was sealed with a handshake.
---
Sponsors of carolinacardoza