Glimpse of the past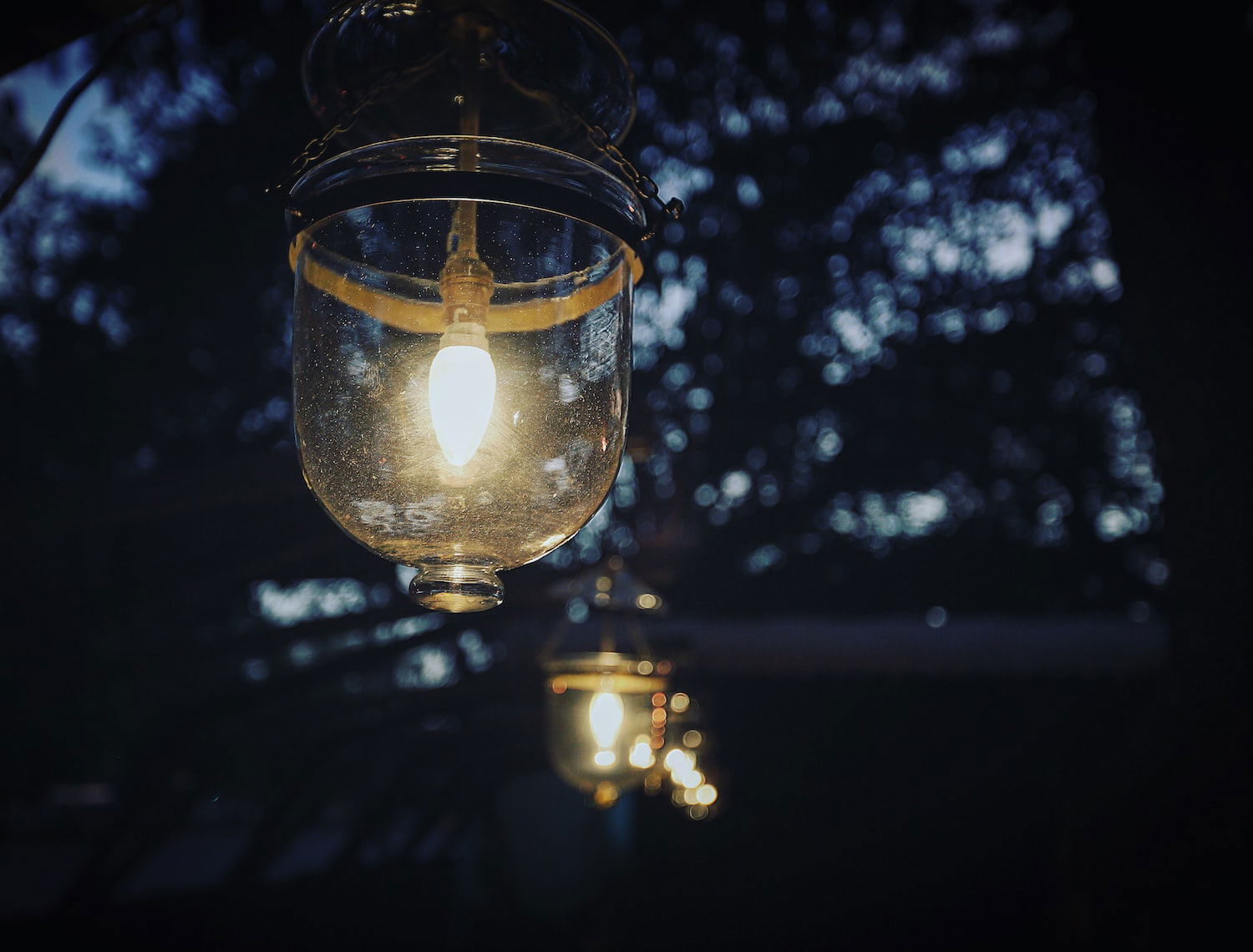 It was painful. It was hard enough for me and I keep on crying every night.
Back then, when I was in the verge of helplessness and I just want to give up, miracle happened or maybe it was just my determination.
I looked up at the sky when the sun is shining so bright. Wearing my school uniform, happily humming while the wind blows my hair, excited to go to school and meet my friends at the playground. That's the twelve-year-old me.
New place, new people, new subjects and new learnings. The beginning of my journey as a high school student. Everything seems fine, not until my parents confronted me saying I should stop studying because they no longer have the capability of supporting me when it comes to financial matters. I cried so much in front of them, and cried until my lungs can't scream anymore. It was like a first time of my rebellion as a teenager. I hated them for not being so wise at spending money, for borrowing money at high interest, for selling our properties and for making 10 children when they don't know what is family planning. I hate them so much for making us suffer and as a teenager who doesn't even know what kind of society we have, what kind of ruler in the country we have, I remain clueless and hopeless.
That day when the sky is so gloomy, suddenly, a man who happened to be someone that I know approached me and offer a job. I feel a bit hesitant but the promise to help me achieve my dream and to continue studying, I grabbed it even though I don't have any idea what kind of job it is.
Days, weeks, months. Everyday after work, I feel so tired and I can't help myself but to cry my anger and frustration. I can never imagine how hard it is for me, they treat me like I was the stupidest person in the world, they stoop on my pride but all I can do is to fake my smile in front of the customers, in front of my co-workers and in front of my boss.
To be strong enough, after someone judged me for being stupid, I cried it all for the last time. I promised to myself that I will never ever be that kind of stupid, I will prove my skills and I will prove to everyone that even though my parents do not support me financially, I will graduate on college, with full determination.
Now, that teenager no longer exist. After all the hard work and experiences I encountered in life, I learned how to forgive and how to achieve the happiness in life.
let me share this quotation from Elon Musk; " When something is important enough, you do it even if the odds are not in your favor" this quotation from him really hits different, a successful businessman like him is surely a risk taker, he knows what kind of strategy to use to make it possible.
From a high school student to a fourth year college student now. I just can't help myself but to think all those struggles I've been through to where I am right now. If my future self will read this article, maybe you are already successful in your life or maybe your child is reading this right now, let me tell you that I am so proud of you for not giving up. I hope you to find more happiness without regrets. I love you self.
---
Author's Note:
Since I don't have a topic in mind for my comeback after 2 months of not publishing article here, I used a random topic generator and it lead me to write something about the glimpse of the past.
Our quote for today's blog;
Author's Note:
Article #141 (October 04, 2022)
Thank you for sincerely reading my articles, I appreciate all the comments, upvotes, tips, and subscriptions of yours. If you want to connect with me, you can always visit my account below :)
If you have a topic in mind and request to write about it, kindly drop it in my comment section! See you on my next blog :)
Noise.cash |Noise.app|Peakd |Twitter | Torum | Reddit | PublishOx | medium|
 Facebook| Peakd.com memo.cash | Telegram|
My Communities