My Art: Scenery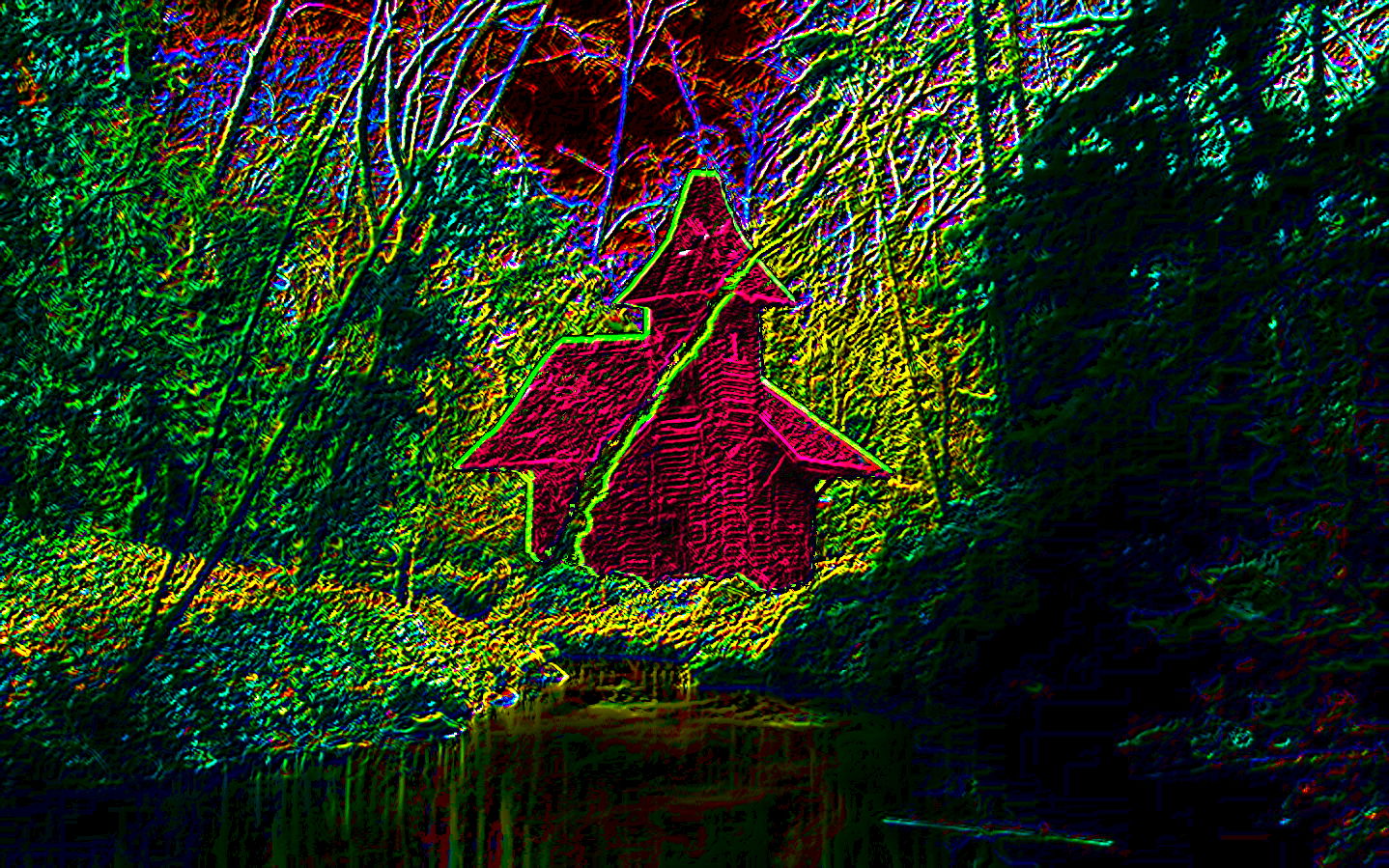 First I have scenery involving buildings....
The above is an abandoned cabin in the woods. I've always looked old deserted structures as a mysterious work of art. Like this cabaña in in an island jungle.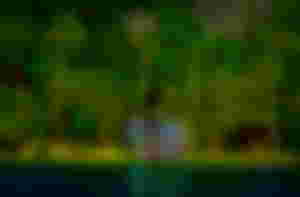 And this castle that looks like something out of a medieval fantasy. Looks magical with bright neon colors....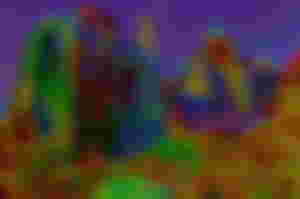 And one of my favorite types of buildings....
A tree house. A well built one for happy and safe playtime for wonderfully spoiled children lol.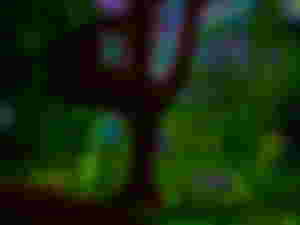 From a treehouse to regular trees--
Trees have always been one of my favorite things to do. I have more artwork featuring trees than any other item.
Below is the perfectly planned garden where the gardener know what colors will come out at what times. Creating a beautiful rainbow collection of plants.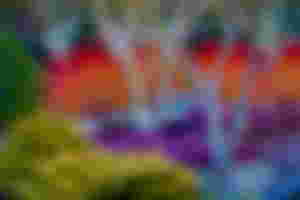 Here is nature's version of it--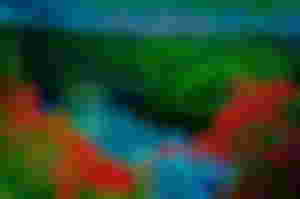 Old king tree--
This tree doesn't have all those colors, but is magnificent just the same. With sunshine peaking through it at just the right angles to make it's old beauty shine.