Two Weeks Progress In Futures Trading
Futures trading is probably one of the riskiest things to do in the crypto-verse. Personally, I prefer to avoid this after several attempts and losses, but as they say, always try and try until you succeed. So, after all those epic failures I encountered, I went back to it again, hoping that time, it would be different in a good way.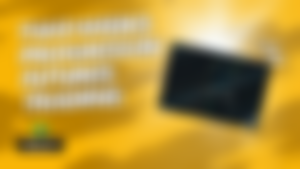 It has been two weeks since I started trading again in Stormgain, and so far, my funds are still intact. The profit may not be much, but I am pleased to say that I have better judgment now than before.
As always, it's time to document and share my little progress. So if you are ready, then let's get this flexing time started!

Opening price: $109.98

Closing price: $111.14

Time spent: 9 hours

Profit: $0.4823
The first day of trading was successful. Despite the long wait, I managed to secure a small profit. As they say, small gains are better than none.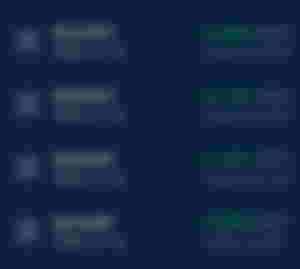 Time spent: 9 days and 8 hours

Profit: $1.2516
I was lucky on this day as I had four successful trades and earned $1.2516. I know it's not much, but I'm still grateful to see greens here. It's an indication that I am learning.
The first trade with a $0.50 profit took nine days before I could close it. It started on October 17 and ended on October 26. Luckily, after that trade, I had three more successful ones in one day.

Opening price: $115.72

Closing price: $116.49

Time spent: 21 hours

Profit: $0.28
You might think the profit was not worth the time spent, but know that I wasn't looking at the market the whole time I did this. I did, however, still monitor the prices on Bitcoin.com.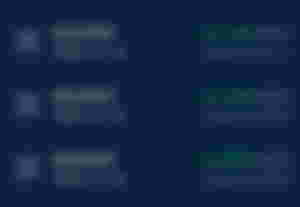 Time spent: 2 days and 3 hours

Profit: $0.5798
Glad it was only two days spent, unlike the nine days I had. The profit may be small, but I am so happy that I survived the crash every time.

Opening price: $119.12

Closing price: $119.88

Time spent: 22 hours

Profit: $0.2690
Here's another successful trade I did with only $0.26 in profit.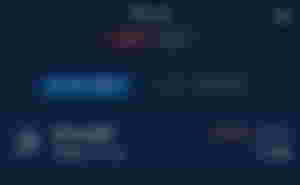 Unfortunately, after the last one, I closed on October 30, my active trade is still pending, and waiting for the price of BCH to go up.
PNL was even down to almost -$3. I didn't set the Stop Loss because I knew that the price would go up eventually.
So far, I have $2.8627 in profit. I aim to reach $50, so I can finally withdraw and secure my losses. I think I lost $30 from my own BCH. Still, a long way to go, but I know I will get there eventually. No rush!
Avoid being too greedy by taking small profits whenever I have the chance.

Don't get panic when the market is red. Learn to wait a little longer.

Have faith by holding a bit, but never risk it all. Always learn to let go.

A few $$$ loss is better than losing it all.

I'm happy with the outcome of my trading so far. Honestly, it's not the profit that excites me, but the idea of adding more successful trades in my history. This activity is also some training ground for me. So yeah, I'll keep taking small profits until I have enough for my first withdrawal. While doing so, I will also make sure to mine every four hours, so I have more USDT to trade.
---
Feel free to follow me on:
noise.app | noise.cash | Publish0x | Hive | Torum | Twitter
---