Tito To The Rescue
We finally moved in to our new place on the 18th of February even though the house wasn't fully done yet. It was not due to excitement about living in our new home but because of the date.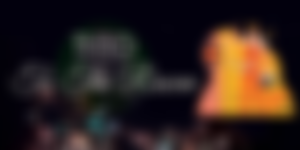 In the Philippines, it is said that the best day to move in to a new place is any day with 8 on it. It could be 8, 18, or 28, depending on your availability. But the ideal one is when that particular day also falls in full moon. I don't know why, but that's how it is.
So initially, our plan was to move in on the 28th so the guys could have more time to finish the house; however, my OFW brother-in-law requested to do it as earlier so he could at least be able to see it and so we did. Also, my sister was so excited to kick us out. I mean she was so excited for us to finally live in our new home.
When we came here, the house was still incomplete: only the bedroom has tiles, no enough outlets, light was only available in the room, and a few more. Although the guys were still working to finish the house, we didn't know who to hire in terms of electrical stuff. We do know someone but that guy is so busy that he doesn't have time to do the job.
Surprisingly, my tito/uncle was invited by my brother to have a few days vacation here. His last visit was ages ago and I was probably in elementary at that time. My tito, by the way, is an electrician. So when I learned he was coming, I felt relieved, knowing that he would come here and be in full gear.
As soon as he arrived, he checked the entire house and promised to work on it the next day. Indeed, the next morning, he started listing the things that he wanted mom to buy. We were shocked at first when he made such a long list and each item were also pricey. Mom didn't plan to purchase everything but still end up buying those coz he was quite meticulous.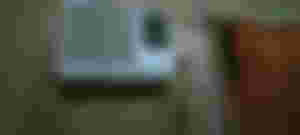 My tito was supposedly had 1 day vacay but changed his mind and stayed for more than a week just to finish everything. He installed lights in the porch, outside, and back. In my room, he made sure we have enough outlets to use. He installed not just 2 but 4 outlets + 1 for the aircon. Outside the room has 2 lights with 2 ceiling fans. He makes everything looks tidy, which I am so thankful of.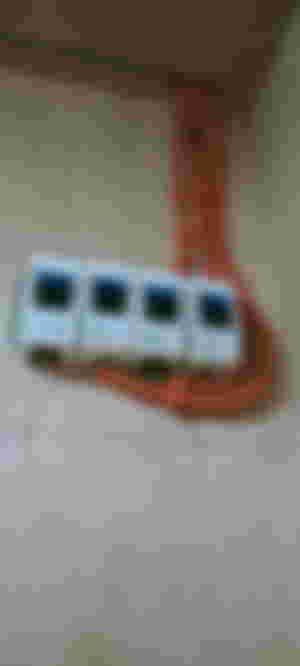 I'm so grateful that my tito was able to visit us. I would have spent way more if I had to hire someone else. Thanks to him, I didn't have to pay for labor, though I still had to give him some cash a day before he left to compensate his effort.
Entry 2: March 2, 2022
---