An Article For Dad
I have published quite a few articles about my dad since I joined here, and I won't get tired of writing something for him every once in a while. After all, he is my dad, and though he is on the other side, whatever side he is on now, I will make time to write something for him, especially on his birthday. I am a bit late, though, as he was celebrating his supposed-to-be 73rd birthday on the 11th of October. Well, as I have always said, better late than never.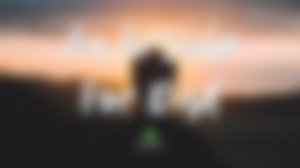 So on the last 11th of October, we had a small celebration with the family. Mom cooked chicken adobo and spaghetti, and I also gave her money to buy a chocolate cake. We didn't have much money, so we opted to have a simple one instead. Too bad we didn't get to take photos of the other food.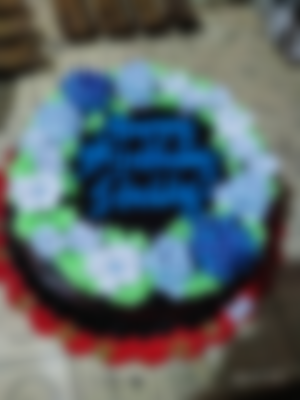 Looking back to when he was with us, I couldn't help but wonder how our life would be if he had been alive. I bet it would be different, especially since we have extra six members of the family now. Back then, it was only my brother's two daughters. Now, we have three more girls and three boys added to the family.
You may also want to read my other articles for him:
My dad loved kids, even if they were just neighbor's kids. Our whole family used to do gardening as our weekend bonding, and every time we had it, our neighbor's kids would join us and help us without asking for money as payment. It was a sort of our bonding with the rest of the kids on the block. It was fun as it was more like playtime for us rather than doing some work. In return, my mom would prepare snacks for all of us. Now, kids won't help you unless you offer them money.
If he was alive, I bet our household would be extra lively. We'd probably hang out outside and do gardening with my nieces and nephews. I bet we won't run out of banana fruits because it had always been one of his favorite fruit trees to grow. My younger nieces and nephews would surely learn how to plant fruit trees and ways to keep them alive. It will also be a perfect way to distract them from using gadgets or spending their days on nonsense things.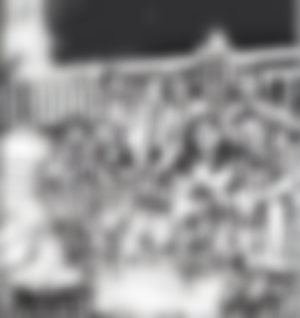 My dad also loved to have breakfast at a nearby seashore. If only dad had been living with us, we would probably be doing this, too. Since it was mostly an unplanned event, we would probably be bringing leftovers from last night's dinner or mom's pansit because that's something easier to prepare. My nieces and nephews would surely enjoy it, too, since they all love to swim.
Those were probably a few things we would do if he had still been alive. But of all the things we could probably do, the one thing that I would surely miss was seeing him around. It would be nice to see him having a great time with his grandchildren. I bet he would spoil them like he used to do with his two first grandchildren. I wonder if he would still call me princess, though. He used to call me that all the time.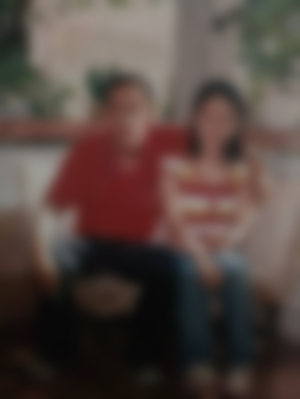 To my daddy:

I miss you so much, Dy. As I was writing this, I got teary-eyed again. I missed the old times, and though it has been 16 years since you were gone, there was never a time that you never crossed my mind. 

I know one day, when it's my time to leave this body, you'll be the first person to welcome me on the other side. I won't be scared as I know you would hold my hand the way you used to when I was a little.

I still have a long way to go, though, and I promise I will live my life to the fullest in my very own way so that one day when it's time for us to meet again, I have so many stories to share with you. You used to tell me stories about your past, and one day, it will be my turn to do the storytelling about mine.

Belated Happy 73rd Birthday, Dy. Thank you for being my father and for all the great memories we had together as a family; until we meet again, dy.

I feel a little sad while writing this. Darn! I may have to watch fun compilation videos to get my happy self again. Nonetheless, this article is a great way to reminisce.
Anyway, to all those whose parents are still with them, always find time to make them feel how they are mean to you. If saying I LOVE YOU is something you don't feel comfortable saying, remember that every little gesture also counts. Don't forget to make them feel that they are appreciated and loved. They don't need a lot; your time with you is more than enough.
If you are one of those who has a family of their own, please, find time to visit your parents and bring the kiddos with you because I bet that will make them very happy. You can also set a time to spend a few days on vacation with them if they live far from where you at. Remember, our parents are not getting any younger, and one day, they will have to go without prior notice, so while you still have the chance to spend time with them, do it. Otherwise, you will live the rest of your life full of regrets.
---
Feel free to follow me on:
noise.cash | Publish0x | Hive | Torum | Twitter
---