Greetings to all the friends of the Read.cash community!!!!
I bring you a simple craft project about recycling. This is a decorative and useful object.
Recycling is important and we can make endless things that only our imagination can lead us to create.
This material must spend many years to degrade but in the meantime we can give it another use; you can turn it into a decorative object or make it serve another function.
I made a decorative container that has multiple functions. It all depends on what it was created for. This simple container serves as a small flower pot and as an organizer for combs and brushes.
Crafts may seem a bit complicated but you can start with small projects that are easy to make, such as recycling for example. In this way, we help the environment in a way; it also allows us to relax and practice patience.
On the other hand, recycling is an option to minimize pollution and give another use to garbage before being discarded, which is an important contribution to the conservation of the environment.
Handicrafts favor the transformation of waste materials, but of course it is not the only resource. In this process plays the creativity to transform products into new ones.
Perhaps reducing, reusing and recycling are not a definitive solution due to the large amounts of daily waste, but any contribution, no matter how small, is significant to preserve the environment.
Combining handicrafts with recycling is of vital importance to teach children to contribute to the conservation of the environment and help them understand the importance of being in balance with nature. At the same time, arts and crafts enhance children's motor skills and abilities along with the development of thinking. For children, these types of activities are fun. I think it is a good alternative to entertain them in these times of confinement.
We should make the most of the opportunity that recycling and handicrafts offer us to strengthen family relationships. Doing these activities as a family can be therapeutic for the family in these times when we all spend more time at home.
There are infinite activities that can be done by applying craft techniques in recycling to turn a waste into something useful and beautiful, from toilet paper rolls to a soda bottle.
The materials are diverse, apart from those mentioned above we can also find in our home, cans, plastic containers, glass jars, cardboard and many other resources.
Well, as I said, I brought an idea of a decorated container whose usefulness depends on the purpose of each one. The final object was to leave it as a pot to place a plant that I had in a can that was already very discarded. The plant is a bush of oregano orejón, as we call it here in Venezuela. Oregano oregano orejon is useful for respiratory tract diseases, such as allergies, bronchitis, cough, flu.
Materials
The materials used in the elaboration of this simple decorative and at the same time useful object are: a soda bottle, a scissors, acrylic paints of the color of your preference, a sponge and some details to decorate, also from recycling.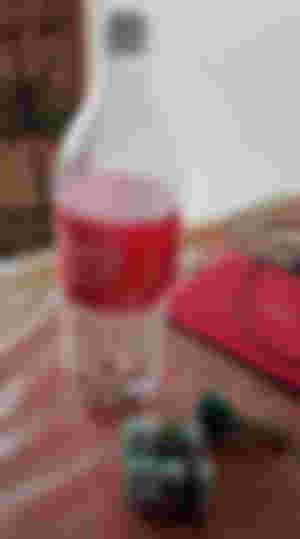 Process
-Cut the bottle where it has the first mark and cut strips up to the next mark.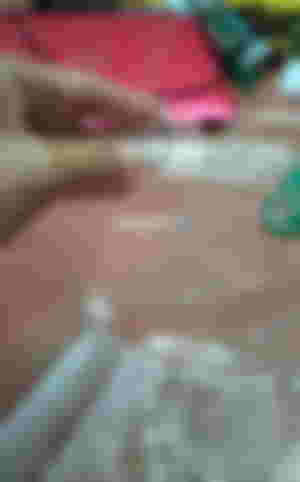 -Weave the strips, one on top of the other, in an intertwined way and paint by applying the mottling technique, which is giving touches of paint with the sponge.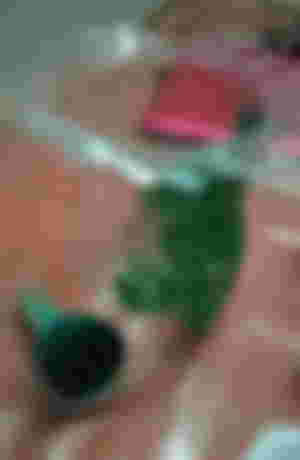 -Decorate to taste and thus we have the final product, a nice and useful decorative container that depends on the use you want to give it. In this case a pot for my oregano plant.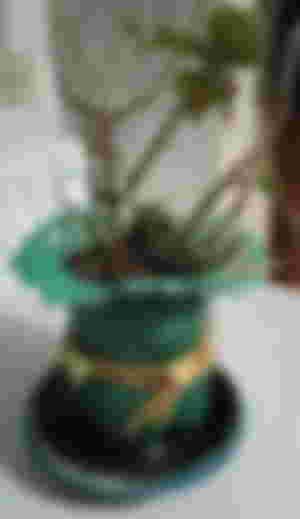 I hope this publication will be useful.
Translated in Deepl.