When pets come into our lives they become family, they are part of us; that's why we must provide them with the necessary care. My dog is a poodle named Susy. She is 11 human years old, she is all grown up; however sometimes she plays trying to bite me to make me run.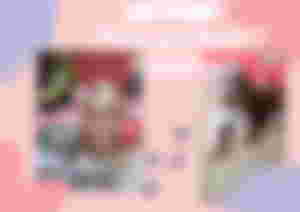 Susy turns out to be a very good companion because wherever I am, she is at my feet; sometimes I forget that she might be nearby and when I am about to get up from my chair, I bump into her.
Having a pet when we are alone is very important because they keep us company, hence the word pet. As I was saying, these are our furry children to whom we must offer care, such as: cut their hair and nails, clean their ears, deworm them from time to time and vaccinate them. Besides bathing them and keeping them clean of ticks and fleas. I also brush their teeth to avoid future dental diseases caused by bacteria.
When I leave the house, my Susy waits at the door and is happy to see me back. It is important to emphasize the importance of the veterinarian in the care of our pets.
in the care of our pets. The veterinarian ensures the healthy growth and development of these little animals. It is necessary to take them periodically to the veterinarian's office for a check-up and vaccination.
There are different pets; dogs, cats, turtles, among others. Some are purchased and others are adopted. These animals, generally dogs, are mated to sell their offspring but there are others that are rescued from the street and are given up for adoption. Having a pet is a great responsibility.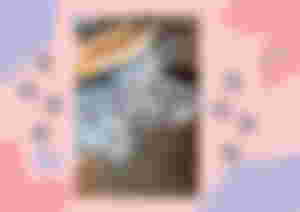 Behavior depends on discipline and habits as part of education and training. We must teach them to do their needs outside the house and when going out for a walk, we must make them walk by our side, with or without the leash on. Educating or training them is basic and of utmost importance, that is why we must be patient.
Another aspect to take into account are fireworks and thunder when it rains; they are very afraid of them and get nervous. In this type of situation my dog gets under the kitchen and stays there until the event passes. When the pet is very anxious, the best thing to do is to take it to the veterinarian so he can give it some medicine to calm it down.
Animals in street situations, when they are our protégés, become neighborhood pets. Here where I live, people have learned to value these animals. We have 4 dogs and a lot of cats, but the canines are the ones spoiled by young and old. They accompany us wherever we go.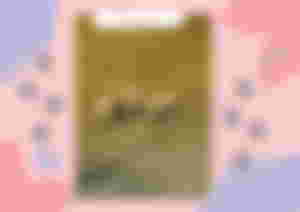 We have 2 female dogs, Blanca and Negra; and 2 dogs, Chocolate and Bandido, who were sterilized. The females are the ones who are always alert. They are the ones who warn us at night when there is a strange situation. Currently in Venezuela, it is worrisome the condition of many pets that have been abandoned because their owners left with the diaspora, looking for a better future.
Keeping pets is quite difficult due to the high cost of food and if they get sick it is worse because it involves consultation with the veterinarian and buy medicines; which some are scarce and others are expensive. It is very sad to see a pet in a situation of abandonment: sick and malnourished.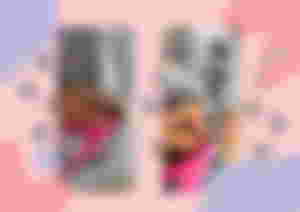 You may wonder why I mention dogs and cats the most, but these animals are the most common in families, although the dog is undoubtedly the king of pets. I particularly think that having a pet at home should be adjusted to the space; I think that in apartments it is better to have small pets.
Other preferred pets, besides dogs and cats, are birds such as parrots. However, preferences and tastes in families vary; there are those who have fish, hamsters, rabbits and even snakes. I don't think I would ever adopt a snake as I am afraid of them.
Pets are the family we choose. They are the ones that don't speak but speak volumes. They love us unconditionally. They are our furry, feathered children, however feathered or featherless we must protect them in gratitude for so much love.

Translated in Deepl translator.
The photos were taken with Redmi 9 phone camera and edited in CANVA.