Hi everyone, this is @aminul Once again. How are you all? I think all are well by the grace of Almighty. I am also good and fit by the grace almighty.
Today, I am going to share some random photographs. I have got huge support for my photography article. also, you know that photography is my hobby so I love ❤️ and like to take photos. When I show some beautiful natural object I don't mistake to take photos of them.
@Telesfor and @Mila is my inspiration. Because they both are really good photographer. I try to read their all article. All these photos are really amazing. I don't capture photos like them... But I just try my best.
I haven't any higher quality cameras like DSLR. So I use my smartphone to capture photos all the moment.
I use the Xiaomi redmi note 5 model smartphone to capture all photos. Though it's not a higher configuration smartphone. But it's enough to take some good photos. If you have some knowledge about photography.
But everybody knows that it is so difficult to capture good photos using a smartphone. But always I try my best to take a good one and provide a good article for all of you.
So let's enjoy my random photographs :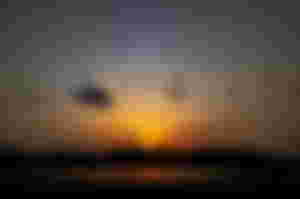 No, it's not captured from sea beach I took these photos from our native village. These photos I captured from a small riverside. This place is really beautiful. I take many from this place. In the evening moment, this place decorated by mother nature.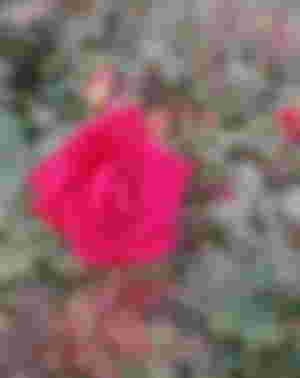 It's a red rose. I think all the people like these flowers. I love these flowers. So when I show these beautiful flowers I captured some photos of them. Flowers always make people better, happier, and more helpful; they are sunshine, food, and medicine to the soul.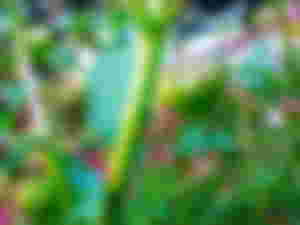 Actually, I don't know what it's named. In our area, many people called this #modhu.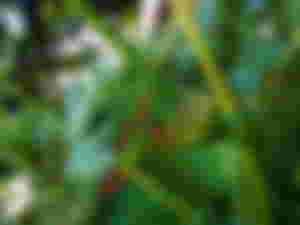 Another one. It's looking pretty nice.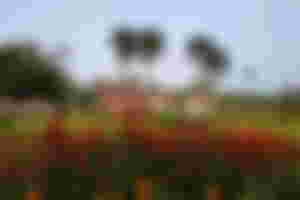 Last year we are going to a study your on shilaidah Rabindronath kuthi bari. It's situated at shilaidah, mar Khali, kushtia, Khulna, Bangladesh 🇧🇩.
I go there many times. But capture these photos when I go there last time. I think everyone likes these photos.
I. Don't know what the name of this flower but it's looks very nice and attractive too. I take photos of these flowers many times. I love it. For its beauty.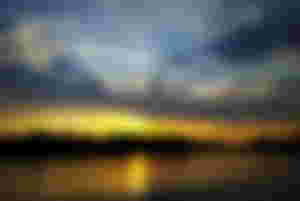 Is it looking beautiful? Or not. I think it looks beautiful. These photos also captured from the same place where I took the first photos. I said that it is a good place to capture sunset photos and I do that.
I think all of you like my today's random photography. Photography is my hobby so I like and love to do that. Now every day was a rainy day in our area so can't go out many times for this I can't take too many photos. I have many photos on my device but it's a matter of sorrow that unfortunately all photos are deleted for my mistake.
There were many incredible and amazing photos. It really makes me sorrow. But again I try to take many photos. And try to store a big collection of natural photos.
Special thanks for @LeoBanna  and @khrispyshots for their great work. Thank you so much for everything.
Leo Banna bro announced a giveaway that he give $2-$0.05 per day for the winner and this giveaway continue every day.
For details - https://read.cash/@LeoBanna/earn-2-005-usd-per-day-8abef249
Thank you everyone for reading and watching my article also photos. I think the photos you like.
No more now.
Stay safe.
God bless you all.
Goodbye.