Have you imagined/planned your wedding?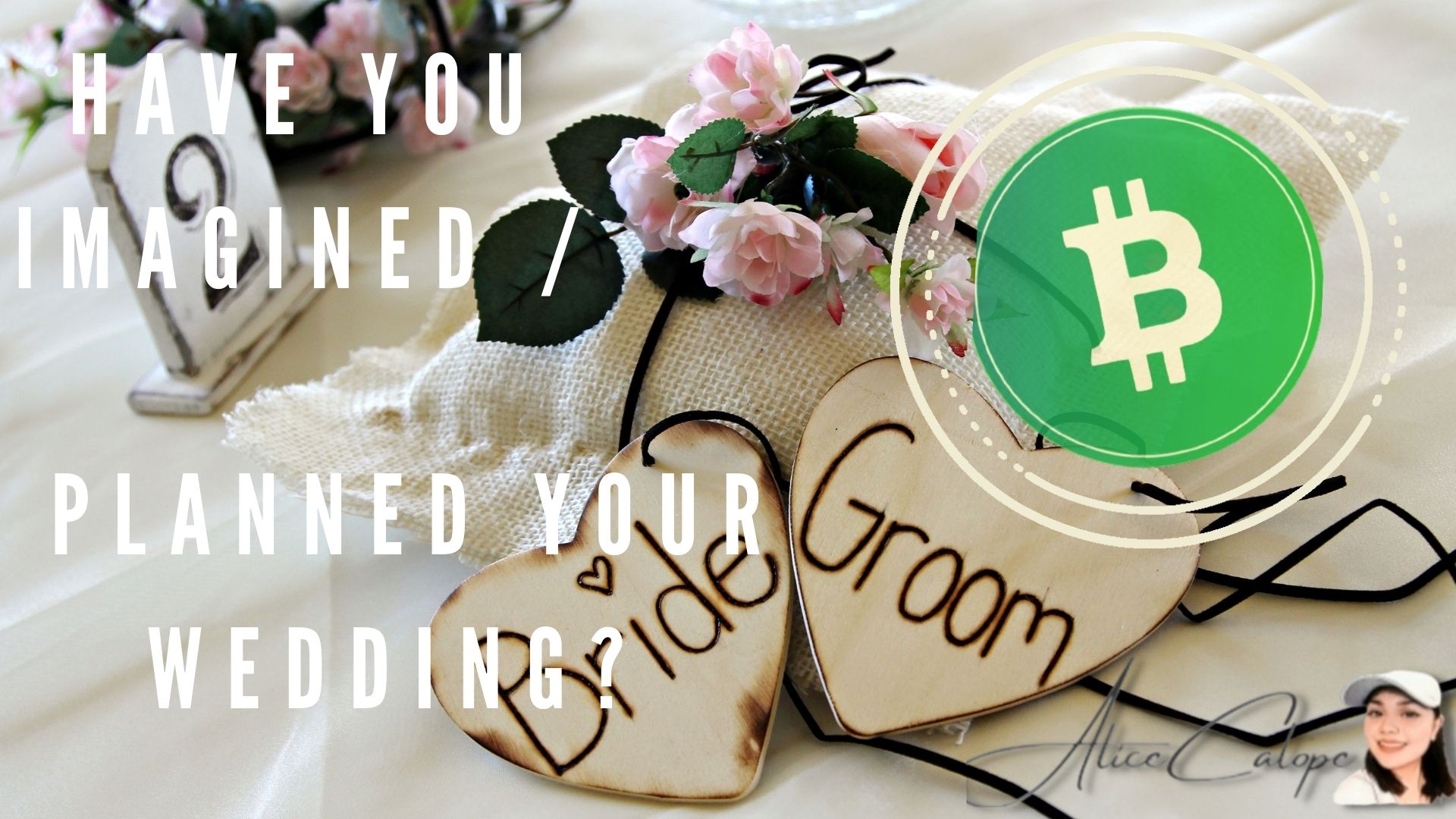 Blog:158-19th
Date :August 26,2022 
Time :4:16pm
Since I am not yet totally healed. My head still hurts and I still have a little cold. I guess I really need to take some rest but since it is still Friday and I still have till tomorrow to work before my day off, I just have to relax my mind a bit. So I just decided to answer a Q and A this time . I got these questions from @Khairro just click his article entitled Nothing to Write? Then Answer This! to know more questions.
So without further ado. Let's start.

If you had a pen and paper what's the first thing you would draw?
A beautiful sunset.Since super hilig ko talaga sa sunset .I had lots of different pictures of sunset one of my favorites is taken on Boracay Beach.
Do you wear your favorite color often?
No. Coz I wear anything I feel comfortable. Especially this time that I gain weight I wear almost the same clothes every week. I don't buy new clothes anymore. Because I have lots of clothes that's been sitting in my cabinet for a long time.Eh paano umaasa pa Lola niyo na papayat pa .Lol.
If you could be the best at any sport, what would it be?
I guess I want to be good at baseball or softball. That's the sport I played when I was in my high school years.
Do you have a favorite cousin?
Yes, and she is my lady boss now. She is the eldest of all cousins on my father's side we've been close since I was in high school and when she was in her college years.
She always shares her secrets with me because she knows I can be trusted. Now my daughter and her son are also close to each other.
Have you imagined/planned your wedding?
No.It was unplanned wedding.I just got married because I got pregnant.Kung siguro di lang ako nabuntis matagal na kaming hiwalay ng naging asawa ko ngayon.Sa mga wala pang alam jan ayan click meeh nalang on how did I meet my husband.
Do you have vegetables that you hate?
Yes,I don't like Okra and Alugbati. Something slimy to eat.I am imagining something eww.
Do you make lists or do you make them up on the go for daily tasks?
I make it up on the go. Since my daily routine is always the same every day so nothing to make lists of.
Do you have a math brain?
Shoots! I don't have. I only know basic Math. Addition, Subtraction, multiplication, and Division that's all. I don't like finding x and y's. I really Math. I remember applying for a push girl at a certain company. The product I will push is laundry soap. I pass the interview but I failed the diagnostic test.Lol.They are asking me about x and y's Lol. Why would I have to answer those kinds of questions? Customers will just ask you how good your product is Duh!!!
Would you say you have good karma?
I guess so. Kasi I always received unexpected blessings.Coz God know I was so generous nung time na my maitutulong pa ako sa iba.
That's all for now. I will just continue to answer the other questions on my next blog. Have a good Friday everyone.
Photos used in this article are all owned by yours truly unless it is stated.
Lead Image and thumbnail edited using Canva
To my ever-dearest daily readers, upvoters, and likers. thank you for your precious time and for your efforts. I love you all.
To my amazing and generous sponsors who have been supporting me since from the start thank you so much for inspiring me to do better each day.