Hi everyone I hope you all are doing well and enjoy your day
I loved to create the different gif's and the meme on different things..
Today I decided to make a beautiful gif go the read cash you know I received my withdraw and I am very happy I received first time😉.
You can see here 😃♥️⬇️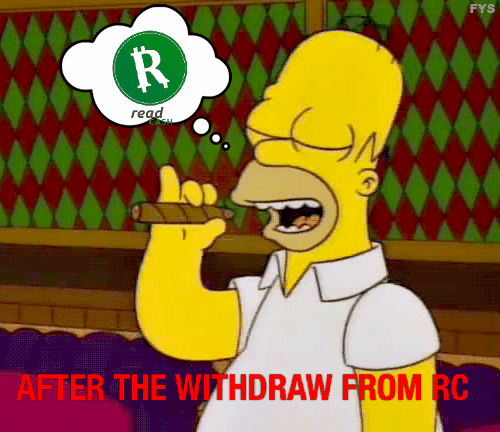 Yeah it's same ⬆️ like me 😂 now I am very happy I exchanged my money 💰 into my curreny 🥳 🥳 🥳...I feel boom boom 🥳
I am glad 😊 i work hard and I get its results my time is not going waste thanks @Read.Cash this is really great platform for the hard and quality workers ..
Thanks 😊 to all for stopping here 😊..
Tell me guys this is good gif or not ...