Hello everyone how are you all it's been six days I haven't write anything here in read.cash and the reasons are a lot bigger than I expected.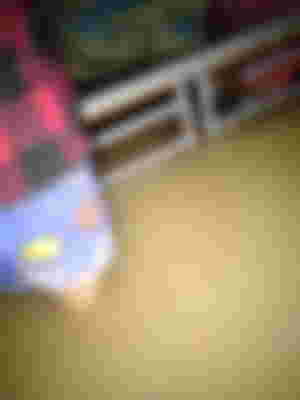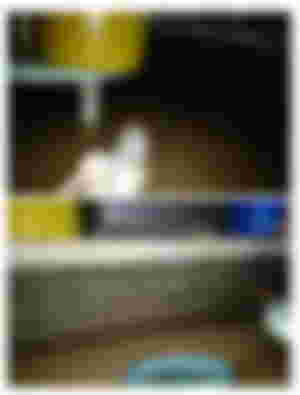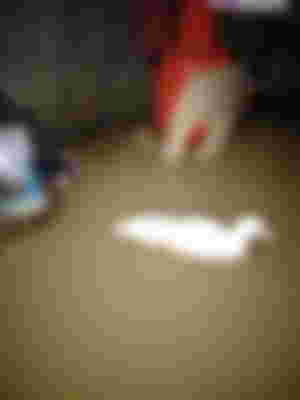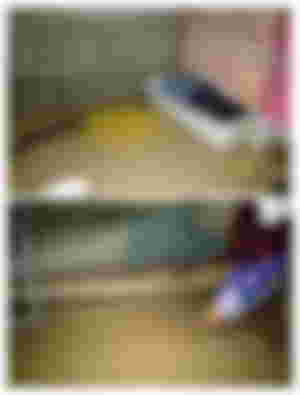 Because we have no idea that there'll be a high tide after a heavy rain and strong wind here's the result. Our foam almost got wet, our other electric fan had soaked in the flood good that after I got it I'm still alive and didn't execute. Then the clothes! We sleep relaxed because we've been tired washing our sink clothes but before we went to our bed we assure that the flood is far away to reach our things. I felt that it was hot and I was shocked to see how high the flood is I instantly soaked my feet and body into the water I didn't even how cold would it be. I just said there's no time to regret we need to save the things that we can.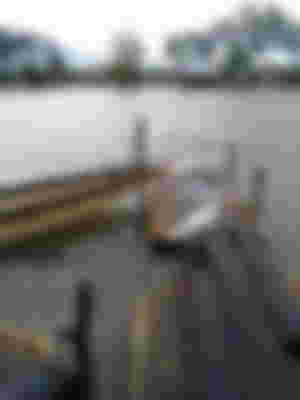 I already share here about our experience in "Bagyong Karding" but this is a lot more difficult compared to before, because as we planned to leave our house I'm afraid that we will just put our selves more into danger. Because if you experience how strong the wind are imagine it here in our place where there is flood,more water and had big waves. I felt that if we evacuate something bad will happen my son and daughter are more good in driving/paddling our boat but I can't put our life at Risk this will cause us to sink nor death. And here's our conversation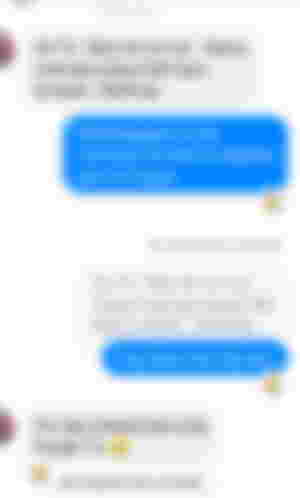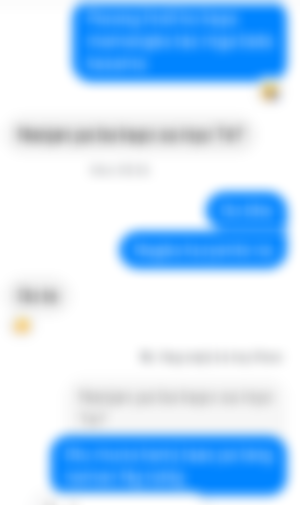 Sis: It's better to leave and evacuate earlier rather than to wait for you all to get wet.
Me: I'm already tired of evacuating dear because I need to go back in the morning yo feed our duck. The wind so strong
Sis: yes it and endless too
Me: I can't paddle in this kind od situation specially I'm with my kids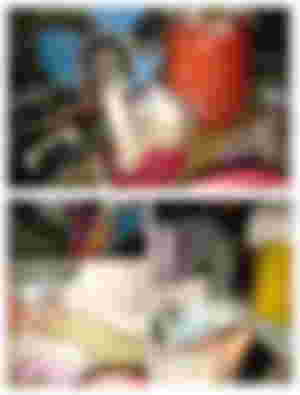 And because we stayed in our house here's what we got! Our things that we used to put on our double we occupied it, so the tendency is our things float. If you look closely the shellane LPG (the orange one) in day one it's only on the three chairs but on my colleague photo it's already beside me and Ria which is the second part of our double deck. While taking photos my heart instantly broke i just said to myself what's the point of taking photos? For people to pitty us, souvenirs! I don't know all I know last night was our things our selves what will happen next if the high tide won't stop from getting high.
Hubby called us and he really had a devastating face because he can't do nothing to help us he wanted us to evacuate but I told him this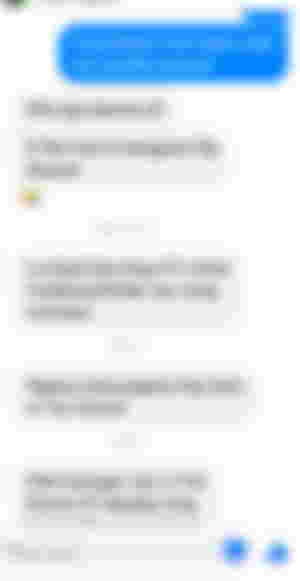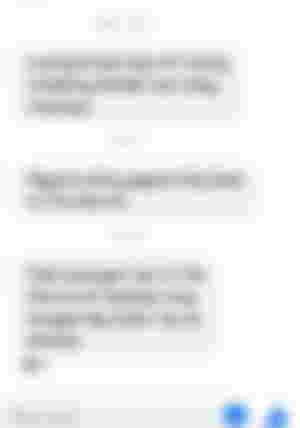 My Daughter: Cous if we evacuate to your house where's the way?
Cousin: Theres no way, we can't even make our own way out
We were shocked, speachless and almost loose hope because when "Bagyong Karding" sink our home we evacuated in their house. And now we have no more place to go my daughter didn't have to force to reply to her cousin. Then we received a message that they are sending us away because the Day Two of the High Tide is too big to endure but it's too late because we didn't read her messages my daughters phone is also wrecked out.
Cousin: Today, uncle Dennis will make a way so you can cross your boat and come here he just need help to clear the water lily.
And yesterday hubby called me and he said that he asked his elder brother's help so we can crossed into my in-laws house. But yesterday we didn't evacuate because the river is calm and it's stop from getting higher we need to stay for our animals theres no place like home. And because we're Hungry I still go down even the water is on the top of my legs no one can stop my hunger not even flood 🤣 our bed is now our cooking station what a life but nothing can handle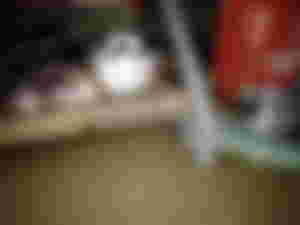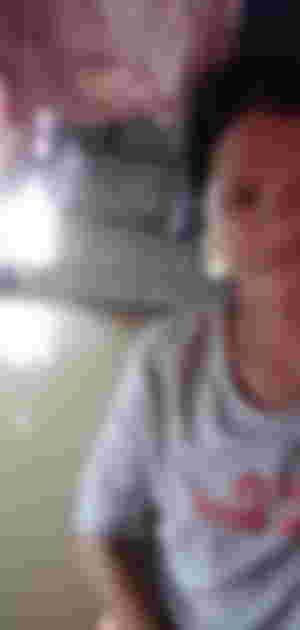 Karding and Paeng is really a huge storm and trial for us bur this Only proves that we can do the impossible. We are stronger than we thought and I know the time will come that we will have what we need to lessen our heavy burden.
🌙
Thank you so much for your wonderful time reading my todays blog
This is @UsagiGallardo215 🌙 form my water World. keep safe everyone
The photos are mine unless stated
Let's Connect I'm on: