September 26, 2022
I was about to write my blog last night but my body and mind are both tired maybe it's because of the sleepless night we have, my eyes are really closing on its own and the walking inside the house with water on it it's crazy. And I want to share with you what experience we have after the tropical Cyclone "Karding" hits our place.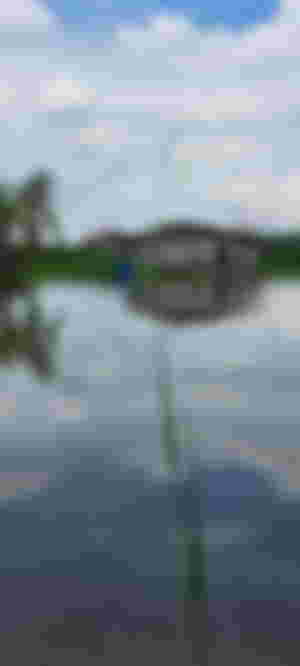 September 25 after we finished eating dinner the wind and rain suddenly changes its mood I thought that it will never came but it really does. The news also said that our place will be experiencing signal number 4 so we hurriedly arrange things so it won't get wet and get inside our room. And as you can see our house it doesn't have any doors as well as on the inside we only used curtains for a quite privacy. As we prepare to sleep we felt the wind and rain getting stronger and stronger we just wished it won't damage anything.
As we lay down on our bed (my anggi) we can still feel the rain on our body so we've only used thick blanket so we can sleep even a little. Then at 3am I woked up to give Ria milk I was shocked to see that our bed will wet up soon because the flood may reached it. Good that hubbys still with us and we have a double deck he just put some wood so our bed can increase.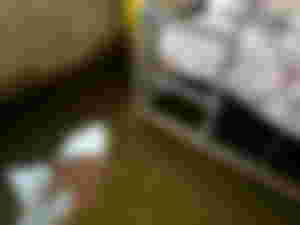 The photo here will help you understand what hubby did to our bed. After fixing things we tried to get back to sleep in the morning it has more than the we expected we can't used our boots so we have no choice but to go the water.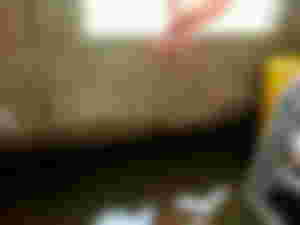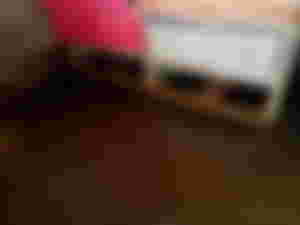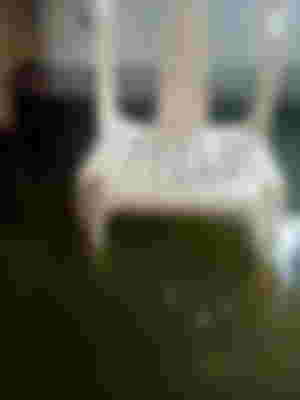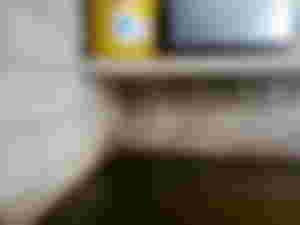 This is our situation yesterday two more halloblocks and we need to evacuate leaving our house is difficult for us but we can't stay here forever specially when like this crisi strikes. Two years ago we went to my aunts house the water that time is unexplainable because it was almost head of a person inside our house.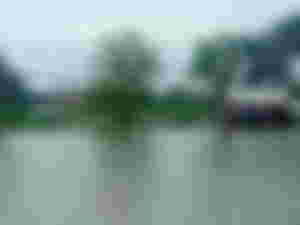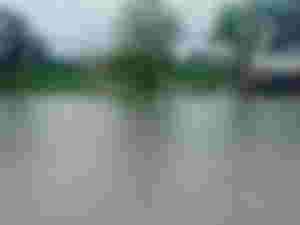 I thought the water may not increase but it did it really did, its coming from the other side and theres were our river located it means that it already overflow because the dams also released it's excess water.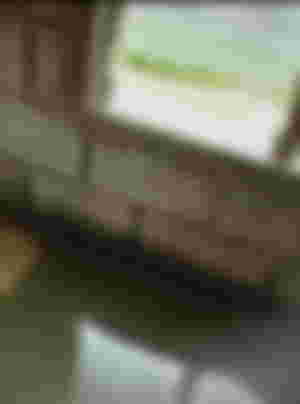 And now inside our house is two remaining hallo blocks and we're going to the worse, but we have no choice but to endure all the hardships and stay fighting will the time. It's hard, Harder but I know God sees our pain and I know his the one who put our strength from within.
I'll keep on updating here in read because your upvotes, comment and prayers are a lot of help for us. To all my fellow countymen please keep safe and to all my friends here thank you always and God bless us all
Thank you so much for your wonderful time reading my today's blog.
Love, @UsagiGallardo215 🌙
The photos are mine
Let's Connect I'm on:
Noise.app / Appics / Twitter / Hive