Hello everyone how are you my fellow read dot cash friends, hope your all doing fine let's welcome the new month with full of positivity, hope and fighting spirit. I'm so late for my update as i also thought that I could write everyday but I didn't and it's because of our worst situation but we didn't let our little hope fades away. We used our hardships to learned more and we become stronger now, I want to thank you all for your prayers for us for wishing us safety for the @TheRandomRewarder thank so much for your help your amount is a big help for my family.
And lets keep moving to my main topic for today.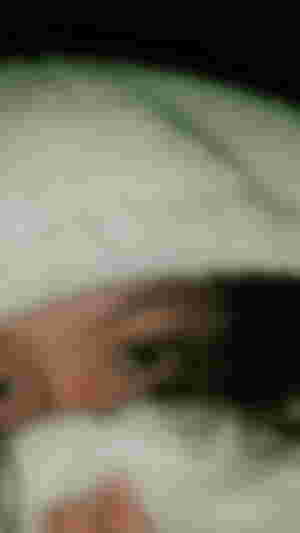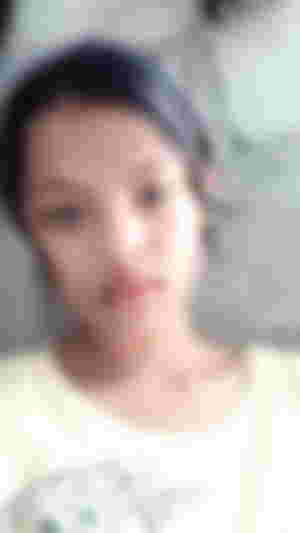 September 29, 2006 I gave birth to my very first child Julianna a baby girl, the pregnancy the changes, labour, giving birth and even the recovery is crazier than I thought. I'd almost die and wanted to give up I'm just only 17 when I give birth to her But everytime I see her smiling like she saw an Angel I keep on learning so she will grow on the right path and proper care of her mom
And time flies so fast she's now 16 years old, 16 years of existence I never thought i could raised her as good as she is right now. Responsible, hard working, kind hearted child I even entrust her out important things because if its in my hand or care I could lost it easily. I easily forgot things and maybe because of the medicines I had. She also helped in the house chores took care of her younger siblings, im very thankful we had her and God gave him to us maybe he also knows we need her.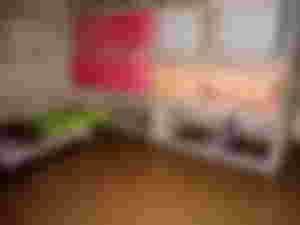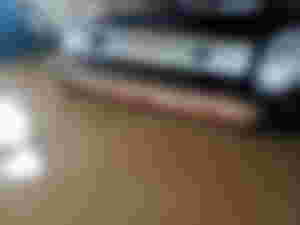 It's hard to cook in our shellane and also to moved Inside the house so we decided to evacuate we just packed our things and we fixed things that might reached the flood.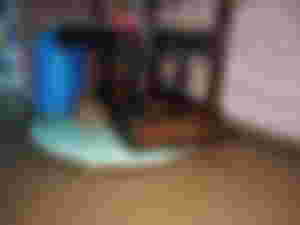 And here's what we did to our shellane Im so afraid that it might get wet and really hard to find a replacement.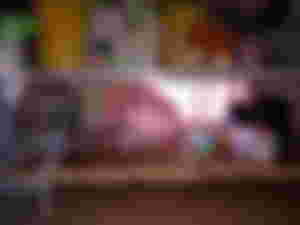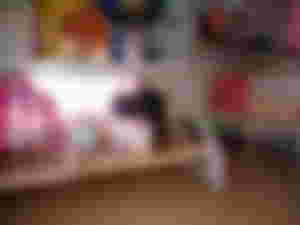 And here's our clothes and blanket we decide to go to our inlaws house, even if I pitty our house we leave no choice but to evacuate.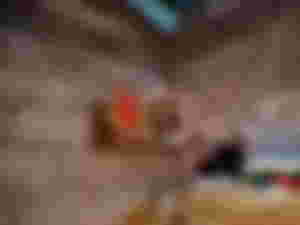 I just pray that our house will be safe and our things will not get lost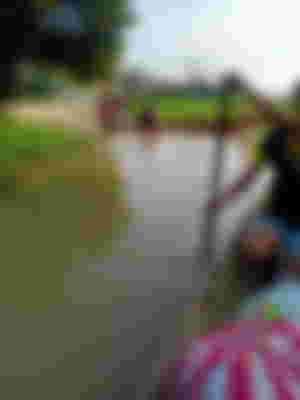 And this our only way to our inlaws house we didn't still escape the flood but at least it has a second floor that won't wet us.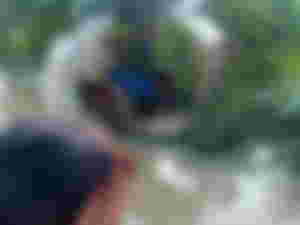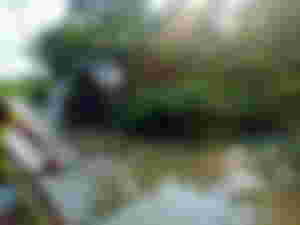 Our place looks like a ghost town and terrible and all is sorrounded by flood, hope the water will subside soon. And now were safer and I want our feet to dried up because we of course need to go to our house and clean all the dirt.
Happiest birthday my dear thank you so much for all your help to us, more patience to your younger siblings lol! keep on reaching your goals in life never stop dreaming because your dreams are my dreams too. You my struggle or you may find it hard but always remember that every mistakes comes a lesson and every people you'll see will you experience in life. We love always darleng were always proud of you.
🌙
Thank you so much for your wonderful time reading my today's blog.
Love, @UsagiGallardo215 🌙
The photos are mine
Let's Connect I'm on:
Noise.app / Appics / Twitter / Hive
My Update, To Leave or Not to Leave