Hello everyone how are you all today hope your all doing fine, and I'll be giving a late update today and please pardon me for doing that. I've been busy, stress and overthink I don't know what to do.
September 26 because the water still continue to rises high I was lazy to get up from the bed, my feet also hurts and it was itchy. But because we need to move and continue our life I prepared the things and the food for this day.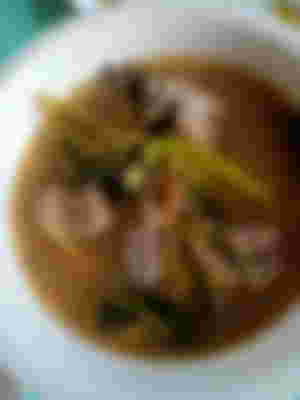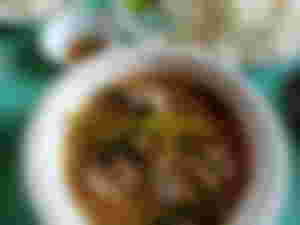 This is what I cooked yesterday and this is for lunch and dinner, we spend most of time in the bed because the water is really terrible. And if you read my previous article you'll see a lot of difference from now and to yesterday.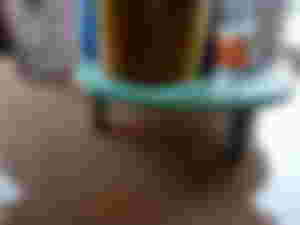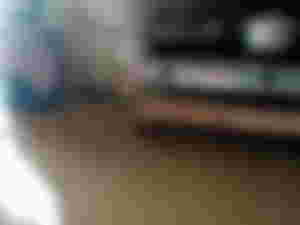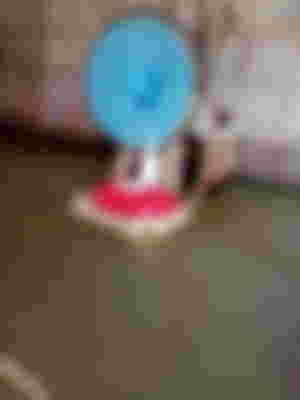 This is our situation yesterday and observed our electric fan it's already on the second chair and we thought that it will the highest but It didn't stop it. The rising still continues so we're really annoyed and worried, we're planning to leave our House because my aunt offer us to stay in her house. But I'm pitted our things that will be left behind, so what we do is to stayed again for one more night and observed the situation because it may change or not. I'm updated on the part that im asking a lot of people if the water will stop from rising up or when it will go down? And their answers are not the same so we're left questionable and all we can do is to observe.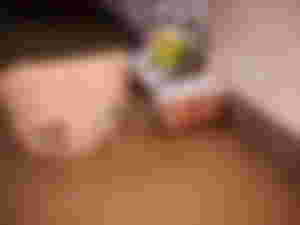 And that night this is our situation the water increases, and were on the third chair and the chairs might still fall. I'm thinking again to leave but we have animals like ducks that we can't bring with us its also our source of income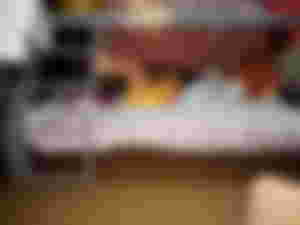 We again level up our bed so we can still stay and sleep on our house, but Ria always bump her head on our bed and I'm worried because she's not able to walk.often but I adore her because she seems to understand our situation she just played around the bed and I've just talked to her in English. Sometimes she also had a time to pop because our toilet is already disabled. And for us old ones to digest is also hard, this is not the first time that we've experienced a worse flood but in time to time that it was repeated our mind wants to explode it's hard really hard. But all we can do is to stay living, fighting and to survive
Like all means we can't hug the tree if we can't reach its both ends. We cannot force the time for us but time will come that we can be in a better place
Thank you so much for your wonderful time reading my today's blog.
Love, @UsagiGallardo215 🌙
The photos are mine
Let's Connect I'm on:
Noise.cash / Appics / Twitter / Hive