Planning to leave Manila soon yet still want to stay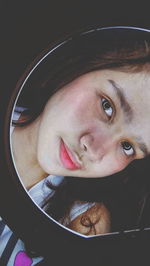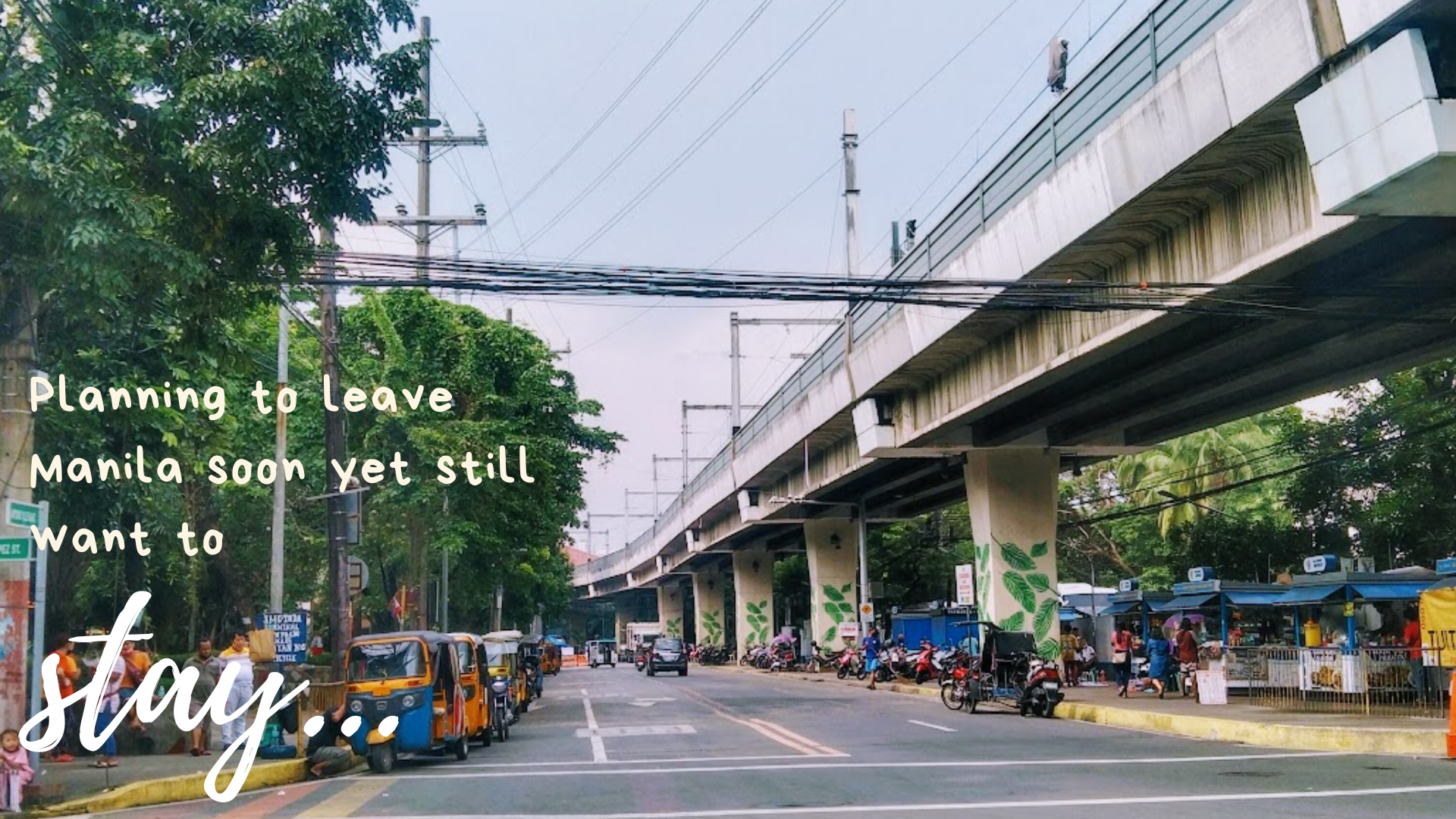 📌Published: July 15, 2022 Time: 12:00 AM Article #: 157
One of the many things I am grateful for is the opportunity to live in Manila. To non-Filipinos, Manila is the Philippines' main capital as well as the center of everything; transportation, finance, and even the international port of entry. For some, living in Manila is both a dream come true and a privilege.
If you intend to live here and leave your province, think about it a million times since after reading this post, you'll be wondering what your next permanent residence will be. I can verify that if you wish to acquire more possibilities, you'll prefer to try Manila since it may be a good fit for you. But, if you haven't already arrived here and don't have any family who live here, make sure you have enough money.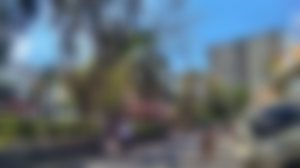 In terms of leisure, if you merely want to roam about Metro Manila, budget at least 1000 pesos each day. Yes, you should expect to get "budoled" by certain individuals here, particularly taxi drivers. If you're going to grab a taxi, be sure they're using their meter. Otherwise, flee for your life. Try either the Jeepneys or the LRT and MRT, Char. Good luck, since you're going to get lost.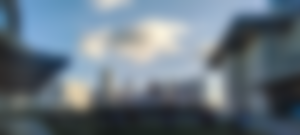 As I mentioned before, attempting to survive here is difficult since, unlike in the provinces, every necessity in Manila requires money. In summary, the cost of living here is highly-pricey. Some flats in this area start around 4,500 Pesos. However, I believe that rental costs are constantly growing, so if you want to stay in a decent apartment for months, expect to pay at least 10,000 pesos for a fully furnished flat.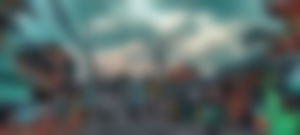 I am only a minute's walk from pharmacies, schools, churches, and even some large establishments, therefore I consider myself a very lucky person to live in the city. The chaos, on the other hand, is something I despise about this place. Because Manila has a large squatter population, anticipate certain areas to be extremely congested and noisy. Fortunately, I live in a nice community in Sta. Ana that is why the barangay can still maintain control over the pandemonium.
As I already stated, you have complete access to anything here. However, one of the difficulties you may face here is figuring out how to live. As you know, many individuals from the province, particularly some Badjaos, try to live here, but later, you'll see them begging for alms in the streets, others starting to scam some civilians, and some of their children forced to work.
Does my point make sense? Living here has benefits and drawbacks, which is why if you wish to work or even remain here for months or permanently, think again. Because if you lack sufficient funds and have no family in the area, you will eventually return to your province.
---