Will You Video Chat With Me Live?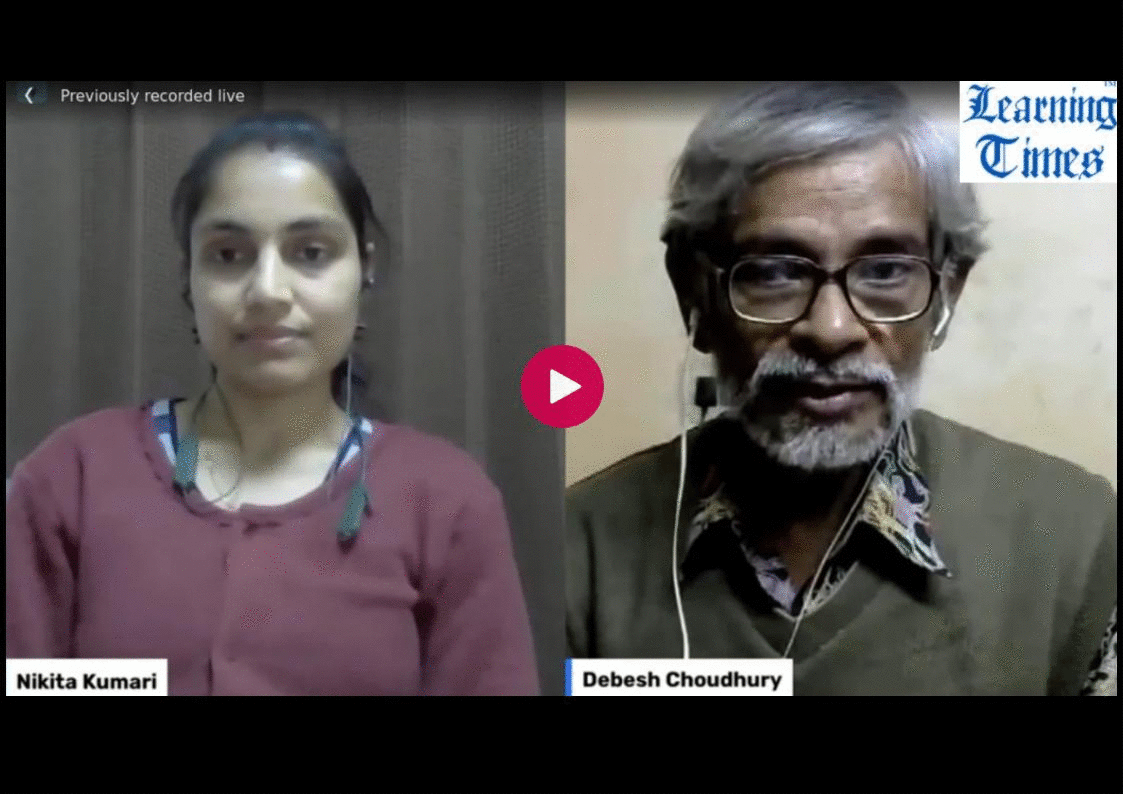 I think I am an introverted person. I seldom start communication with a stranger.

There are exceptions. I have noticed it happens with my need or when I am not conscious of the ambiance.

I indeed send work pitches to potential clients who are personally unknown. That means I can intentionally start communicating with the chosen few with whom I have interests.
But, there are people who can start impromptu dialogues with strangers on diverse topics. It can refer to beautiful nature or any other thing that is close to their temporal existence.
---
Video Source
I interviewed one of my fellow alums of my alma mater Indian Institute of Technology, Bombay Ram Ramarathnam, who completed his masters before I was born!

I met Ram Ramarathnam in an alum conclave in Goa in 2014. I met another alumnus, the late Manohar Parrickar, then the Goa state's Chief Minister. Manohar Parrickar also became the Defence Minister of India.

I met many other prominent IIT Bombay alums in Goa in 2014.
I started my podcast with Ram Rathnam, who is a pioneer in special types of DC motor designs. His startup Basil Energetics has been innovating in the areas of renewable energy and consumer electrical appliances.
---
Video Source
My next podcast guest was Dr. Nikita Kumari of the Nara Institute of Science and Technology, Japan. While pursuing her B.Tech. in Electronics and Communication Engineering, Nikita was my student.

The original video was recorded live on January 04, 2022. The video is also available in my "Podcast Window" on LinkedIn.

We discussed Nikita's doctoral research and her postdoctoral research engagement in Japan. Nikita also detailed her activities in the field of teaching Yoga.
She also told me about her marriage performed in the traditional Indian Yogic style with her boyfriend in Japan during the so-called pandemic-induced lockdowns.
Their marriage ceremony was attended live by their relatives in India. Huge viewers from around the world jammed their YouTube and Facebook accounts!
I don't have to write the details about her research topic and other things about her because you can discover yourself from the podcast chat.
---
Although I am not very regular with my podcast window, I could complete only twelve episodes, one of which is in the field of holistic healing.
Video Source
I have a number of guests in hand who agreed to chat with me live.
I admit I am slightly slow in responding and completing the already-consented podcast interviews.
Some reasons are tied to constraints from both sides. A few guests are busy with their work. I promise to complete all the agreed interviews as soon as possible.
---
In the past, one ReadCasher from the Philippines chatted with me Live.

The recorded video chat is available on LinkedIn and Facebook.
The guest was Mark Laurence Oabel @Laurenceuuu
Video Source
Video Source
I am not sure if the bloggers on ReadCash, and the crypto-likers would be willing to chat with me.
<> We can go live or record our chat and publish an edited version later.
---
Consider joining Odysee via my invite link and start earning from the very first day for consuming content, and monetize your published content!
---

Screenshot Source
I practise STEAM (Science, Technology, Engineering, Arts, and Mathematics).

I have always smelled security holes in blockchains and other distributed ledgers.

But, the innovations in distributed computing are worth experimenting with in real-life use cases.
I develop password security and cybersecurity solutions relevant to cryptocurrencies, blockchain, and blockless distributed ledgers.
---
Will you review my ReadCash blogging communities?
---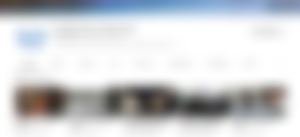 Screenshot Source
Twitch: Debesh Choudhury.
Odysee: Learning Times, Debesh Choudhury, Music, Film, etc.
YouTube: Learning Times, Debesh Choudhury.
Whether you have a verified account on Odysee or not, try viewing a video.
Video Source
---
Cheers!
Unity (Debesh Choudhury)
Text Copyright © 2023 Debesh Choudhury — All Rights Reserved
Join me at
YouTube, Twitch,  CashRain,  Odysee,  LinkedIn,  Twitter, Publish0x, ReadCash, NoiseApp, and Facebook.
Earn passive income by sharing unused Internet bandwidth on Honeygain and Peer2Profit.
Lead Image:  I created a GIF using my title texts and a screenshot from my video.
All other images are either drawn/created/screenshots by myself or credited to the respective artists/sources.
Disclaimer: All texts are mine and original. Any similarity and resemblance to any other content are purely accidental. The article is not advice for life, career, business, or investment. Do your research before adopting any options.
Unite and Empower Humanity.
#podcast #communication #community #creators #personalbranding
Mar 25, 2023