Watch Yourself While Working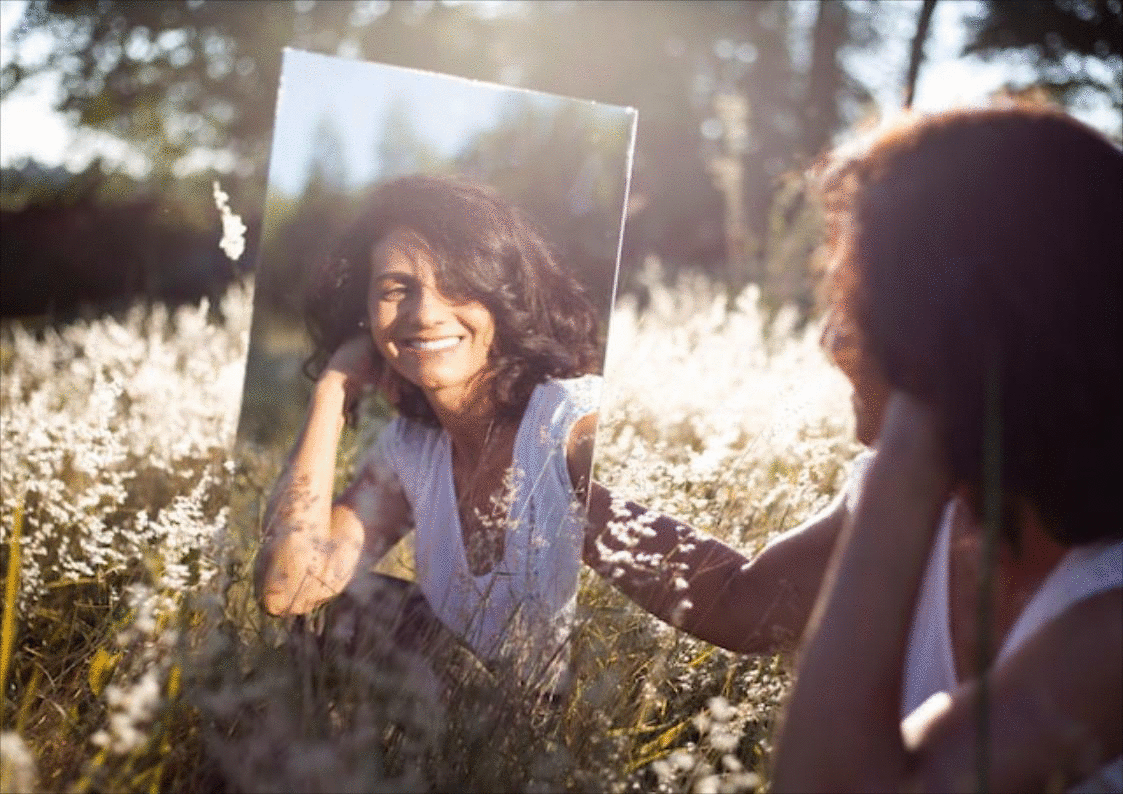 Do you know that looking at yourself is a positive habit?

Do you know how to watch yourself?
It is simple to watch yourself in a mirror while doing work.
It is true that watching yourself is not always possible. Some work doesn't permit you to watch yourself in a mirror while working. Looking at the mirror may hamper the work.
Then, look at a video recorded while you worked.
---
I often get doubts about myself. Sometimes, no external saying supports my self-belief. On the contrary, the external world often criticizes me and affects my self-beliefs.
It is indeed true that humans are fond of praise. But, how to know whether it is fake praise or a real appreciation? There is no sure-shot test to identify if an appreciation of an external crowd is authentic or fake.
You can look at yourself in a mirror and start self-assessing yourself. Have self-talk with yourself in a mirror about your past achievements. Dissect your work performances as a critique. Point out the qualities and pinpoint the defects.
---
How to revitalize your self-image without asking for any external help?
It is not difficult. Rather it is super easy to monitor your self-image using a cheap web camera. Look at yourself through a camera, or a number of cameras from different angles.
Record videos of some parts of your work and watch them at your pleasure time.
Say, you are a dancer or a badminton player. You can video record your performance or game for some duration of your practice sessions. Later, you can play and watch the videos to assess the quality of your performance as a dancer or badminton player.
Self-watching yourself at work gives your ample scope to get rid of the defects and improve your physical and mental abilities.
---
Self-watching and self-asseesing are a proven method for the improvement of your physical and psychological self.
A mirror may help you to look at yourself while working.
Mirroring is a cool technique for self-assessment.
A camera can let your record yourself performing different work, such as cooking, running, swimming, painting, dancing, speaking, singing, and so on.

Self-assessing the recorded videos is an easy way of getting rid of the defects.
Using a camera to record self-videos widens the opportunity for self-evaluation.
Taking professional help from an expert coach is a traditional option that may (and should) be sought whenever felt necessary.
---
I remember I used to practice Tabla while in my school and college days. It used to help me detect my sitting posture, and facial expression while playing the instrument.

It was in the early 1980s and the digital camera was not available. And, we didn't have a video cassette recorder in our household.

Now, I have digital cameras, so I can look at short videos as a practice for any performance or talk or any other activities that I need to self-assess.
I believe that looking at ourselves and self-evaluating ourselves can be fun.
---
Sponsor information:-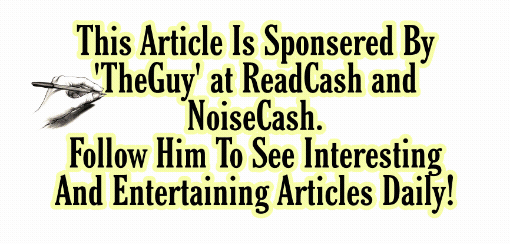 Image Source TheGuy – Follow him on Noise and Hive for more insights.
---
Cheers!
Unity (Debesh Choudhury)
Text Copyright © 2022 Debesh Choudhury — All Rights Reserved
Join me at  
Odysee, LinkedIn, Twitter, noise.cash, read.cash, publish0x, and Facebook
Lead Image:  I created a GIF using my title texts, and photos by Caroline Veronez and Elisa Photography on Unsplash.
All other images are either drawn/created by myself or credited to the respective artists/sources.
Disclaimer: All texts are mine and original. Any similarity and resemblance to any other content are purely accidental. The article is not advice for life, career, business, or investment. Do your research before adopting any options.
Unite and Empower Humanity.
#mirrorwork #selflove #selfcare
Sep 12, 2022