Medium is Totalitarian Like Hitler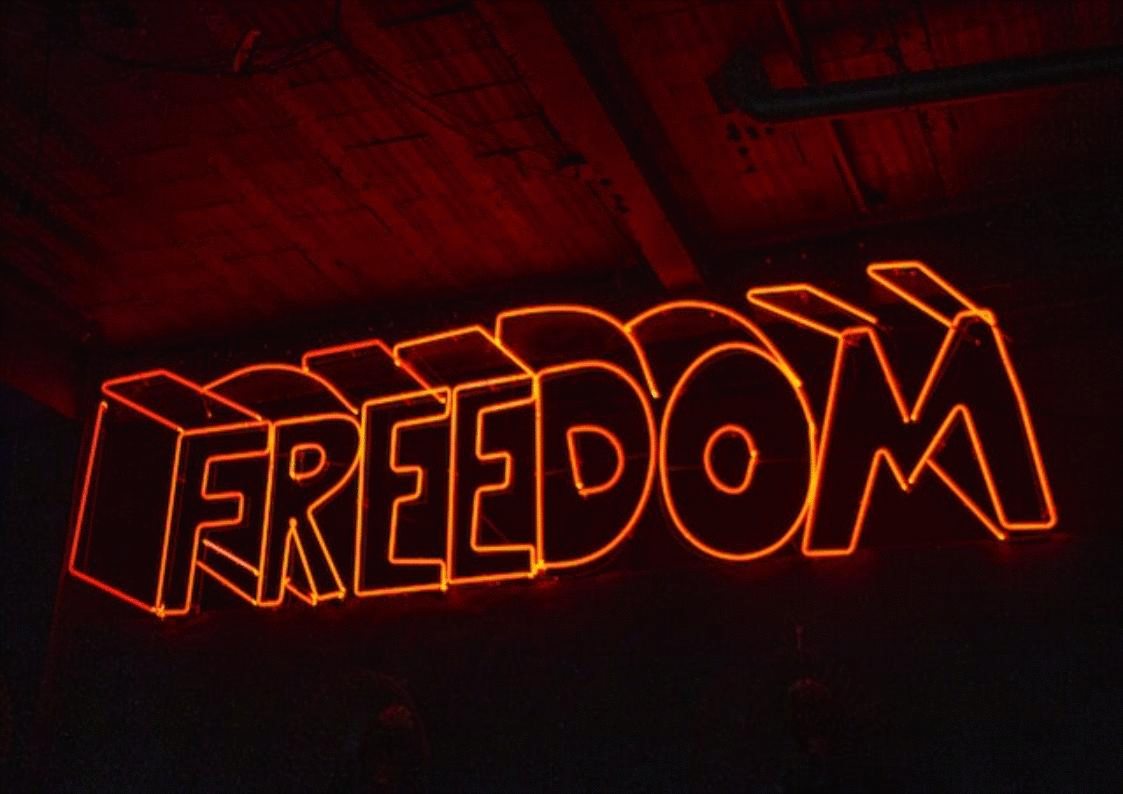 People write about different blogging platforms and their pros and cons. I haven't written any such article here or elsewhere. Yesterday, I wrote an article about "Freedom and Independence" that connects the so-called Independence Day of India and Pakistan.
Freedom is also an important subject in blogging and content publishing.
The writers also need freedom and independence. We see some books, films, art, and music banned or censored in different countries due to a variety of reasons.
Some reasons for censorship are real and some are synthetic reasons, created by the ruling political parties, to oppress the freedom of the creators.
The mainstream blogging and content publishing platforms are controlled by the narratives of the big political powers of the globe.

Unfortunately, most national governments bow to the business agenda of the big pharma and tech mafia.
---
My experience with Medium is not at all good. I am not talking about the writer community. I refer to the platform and its policy.
I shall mention the experience of one of my closest soulmates who wrote and experimented with Medium and its paywalled feature, i.e. the so-called Medium Partner Program.
Medium's paywalled blogging system has got a partner program with a payment system called Stripe, which doesn't extend services to the entire globe.

The Medium Partner Program by Stripe is available only in 33 countries!
Medium and its partner Stripe failed to provide service throughout the globe. The medium management could have offered other options on the payment system selection. Payoneer is a payment system, that could have been opted, which extends services to every corner of the globe with minimum fees.
---
My soulmate friend could join Medium's "limited region" partner program through a common acquaintance in the US. My friend started to gain followers and write articles.

Within a couple of weeks, my friend started to make a few tens of dollars from his articles published on Medium. My friend got a hundred dollars reward from Medium due to reaching some minimum earnings in the month of July 2021.
My friend is straightforward in writing posts and comments on topics, such as US presidential election and the COVID pandemic.
One fine day in the first week of August 2021, my friend wrote a comment on an article by an author (who claimed to be a Newyork Times columnist) that suggests that the government must stop banking services to the citizens who refused to take the experimental vaccine.

My friend only shared a link to an FDI website post that categorically stated that FDI permitted the experimental vaccines to be pushed as an emergency use case.
The next morning, my friend got an email from a Medium staff that they permanently censored the account due to their COVID publication policy. Medium also didn't pay my friend's last eleven day's earnings (about $55).
---
Writing, conversing, discussing, deliberating, etc. are positive activities. These activities come from practicing freedom and independence.
If a government dictates what to say, write, sing, and do, the government is called a totalitarian government. We read from history that Hitler was a dictatorial ruler. There were (and are) many such world leaders who are dictators. Their governments oppress fundamental rights and freedom of speech of the citizens.
I wonder, if content publishing platforms, such as Medium, provide the basic freedom of speech to write, discuss, and deliberate on topics connected to life and the planet earth.
I may ask your opinion, on why Medium may not be compared with Hitler.
---
Sponsor of the article:-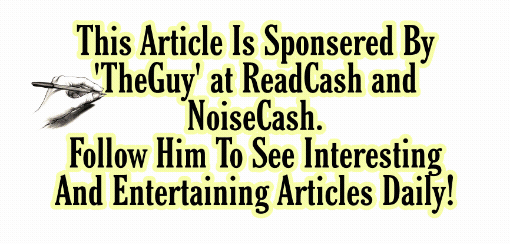 Image Source TheGuy – Follow him on Noise and Hive for more insights.
---
Cheers!
Unity (Debesh Choudhury)
Text Copyright © 2022 Debesh Choudhury — All Rights Reserved
Join me at  
Odysee, LinkedIn, Twitter, noise.cash, read.cash, publish0x, and Facebook
Lead Image:  I created a GIF using my title texts, and photos by Ronê Ferreira and Anna Rye on Pexels.
All other images are either drawn/created by myself or credited to the respective artists/sources.
Disclaimer: All texts are mine and original. Any similarity and resemblance to any other content are purely accidental. The article is not advice for life, career, business, or investment. Do your research before adopting any options.
Unite and Empower Humanity.
#blogging #freedom #censorship
Aug 16, 2022