Improved Rewarding System of ReadCash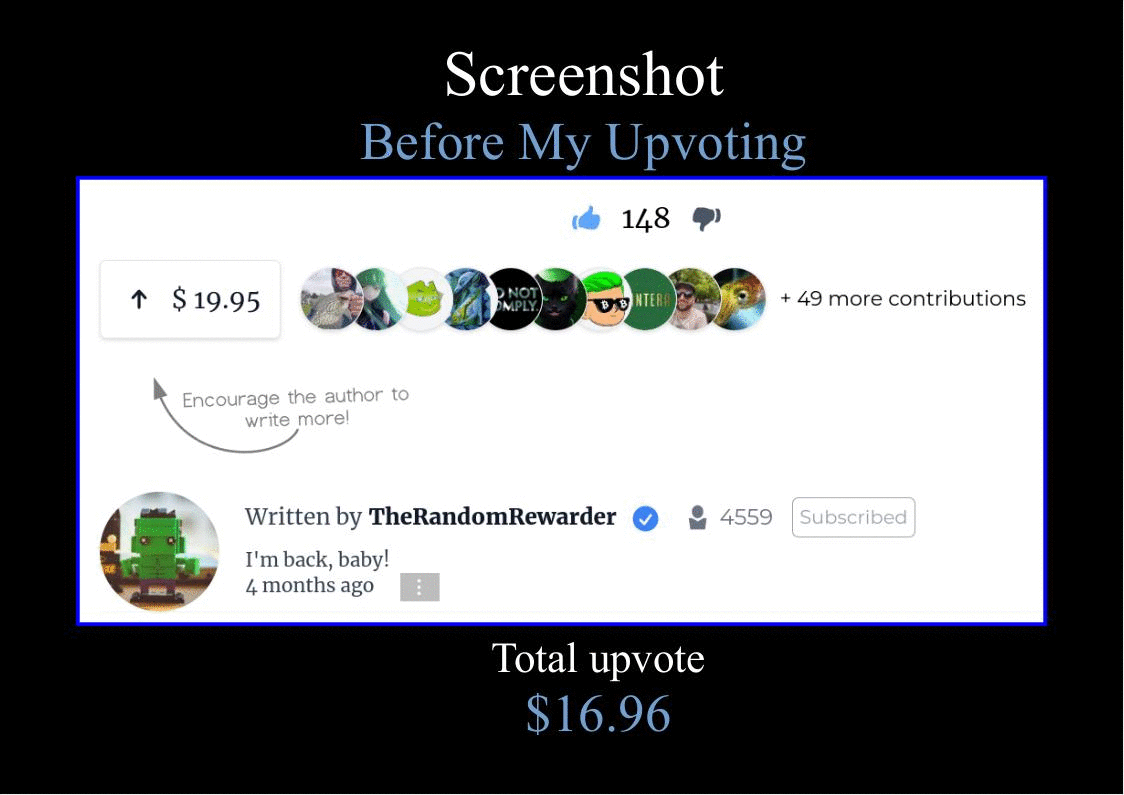 When I joined ReadCash over a year ago, the algorithmic support through a bot account was popular among bloggers. There used to be new users every day.

The algorithmic support used to be random (as it was supposed to be).

Earlier, the old accounts used to get regular big upvotes without fail. It was a randomly very large upvote for old users. It appeared that even meaningless rant articles got surprisingly large upvotes.
New account holders used to get occasional upvotes, not huge, sometimes decent, and not regularly. New bloggers used to show their happiness when they would get large BCH upvotes.
---
<+> ReadCash has updated and upgraded the blogging platform in 2023.
The ReadCash features have improved a lot.

The functioning of the algorithmic upvoting by the bot has also improved.
The new algorithm reduced the upvotes but doesn't seem to support random rants and nonsense articles.
<-> Earlier, the bot never used to upvote an article older than two days.
Now, the platform's bot account also upvotes articles that are published earlier.
<-> Earlier, no short post got any upvotes from the bot.
Now, the platform's bot upvotes even short posts.
---
Inspired by our benevolent friend @Coolmidwestguy I have tried to give a tiny amount to the platform's algorithmic bot account.
Look at the bordered screenshot before my upvoting on the last article of the random rewarder.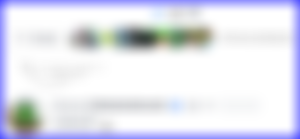 We can see that @Coolmidwestguy is the top upvoter on this article.
I upvoted a tiny amount of BCH, equivalent to $2.68, and captured a screenshot.
Can you see the profile avatar of my user account @Unity in the screenshot below?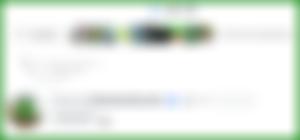 Screenshots Source
---
The blogging platform ReadCash has improved after the degradation of 2023.

The reward system has resumed upvoting a small amount of BCH to the bloggers.

We should also start upvoting fellow bloggers' articles.
Rants should not be supported at all.
---
Cheers!
Unity (Debesh Choudhury)
Screenshot Source
Text Copyright © 2023 Debesh Choudhury — All Rights Reserved
Join me at
YouTube, Twitch,  CashRain,  Odysee,  LinkedIn,  Twitter, Publish0x, ReadCash, NoiseApp, and Facebook.
Earn passive income by sharing unused Internet bandwidth on Honeygain and Peer2Profit.
Lead Image:   I created a GIF using screenshots of upvotes to the RR's article.
All other images are either drawn/created/screenshots by myself or credited to the respective artists/sources.
Disclaimer: All texts are mine and original. Any similarity and resemblance to any other content are purely accidental. The article is not advice for life, career, business, or investment. Do your research before adopting any options.
Unite and Empower Humanity.
#readcash #upvote #support #BCH #bloggers
May 04, 2023