How Should Creators Be Rewarded?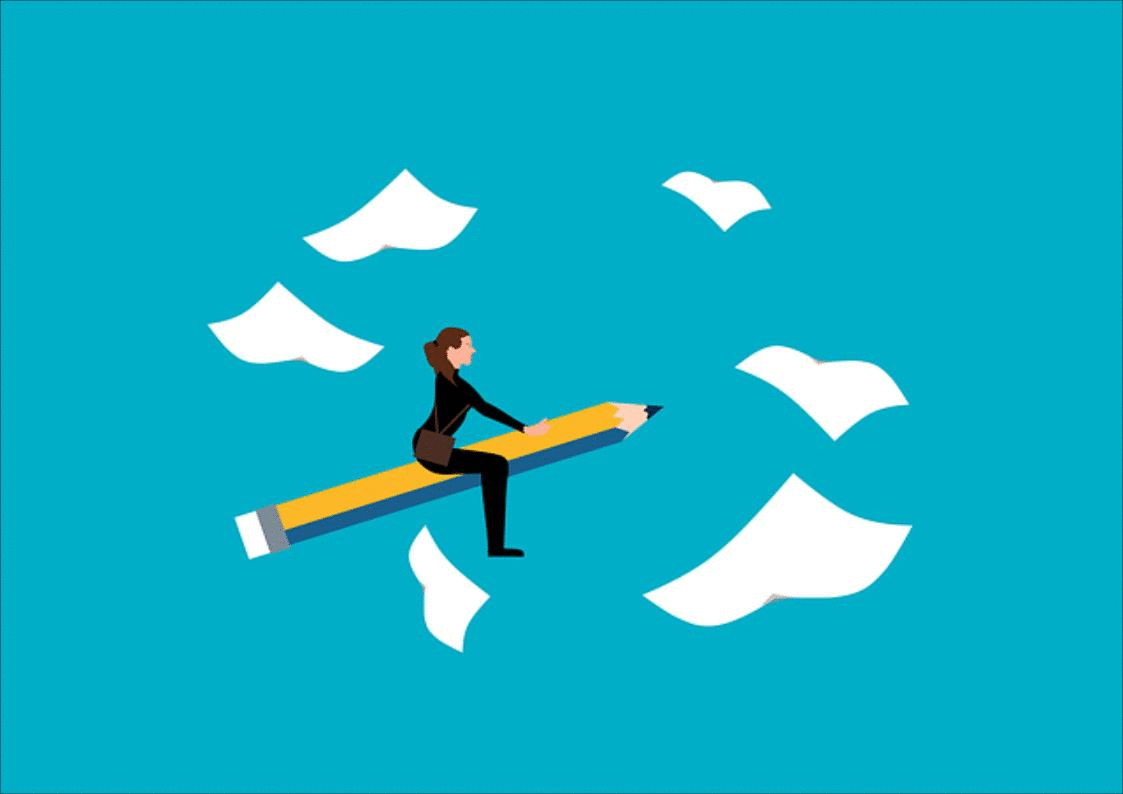 We write and publish content on many platforms. Some platforms support the creators. ReadCash is a BCH-powered content publishing platform.
ReadCash had a rewarding bot that used to shower random BCH airdrops.
The supporting principle of a content publishing platform decides its future. A clear supporting strategy can propel the platform to achieve its purpose.
---
Naturally, people won't dislike getting random BCH rewards or airdrops! Who will say that "Don't give me random rewards?"
Will you say that you were unhappy about random rewards?
I can't say that I was happy to accept random rewards.
To write it precisely, I was very much unhappy about the random rewards.
In my humble logic, random rewards are equivalent to dole politics by the politicians before winning an election.
The random reward was indeed an attraction. Yet, random airdrops can directly hurt the efforts of quality content creators.
---
A serious content creator will not like a random reward for their content.
A random reward drove many serious content creators dissatisfied.
Dole politics attract greedy people who love to get rewards without hard work.
Greedy people will be temporary on the platform and will stay only when random rewards continue.
Serious content creators will love to get paid with finite rewards proportional to quality and engagement on their content.
Using a random reward to support the creators seems to be an incorrect strategy.
---
There must be support for the creators from the content publishing platform.

The content publishing platform must devise a foolproof strategy to support the content creators.
I strongly recommend that the administration of ReadCash must learn from the experience of a random reward system and start with a new rewarding system as soon as possible.
---
Image Source
I am a practitioner of STEAM (Science, Technology, Engineering, Arts, and Mathematics), and I have always smelled security holes in blockchains and other distributed ledgers. But, the innovations in distributed computing are worth experimenting with in real-life use cases.
I create password security and cybersecurity solutions relevant to cryptocurrencies, blockchain, and blockless distributed ledgers.
Review my blogs here if you have some time abundance.
I wish that the entire blogging community will strive here and elsewhere.
---

Image Source
Twitch: Debesh Choudhury.
Odysee: Learning Times, Debesh Choudhury, Music, Film, etc.
YouTube: Learning Times, Debesh Choudhury.
---
Cheers!
Unity (Debesh Choudhury)
Text Copyright © 2023 Debesh Choudhury — All Rights Reserved
Join me at
YouTube, Twitch,  CashRain,  Odysee,  LinkedIn,  Twitter, Publish0x, ReadCash, NoiseApp, and Facebook.
Earn passive income by sharing unused Internet bandwidth on Honeygain and Peer2Profit.
Lead Image:  I created a GIF using my texts and pics by Mohamed Hassan from Pixabay and a BCH logo.
All other images are either drawn/created/screenshots by myself or credited to the respective artists/sources.
Disclaimer: All texts are mine and original. Any similarity and resemblance to any other content are purely accidental. The article is not advice for life, career, business, or investment. Do your research before adopting any options.
Unite and Empower Humanity.
#Rewards #Tips #Upvotes #Creators #BCH #Support
Feb 12, 2023