Hackers Cracked LastPass System
The CEO of the world's top-selling password manager admitted in a press release on Thursday, Aug 25, 2022, that hackers breached their system and stole a part of the source codes and some proprietary information.
There were many data breaches during the last five/six years, including Yahoo, Equifax, Facebook, etc. In most cases, the causes of data breaches are either due to serious security lapses, or due to a lack of awareness about passwords and authentication credentials among the staffs.
People are misinformed by the commercial services providing companies about passwords and cybersecurity. Companies make propaganda about the safety and security of their cybersecurity products.
Global citizens buy password managers and get cheated.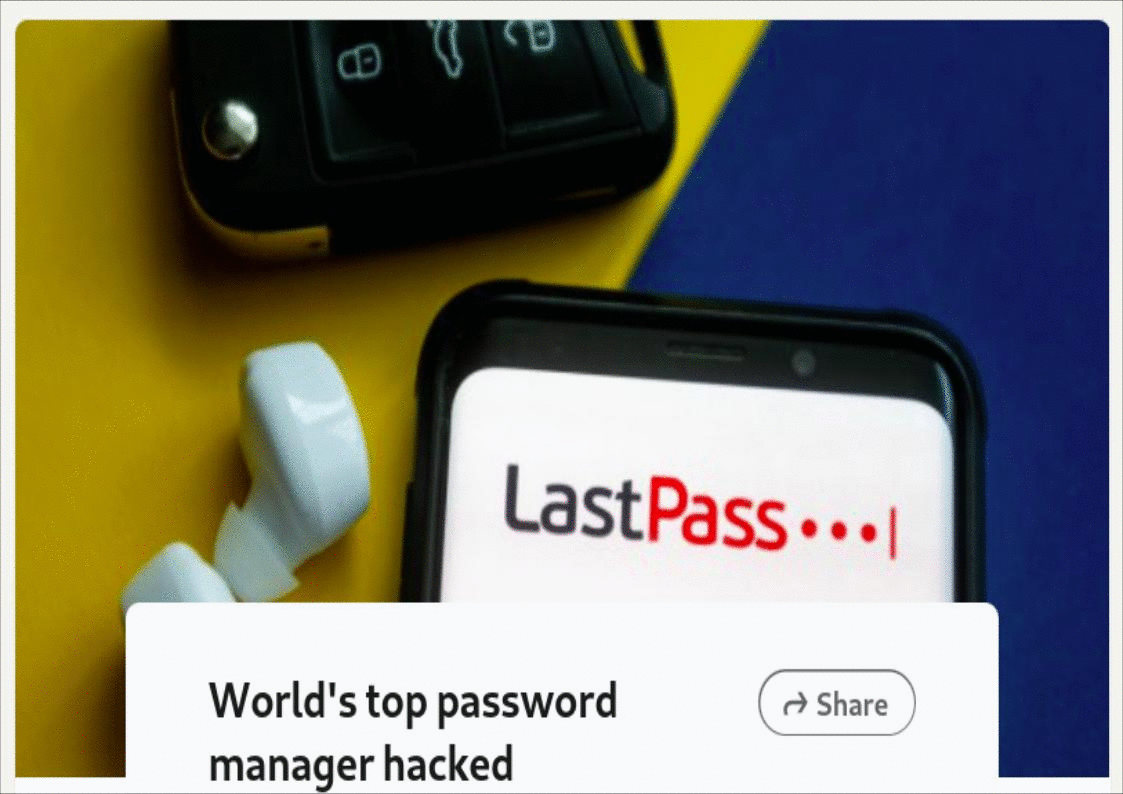 Image Source: I created GIF using my title texts, a screenshot from LinkedIn, and a photo by regularguy.eth on Unsplash.
---
About three weeks ago (Aug 11, 2022) I published an article on the vulnerability aspects of password managers. It is an irony that the data breach of the LastPass system happened and the company management admitted it on Aug 25, 2022.
Last week's revelation of LastPass's web system hacking exposes the vulnerability of password managers to the global Internet users at large.
This data breach of a top-selling password manager system left people suspicious about the quality of safety and security of those so-called superior cybersecurity software products.
---
Password managers are as vulnerable as reusing the same passwords for multiple online accounts because the security of password managers relies on a single master password.

The security of the password manager services providing companies is not foolproof, as their web systems are not immune to cyber-attacks.

If the password manager companies' system data get stolen by the hackers, all the passwords of the online accounts of their clients are in the hands of cybercriminals.
It is better to make yourself aware of the basics of password security and learn how to manage the password on your own computers.
---
Earlier, I proposed a simple solution to surmount the problem of managing passwords, without falling into the trap of "single point of failure" of password managers. It utilizes the power of human brain memory.
Just give it a try without any hazards.
I guarantee you won't lose anything.
---
Sponsor of this article:-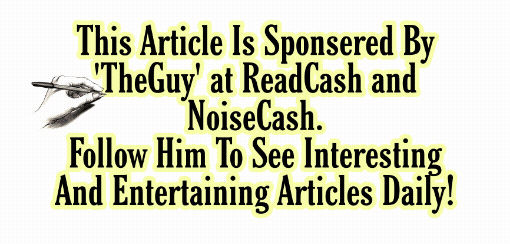 Image Source TheGuy – Follow him on Noise and Hive for more insights.
---
Cheers!
Unity (Debesh Choudhury)
Text Copyright © 2022 Debesh Choudhury — All Rights Reserved
Join me at  
Odysee, LinkedIn, Twitter, noise.cash, read.cash, publish0x, and Facebook
Lead Image:  I created GIF using my title texts, a screenshot from LinkedIn, and a photo by regularguy.eth on Unsplash.
All other images are either drawn/created by myself or credited to the respective artists/sources.
Disclaimer: All texts are mine and original. Any similarity and resemblance to any other content are purely accidental. The article is not advice for life, career, business, or investment. Do your research before adopting any options.
Unite and Empower Humanity.
#passwords #cybersecurity #privacy #authentication #technology
Aug 31, 2022