Enjoy Every Day (Like Sunday)
We are humans and generally live longer life compared to most animals.
Exceptions are, of course, there. Consider some species of turtles that sometimes live for more than a hundred years.
Since our life span is long, we have to have diverse activities so as to get rid of boredom and anxieties. One good point is that a major part of the day is spent doing the daily chores of our lives.
Despite the regular responsibilities, we humans like to indulge in diverse activities which are not directly related to running a livelihood. Those are relaxation and entertainment.
---
I don't have the audacity of asking how you spend your days. It is a curiosity mixed with an effort of knowledge gathering. Getting to know about your experience may help others.
When I was a kid, I used to spend more time on fun and entertainment other than on my traditional studies. I used to spend a lot of time building model cars with hard paper boards and gums.
I must admit that I was not the best student in my class during my school days. Once one of our teachers told my father, "He is a good boy and good in studies." When my father told it inside our family, everybody laughed.
Now, in the middle of my life, I still have the spirit to enjoy life with fun and frolics. My thinking is to enjoy life with positivity and an open spirit.
---
I try to take life as a collection of acts of a long play. Life is becoming more and more complex. Nothing is certain today. Anything can happen to anybody. Life is at maximum peril.
Still, we must carry on with our life grinding with a high spirit. Enjoy each day and every hour in a positive spirit. We need to love whatever we do, be it our office work, a social project, or a piece of entertainment, such as singing, dancing, painting, watching nature, and communicating with others.
Keep some time from the day for engaging in an activity of your personal choice. It can be a performance in a recitation, drama, etc. Don't forget your passions.

If you enjoy our work and entertainment equally, every day may be enjoyed as a Sunday. There will be no tension of work and no over-excitement for entertainment.
Relax and take it easy. And, life will become an easy act of performance.
Life is temporary, but we should permanently embrace all life grindings with positivity and fun. The balance is the key.
We should try to face both adversity and diversity in life with a positive spirit.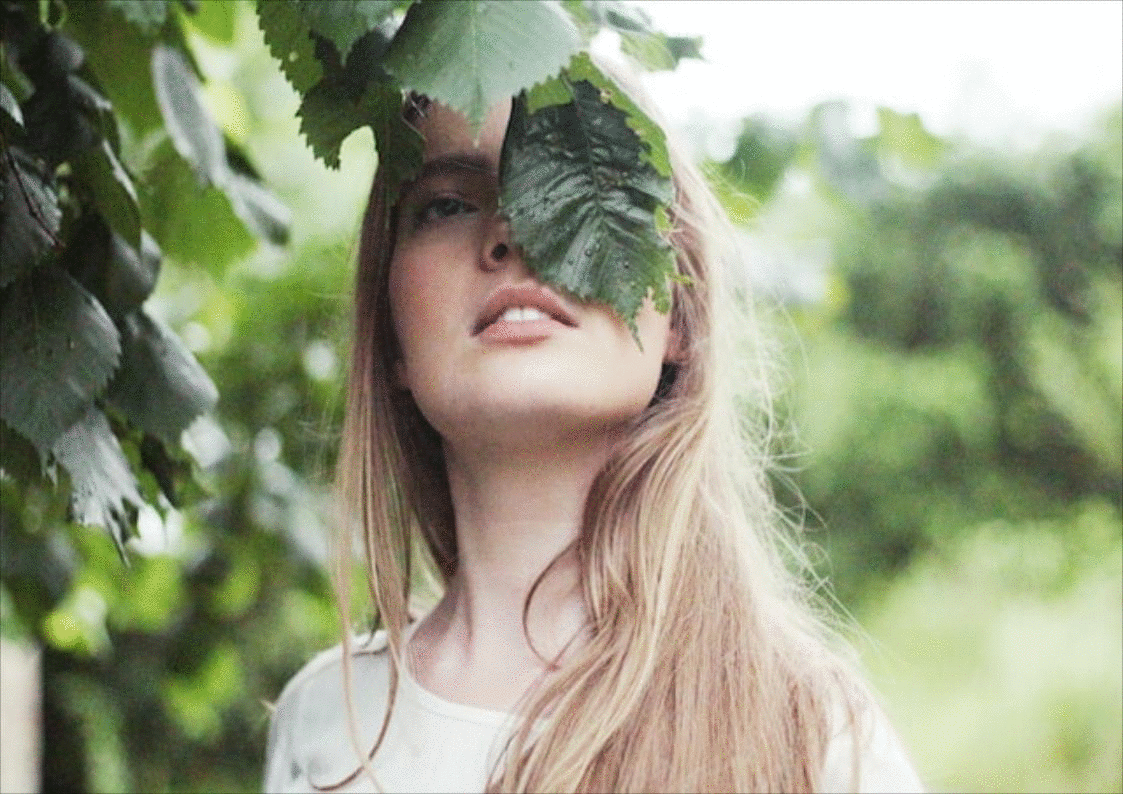 Image Source: I created GIF using my title texts, a screenshot from my FB page, and a Photo by Olly Joy on Unsplash.
---
Today, I could spend a few minutes watching funny videos shared on social media.
The particular video clip is hardly one minute duration that shows a magpie (bird) and a black cat. The bird seems to like the cat so much that it walks after the cat despite the cat's annoyance!
I must applaud the photographer for capturing such cute relationship instances of a magpie (bird) and a black cat. It won't take hardly a minute to watch, but it will give you fun to get into a super relaxed mind.
---
Sponsor of this article:-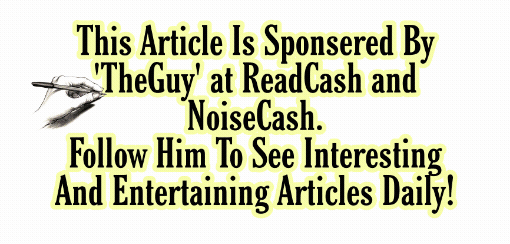 Image Source TheGuy – Follow him on Noise and Hive for more insights.
---
Cheers!
Unity (Debesh Choudhury)
Text Copyright © 2022 Debesh Choudhury — All Rights Reserved
Join me at  
Odysee, LinkedIn, Twitter, noise.cash, read.cash, publish0x, and Facebook
Lead Image:  I created GIF using my title texts, a screenshot from my FB page, and a Photo by Olly Joy on Unsplash.
All other images are either drawn/created by myself or credited to the respective artists/sources.
Disclaimer: All texts are mine and original. Any similarity and resemblance to any other content are purely accidental. The article is not advice for life, career, business, or investment. Do your research before adopting any options.
Unite and Empower Humanity.
#relax #enjoy #linkedin #socialmedia #content #videos
Sep 04, 2022