Don't Forget to Enjoy That You Love
Do you care about yourself? How often do you think about yourself? Do you give priority to your personal liking? Do you love your life?
How much importance do you give to your personal choices?
It is a matter of choice and love. If you love yourself, you will definitely give a treat yourself. Treats don't mean a costly dress, house, tour, car, or other earthly possessions.
Your likings include the subjects of passion, such as music, literature, film, and art. Don't exclude serious activities or hobbies. Some people may get huge enjoyment in cooking simple food items for their family and friends.
---
I admit here one of my mistakes in life. Some of you may call it a mistake of choice. Whatever it may be, I often get into melancholy for not choosing a career that I like.
I like music more than anything else in life. But, I neglected music for a long.

I don't mention music as a hobby. I mention music as a serious subject that was deeply rooted in my inner core. I used to breathe music in my dreams.
Even though I could not take music as a profession, I could have continued music as a passion. But, I did neglect music unintentionally. I didn't give importance to the thirst of my inner core. The effect was bad, but it was pervasive.
Neglecting music was not intentional. I somehow lost control over my mind's negligence of my passion. I became used to the robotic routine of work and life.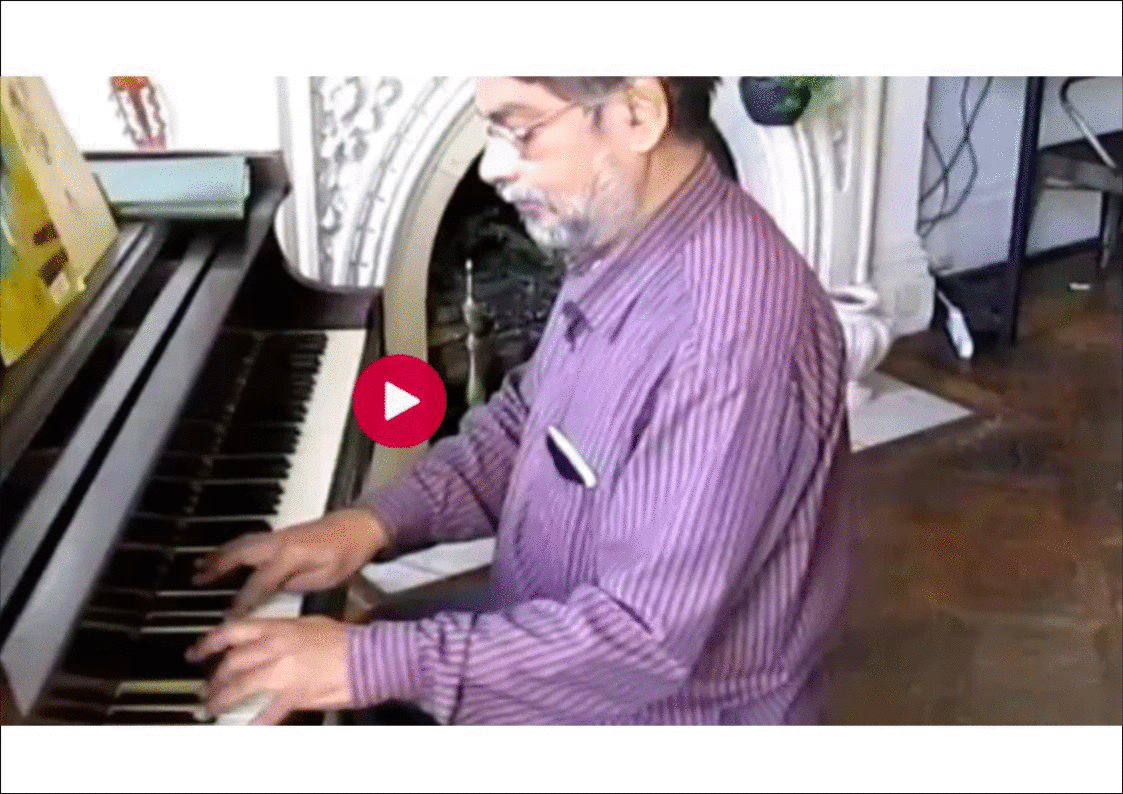 Image: I created a GIF animation using texts from the title of the article, and a screenshot from my video clip of trying the piano at the Youth Hostel, Baltimore.
---
I remember visiting Baltimore, MD, the USA in April 2016. It was connected with an international conference 2016 SPIE Defense & Commercial Sensing which was held in the Baltimore Convention Center.
I stayed in the guest house of the international youth hostel in Baltimore.

I discovered a small piano in the lobby of the hostel. The time was April 2016 and it was before the US Presidential Election 2016. People were watching the presidential debate. I didn't take any interest in watching the presidential debate on the TV channels.
I couldn't try the piano because it would disturb the people listening to the presidential debate. People were enjoying it. The debate was on whom to select between Hillary Clinton and Donald Trump!
I took a chance the following morning to try the piano. I didn't have any training in playing the piano. I knew a little bit about a keyed instrument called the harmonium which is a smaller version of the organ.
Video: My video clip of trying the piano at the Youth Hostel, Baltimore, MD.
I am seriously thinking to buy a decent electronic keyboard so that I can play with it on a regular basis. The possibilities of music have become so wide with the progress of digital musical instruments.
---
In our lives, there are enough choices.

Exercise your choices, even if the choices are limited.
Don't give up your passion for music, literature, film, and performing arts.
Please don't forget to enjoy your likings.
---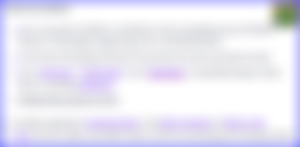 Cheers!
Unity (Debesh Choudhury)
Text Copyright © 2022 Debesh Choudhury — All Rights Reserved
Join me at  
Odysee, LinkedIn, Twitter, noise.cash, read.cash, publish0x, and Facebook
Lead Image: I created a GIF animation using texts from the title of the article, a screenshot from my video clip of trying the piano at the Youth Hostel, Baltimore, MD, and a Photo by Juan Pablo Serrano Arenas on Pexels.
All GIF animations are created by me using open-source software on a  GNU/Linux  computer. All other images and video sources are referred to just below it.
Disclaimer: All texts are mine and original. Any similarity and resemblance to any other content are purely accidental. The article is not advice for life, career, business, or investment. Do your research before adopting any options.
Unite and Empower Humanity.
May 31, 2022.