Content Views Matter Everywhere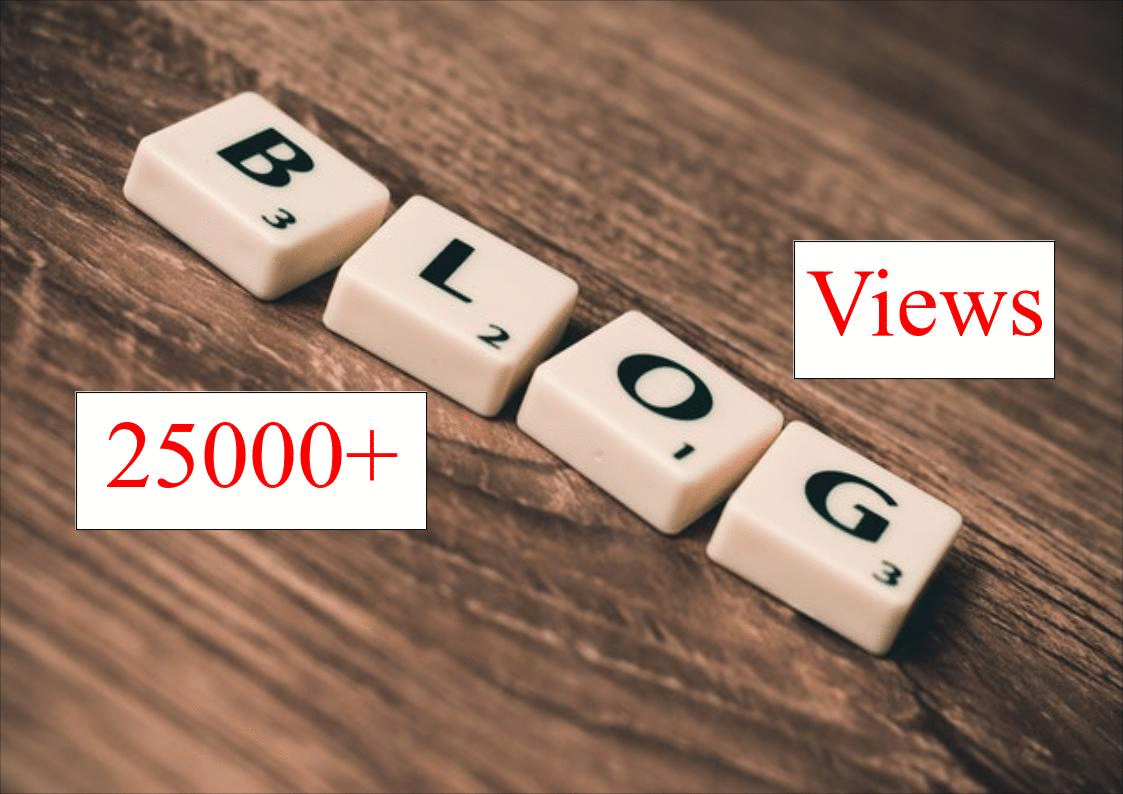 We get some views and engagement whenever we post something on any content publishing platform.
Not all creators, bloggers, and vloggers expect views.
But, expecting blog views is not uncommon. In fact, occasionally looking at the content analytics gives some feedback about the effect of publishing content.
Some platforms, such as LinkedIn, has got superior content analytics. It can show overall analytics of all content of an author for up to one year.
---
Many bloggers stopped visiting ReadCash as soon as the random reward ceased. But I haven't stopped publishing on ReadCash even after the random BCH airdrop stopped.
I continued publishing articles on ReadCash as regularly as possible.

Many fellow bloggers, such as @Porwestand @Coolmidwestguy, continued publishing on ReadCash.
Most high-reward BCH earners left the platform after the random reward stopped. They are now quickly coming back after seeing random rewards back.
---
When I clicked the red colored bell button, my notification showed the number of views. Although it is nothing extraordinary, many bloggers must have huge views on ReadCash.

Screenshot Source
I am glad the algorithm showed me the number of views registered on my ReadCash blog. The number gives a small pat on my back, and it is fun to see how my published articles perform.
---
Overall engagement is more important than the number of views. How many comments and replies to the comments are registered on a blog? This information is more important than the views and likes.
I strongly feel that the platform's reward should be proportional to a published blog's engagement.
I hope the rewarding algorithm has been improved this time!
---
Image Source
I am a practitioner of STEAM (Science, Technology, Engineering, Arts, and Mathematics), and I have always smelled security holes in blockchains and other distributed ledgers. But, the innovations in distributed computing are worth experimenting with in real-life use cases.
I create password security and cybersecurity solutions relevant to cryptocurrencies, blockchain, and blockless distributed ledgers.
Review my blogs here if you have some time abundance.
I wish that the entire blogging community will strive here and elsewhere.
---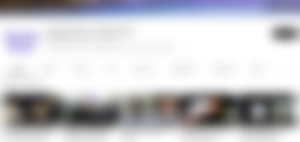 Image Source
Twitch: Debesh Choudhury.
Odysee: Learning Times, Debesh Choudhury, Music, Film, etc.
YouTube: Learning Times, Debesh Choudhury.
---
Cheers!
Unity (Debesh Choudhury)
Text Copyright © 2023 Debesh Choudhury — All Rights Reserved
Join me at
YouTube, Twitch,  CashRain,  Odysee,  LinkedIn,  Twitter, Publish0x, ReadCash, NoiseApp, and Facebook.
Earn passive income by sharing unused Internet bandwidth on Honeygain and Peer2Profit.
Lead Image:  I created a GIF using my texts and an image from Pexels.
All other images are either drawn/created/screenshots by myself or credited to the respective artists/sources.
Disclaimer: All texts are mine and original. Any similarity and resemblance to any other content are purely accidental. The article is not advice for life, career, business, or investment. Do your research before adopting any options.
Unite and Empower Humanity.
#blogging #engagement #views #readcash #personalbranding
Mar 12, 2023