Connect Work With Your Daydreams
The dream is a mental state during sleep that results in viewing scenes connected to the subconscious sense and memory. The dream is a deep subject of applied psychological research which is not fully understood.
Daydreams are results of deep thinking about reality and dreaming while awake.
What we plan for our life comes into our daydreams. In that sense, daydreams may be considered our wishlist of future plans.
I often see a series of simulations of the plans in positive daydreams.
If we note down our daydreams and analyze them, we may come out with a solid plan for our life.
---
Most of us work to earn a decent living. We work hard, and sometimes try to work smart. Hard work without a solid plan and routine may turn out to be useless. That is the reason our everyday work has to follow a plan and schedule.
We should take up a small plan, and try to proceed step by step to implement the plan laid out by ourselves. It is like connecting our everyday work with our conceived daydreams.
It is a continuous process of working to achieve the objectives of the projects, then carrying out self-assessment, and correcting errors if any.

Failures may turn out to be the deadliest hindrances. Yet, those failures remain incidental and the best training modules to learn the complexities of the projects.
That is why we need to connect our work cautiously with our daydreams.
---
Connecting our work with our daydreams is a positive step.
Because daydreams and our future plans for life are somehow entwined.
Self-assessment and self-evaluation remain handy for a fruitful connection between our plans and our daydreams.
---
[Sponsor information of this article]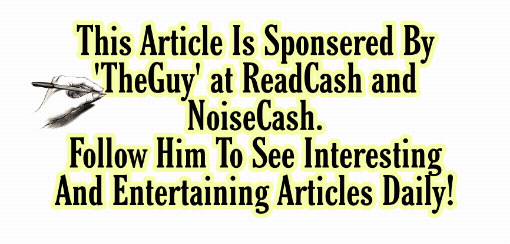 Image Source TheGuy – Follow him on Noise and Hive for more insights.
---
Cheers!
Unity (Debesh Choudhury)
Text Copyright © 2022 Debesh Choudhury — All Rights Reserved
Join me at  
Odysee, LinkedIn, Twitter, noise.cash, read.cash, publish0x, and Facebook
Lead Image:  Unsplash in the ReadCash editor search feature.
All other images are either drawn/created by myself or credited to the respective artists/sources.
Disclaimer: All texts are mine and original. Any similarity and resemblance to any other content are purely accidental. The article is not advice for life, career, business, or investment. Do your research before adopting any options.
Unite and Empower Humanity.
#dream #daydreams #work #life #plan
Sep 20, 2022