Hello, friends. This is @Tsm77 again. How are you guys? I am doing so well as I am getting a good amount of points and good earning regularly. I will share my overall experience today.
As you can see I am getting 500+ points regularly. I want to share some special tips of secret behind it.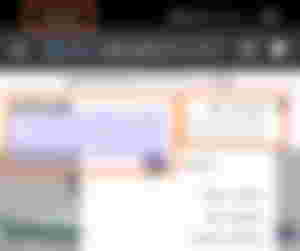 But before reading this tips, I want to tell you that I had written about most of the tips in a article few days ago. So, read that one first or today's tips will not help you that much. Here's the link of my previous article👇
https://read.cash/@Tsm77/get-1-everyday-with-just-one-post-1775deca
So, let's start todays topic. Actually after getting $1+ earning for some days my points stopped increasing for 2 days and stuck to 0.0.
🚩 Here's I want to tell you a important fact that most of us stop posting when he/she recognise that the point has friezed.
🚩 But I continued to post at least one or two post on regular basic and that helped a lot to increase the points later on.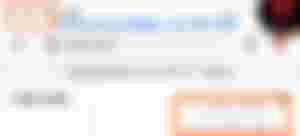 Don't rush posting 10-15 articles a day. It may provide you good points for a few days. But your points will decrease after a few days.
Post 2 to 3 posts on regular basis maintaining the time I shared on the previous article.
Make a visit to some of the articles of the well recognised authors. It will help you to understand how they attract people to read their articles.
Again don't ever dare to do spam commenting. Read a article and try to make a constructive conversation with the author.
Advertise your articles in different Blog sites or social media to attract people.
I am not a expert. But that's the experience I have gained in the last two months from Read.Cash. Hope it will help you guys.❤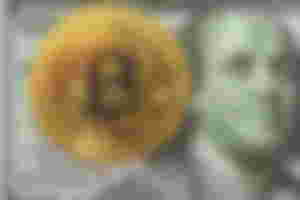 ---