ANNOUNEMENT:
The GKA Community is growing and Good Karma is being spread like wildfire! It is fantastic to see everyone commenting on giving and receiving KARMARMY Good Karma $BCH. I love that everyone receiving good karma tips are so surprised and thankful. I feel like this is the way karma is paying me back, as you the GKA Community members continue to Pay It Forward. Of course I didn't start this community in the hope of getting something back. That's up to karma to decide... I am only here for the joy of the experience, which so far has been wonderful!
The articles that have been submitted to the community thus far have been amazing. Not every article submitted will be posted to the community, so don't be discouraged if your article didn't get accepted. I am keeping a watchful eye on what members article post to the community, as not every article submitted as a good karma piece is. Sometimes what we personally think is spreading good karma could have negative connotation or underlying negative programming. But don't let that worry you or hold you back from submitting your articles. This is a learning process for us all.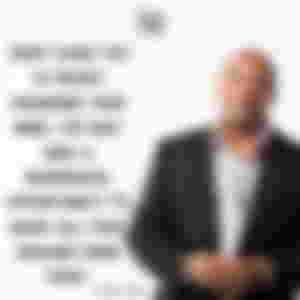 So now to the more important stuff. The BIG announcement... For the next 24 hours I will be randomly putting out some Good Karma $BCH to members of the GKA Community. Your Job... Pay It Forward! I am asking you to push 50% of that good karma forward,to not one but Three NEW People. Direct those three new people that you send the Good Karma to this link: https://read.cash/@TruSuccessXpert/the-good-karma-army-community-i-paying-it-forward-d4cdf928 - asking them to spread the good karma that you gave them to two other people.
Remember, while I am the beginning of the good karma being shared, you are also sharing your good karma. I love being mentioned when you share your good karma $BCH, however I do not want to claim your good karma. We don't want Good Karma to skip you and only reward me...lol Make sure when you are sharing your good karma you are sharing with your own good thoughts and feelings, not just mine. Okay enough about that... Let's get this GOOD KARMA ball rolling!
If I forgot something or there are questions please post them in the comments.
Respectfully,
Michaelson Williams, tsx
KARMARMY, Good Karma Army
Editor-n-Chief at MMAP Magazine
Sponsors of TruSuccessXpert