It gets tougher as things go better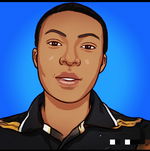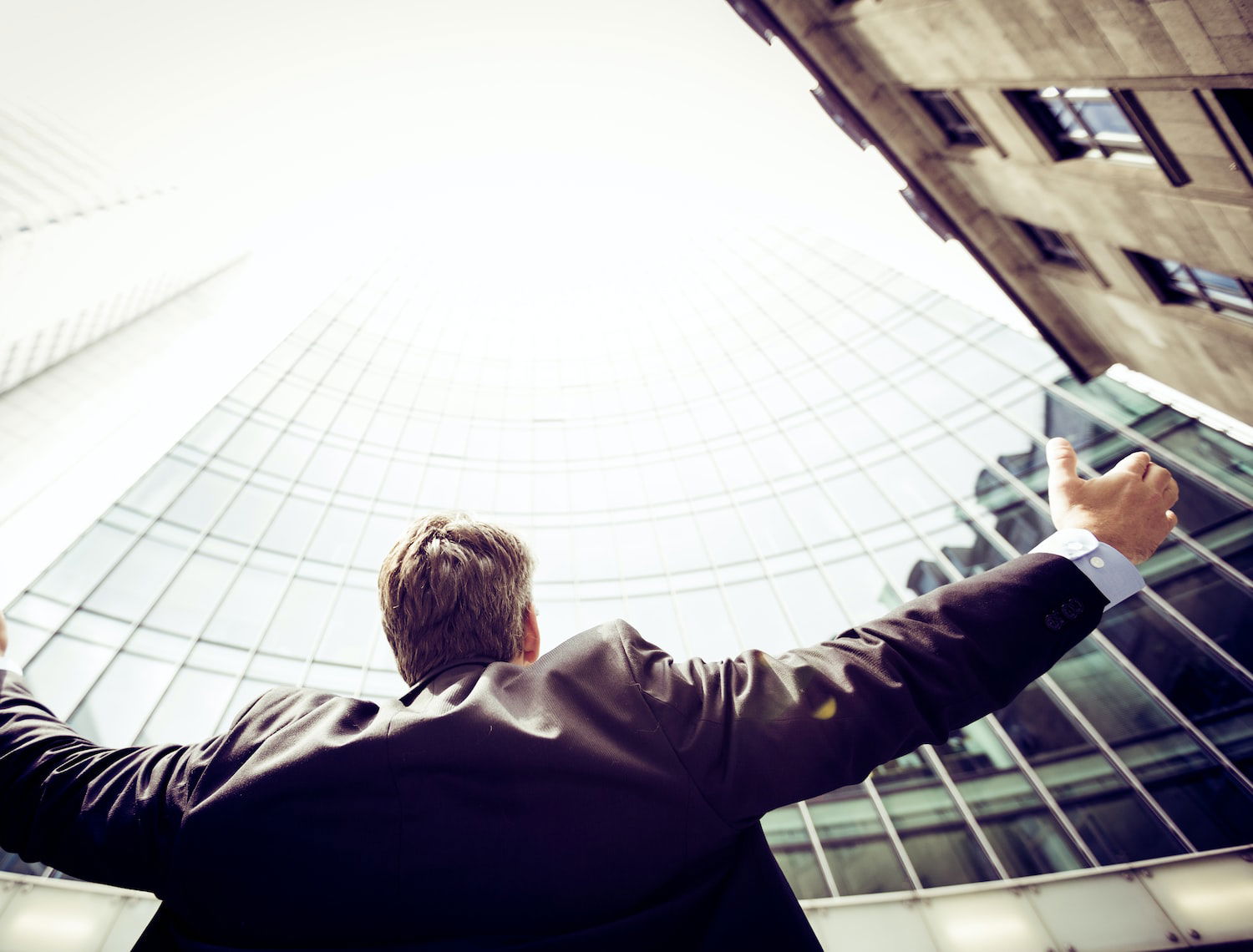 It's a common misconception that things will become simpler as time goes on, but this is not the case. It becomes more challenging. Many individuals think that their troubles will be solved if they are wealthy or well-known. Your issues are only just beginning.
More difficulties will face you as you gain riches. You may struggle with decisions about your finances, for instance. How can I keep making money? How do you deal with the fact that as you get affluent, people's perceptions of you change?
People like to be connected with the affluent, which is why they have many so-called friends. However, not everyone is connected to a wealthy person because they like him or her, but rather because of what they gain from the relationship.
When you become wealthy, you have to deal with temptations that you didn't have before, and how you act among friends and family becomes a problem.
Likewise, when someone achieves fame, Many people believe that being a celebrity is wonderful. Yes, fame may be wonderful, especially if you are recognized for accomplishing something wonderful or nice.
However, many well-known people would agree that celebrity has its drawbacks as well.
One is that many individuals are continuously keeping an eye on your life. You can't act as you could previously since everything you say or publish is being watched by the public. Another problem is that you might not feel as comfortable walking in public as you did in the past.
---
This article's goal is to inform you that every stage of life has its difficulties and that these difficulties increase as you move up the life ladder.
---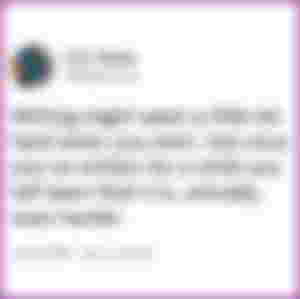 I can completely connect to the post about writing that was made above.
Writing was difficult when I first started, so why has it gotten more difficult now? Writing has been more difficult as a result of my efforts to improve the calibre of my work. I now focus more on my spelling, grammar, and originality. You are under more pressure to improve when you are better at something.
If a lesser-known musician were to perform, no one would listen. However, fans anticipate that a well-liked musician will step it up and release more excellent tracks. The going gets tough in life. Life gets tougher as you advance in position.
Even while I won't dispute that those at the top are having fun, they are also dealing with obstacles. People at the bottom of the ladder always assume that those at the top are enjoying themselves.
Imagine that you are the President of a nation. You are aware that you are always in public view, and that your appearance, speech, and clothing are all significant.
More authority entails more accountability. The only way to advance in life is to fully fulfil the obligations you now have.
Whether you are given a position with additional responsibility depends on how you handle the duty that is now assigned to you.
An irresponsible person cannot be assigned to a position with a significant amount of responsibility. However, this does occasionally occur in politics, which explains why some sectors don't function properly.
The world is changing quickly, and if you don't keep up, you'll be labelled as being out of date. While we still have the chance, we must leave our mark so that we may flaunt our accomplishments.
Instead of getting caught up in the minutiae, it is best to pay attention to your environment and the people in it. If you don't have any pals, make friends with as many people as you can. Maybe they have experience dealing with issues comparable to your own, or maybe they can assist you with some of your challenges.
1:10 PM
---