Her mouth almost ruined her matrimonial home.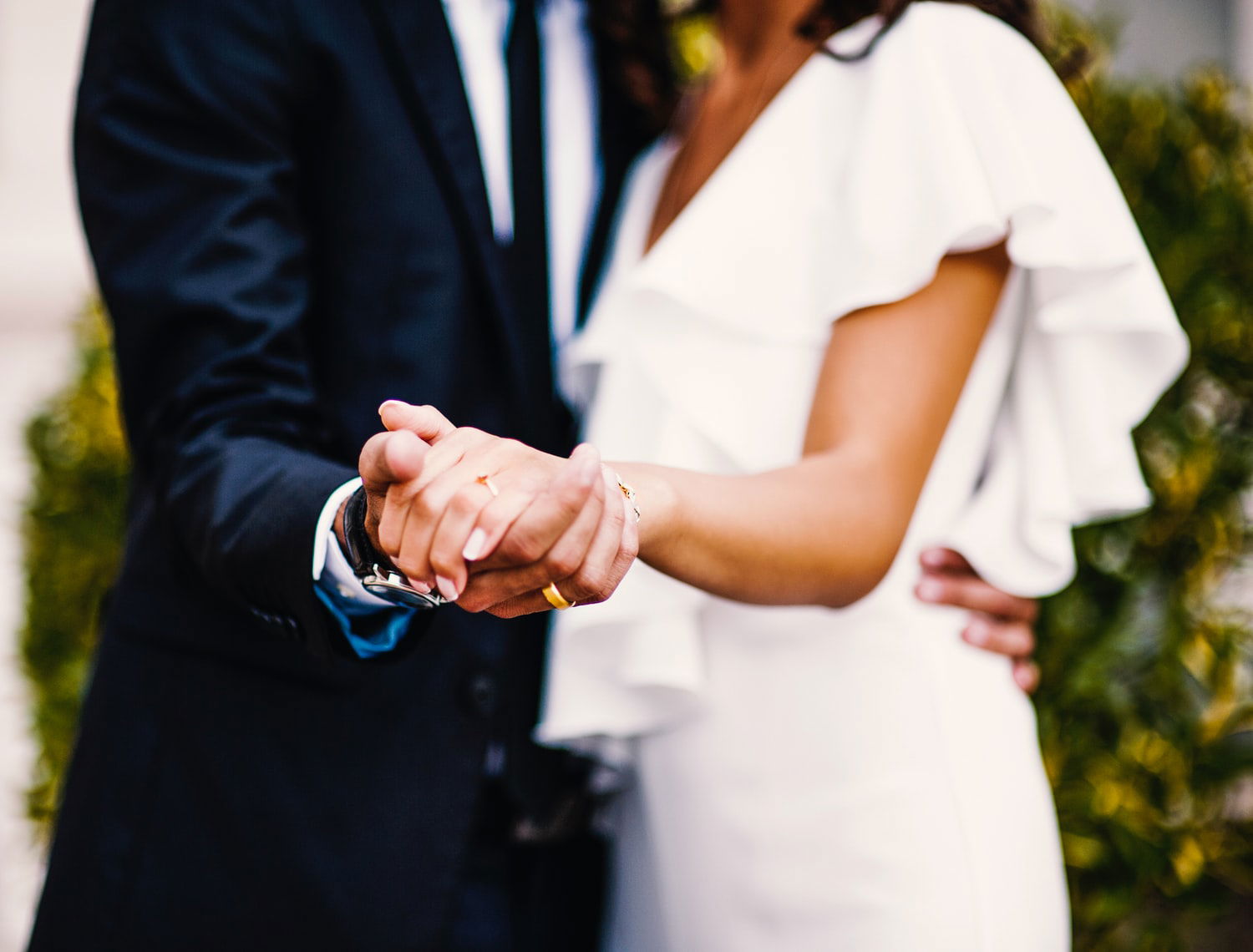 5TH JULY, 2022.

118TH ARTICLE IN ALL.

5TH ARTICLE IN THE MONTH.
It's a brand new day here. How are you doing? I believe you're doing great.
There was a woman who was in a hot argument with her husband in the presence of their two kids. The kids were crying. Both husband and wife were insulting each other. The husband was threatening and the argument got to the point that the wife said she will take her two children to their real father and he would realise how measurable and empty he is.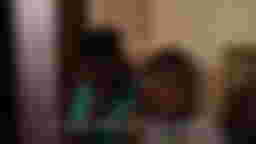 That was a bomb blast. How would you feel if your partner should say this to you? What would you have done?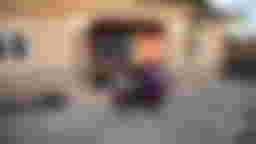 The following morning, the husband left the house for his place of work without dropping the kids off at school as usual. He refused to eat the wife's food and was hostile to the children. The wife later apologized and said she didn't mean those words and that she only wanted to hurt him back.
But the deed had been done already. There was no need crying over spilt milk. The husband wanted to file for a divorce but the lawyer he contacted persuaded him not to do so. Instead, the lawyer advised him to go for a DNA test. He agreed and took the two children for a test.
Something happened along the line that made the husband to believe that he was the owner of his children. When the result was eventually sent to him by email, it confirmed that he was the owner of the kids.
If the wife has not said those words in the fit of anger, she wouldn't have gone through all that stress.
When you are angry, you should not speak. And if you must speak, you should weigh our words on the scale of God's word.