Zapit Wallet With Bitcoin Cash, A Revolutionary P2P Service For India
India is currently facing a hostile approach from the government where they have applied up to 30% taxation on Crypto profits along with 1% TDS which has kind of created negativity that one can't get much profit from Crypto or even there's no good use case of Crypto and we can't use it as a currency or even as an electronic cash but they do are using Blockchain technology secretly. But this negativity can be completely killed with Zapit service which joined hands with Bitcoin Cash and created a very unique utility service that will enable only Indian users to easily use BCH as P2P electronic cash.
We will know this further in the blog. But first, let's know what is Zapit?
It's a Bitcoin Cash wallet with non-custodial and peer-to-peer services integrated with it. So the doubt about not having your keys is pretty much cleared here.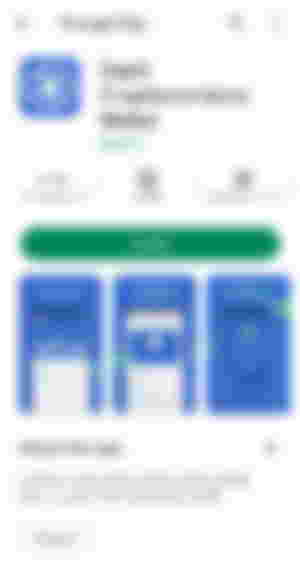 Zapit uses the UPI (Unified Payment Interface) service which is by far one of the best digital advancements in the Indian market. Due to this payments can be done digitally 24/7 without any fees, anywhere in India. And Zapit uses an integrated UPI feature to let the peer-to-peer exchange of BCH into INR and INR into BCH non-custodially. So simply speaking one can pay the other person in BCH and they will receive INR (the Indian Currency) without doing much but just a swipe.

The rich the poor everyone nowadays uses UPI even beggars are now using UPI, lol no joke this is real. And so the possibility of merchant coverage UPI holds in India is huge which with BCH can be a game changer. Also, it's a cross-platform service which works with all the UPI-supported payment apps in India like GooglePay, PhonePay, Amazon Pay, etc.
I used this wallet to pay my sister through UPI and here's my experience. The account creation process is very simple just like in Bitcoin.com.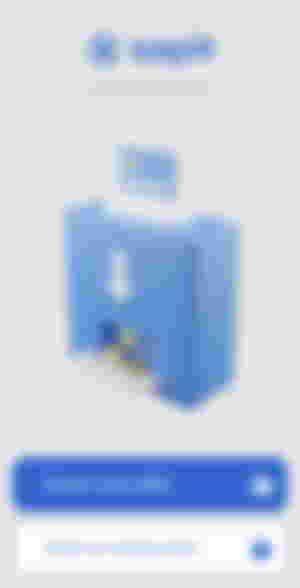 Just download the app from PlayStore, open it and you will be given your keys (wallet Seed phrase) at the first step only. Then some details like Gmail, username, and phone number will be asked for account creation. To use the UPI service they are taking the phone number I guess. And that's all for account creation.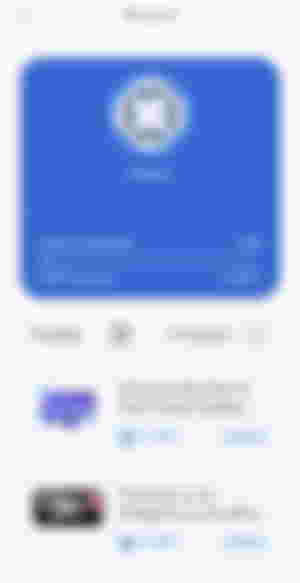 The interface is smooth and simple. They are also giving some Rewards in Zap tokens for doing simple tasks.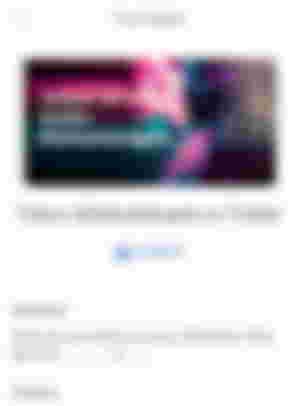 Also, one question for everyone if you follow @SatoshisAngels one of the leading BCH promoters in twitter. What do they tweet every Monday? There's also a hint to help you.
Answer it!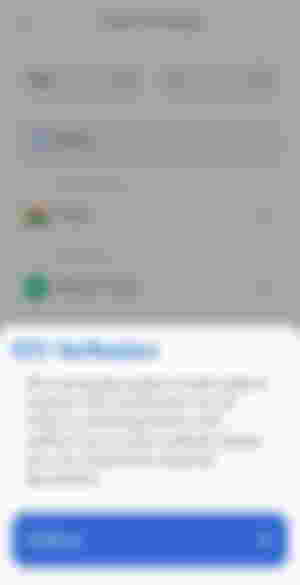 I didn't read any tutorials nor any videos of how to use the Zapit service as I am more interested to explore the features by myself so I searched a lot and found out I have to buy Bitcoin Cash by completing KYC but nope there was another option too, in which you can transfer Bitcoin Cash from any other wallets which I found by a lot searching as it's not directly available to our eyes. There's also some services including SmartBCH which I haven't explored, will do it in future.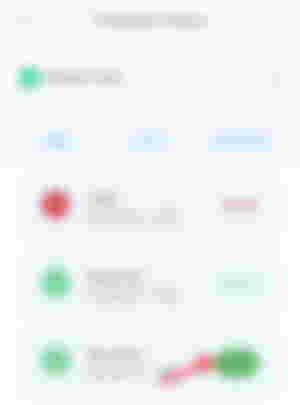 Just go to the transactions section. And there you will find a transaction token transaction history, click on it you will see here a small amount of BCH was sent to your wallet address, simply scroll down.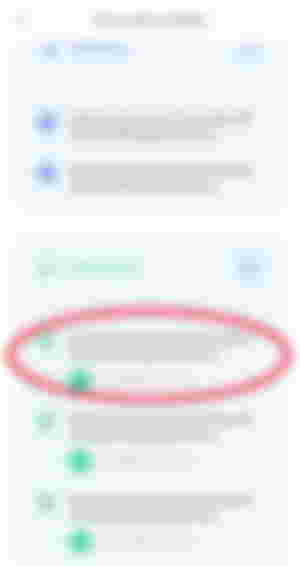 You will see three addresses but the first and top one is your wallet address. Make sure you check the address and remove the space in between which is added while copying.
So I simply copied and pasted it in Bitcoin.com send to address and sent a small amount to check if I am on the right path or not, and bamm just in one minute the funds were there. And they were already in INR, I didn't swap nor did anything. It was just automatically converted to the local Indian currency.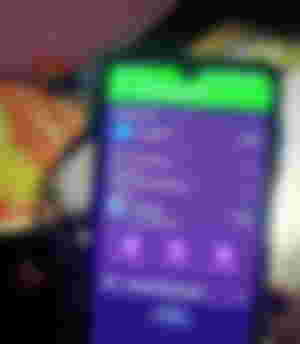 Now the real test of Zapit was to see if I can pay someone in Bitcoin Cash or not, one clarification this is still the same Bitcoin Cash I sent earlier it's showing in INR due to the integrated service of BCH with UPI into INR, so I tested it my sister's account. Got her UPI QR code scanned it and sent a small amount, hey don't laugh I know it's a very small 0.02$, lol. And in just 30 seconds she received it from an Instant Pay named account. I had 1.77INR equal to 0.02$ in the wallet and I sent 1.63INR and my remaining balance was 0.11INR so a fee of 0.15INR equal to 0.0019$ was deducted which is indirectly the same fees that we pay while transferring Bitcoin Cash. Also the INR value changes in real-time as Bitcoin Cash price changes.
So the integrated service is working superbly as in my experience.
Note:-This service is only available in India.
Sponsor Of This Blog:-

Image by Unity, Follow Noise, Odysee, LinkedIn, and an article for more info.
Almost everyone uses UPI nowadays and a lot of youths in India are interested in Crypto. Such low fees and the fast transaction is only possible in Bitcoin Cash and Zapit used this utility of BCH very well to provide better merchant adoption in India more precisely better P2P electronic cash in Crypto adoption. To me, it can be revolutionary and a game changer as there's no such Cryptocurrency I have seen with such real-life use case value.
The only problem Zapit may have with the government as they are using Bank accounts to transfer funds. They had to be completely transparent with them otherwise they won't be able to work here as raids are happening on people with huge money transactions if they aren't transparent and paying taxes.
I will be using this service a lot. I can easily purchase a toffee, Pizza, product, etc. That's the doubt I had as without fiat currency we had no way to use Crypto without converting them into USDT and then transferring them to the bank account or vice versa. But now I don't have to go through that centralized process at all. I am free to use BCH without converting it to anything.
This is freaking top positive news to me and my hopes for Bitcoin Cash as the number one P2P service is now heightened to the next level, simply saying my doubts are cleared.
If you haven't watched the full Bitcoin Cash 2022 conference live video, then I highly recommend you, you should watch. There were tons of announcements like this, see a detailed simplified article of it by Pantera, here.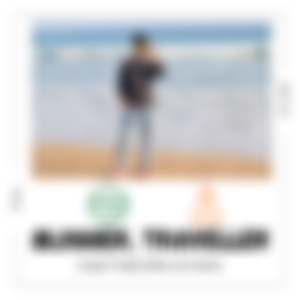 Author Links:-