You Will Have To Breathe Toxic Air In Delhi
We have been listening and reading for a long time that the morning air is the freshest and cleanest air and that's why a morning walk or jog gives the most refreshing feeling. Air is life, although we depend on oxygen but other elements present in oxygen are also necessary for Earth. With the rising evolution in infrastructure and transportation, we kind of neglected the air and its health and now many parts of the world are facing bad quality air which is causing them many health problems and are reducing their life years which they don't even realize.
How To Measure The Air Quality?
Generally, we measure the quality of air by its Air Quality Index (AQI) which ranges from 0-500, and the higher the number the more dangerous it is for health and life.
Air AQI ranging from 0-50 is healthy for life.

Air AQI ranging from 51-100 is considered moderate.

Air AQI ranging from 101-150 is considered unhealthy for sensitive people.

Air AQI ranging from 151-200 is considered unhealthy and sooner or later the people taking that air daily will suffer health problems.

Air AQI ranging from 201-300 is considered very unhealthy and everyone will be suffering from lung problems here.

And lastly AQI ranging from 300 and above is hazardous and this will give serious problems to everyone.
Also, Depending on the immunity the health problems strikes.
New Delhi is the capital of India, even though it's one of the most modern, advanced, and beautiful cities of India it has a hell-like environment in terms of pollution especially water pollution and air pollution. Recently, a health emergency has been applied in New Delhi on the fact the AQI there is above 400. Can you see how deadly the air there is? Winters have started and the air is thick during this time and that's why air pollution strikes hardest during this time.
Schools till 5th class standards are closed, 50% of government, as well as private workers, are told to work from home, and diesel vehicles and heavy trucks are banned. Commercial construction work has been stopped. Lots of more steps are taken to avoid casualties but we all know these won't solve the problem.
Punjab another neighbouring city is blamed for the pollution as they burned the paddy fields instead of decomposing it. But it's not the actual reason. This may have supported the cause but this happened due to Delhi City only not due to other neighbouring states as there AQI is most of the time above 200 in metro cities. While the urban or village regions may have less AQI.
By this time it's common sense to know that modernization without a plan is killing the environment which is now ready to kill us. What do you think by stopping and putting such restrictions for some days they will be able to clean the air and minimize the harm? Everyone is breathing that toxic air of AQI above 400 and sooner or later they will be suffering from serious health problems.
Sponsor Of This Blog:-

Image by Unity, Follow Noise, Odysee, LinkedIn, and an article for more info.
Save nature and other lives or your modernization, advancement ain't worth anything as at the end of the day violent nature will give double the harm back to you and it won't differentiate between the innocent and the culprits. Small actions save nature a lot. Never think your small act is so small that it won't impact nature. Act responsibly I think by now you know what actions save nature and what not, I don't have to tell you. Be honest, and don't say your city or place will never have such an outcome. Because Delhi people were saying like this 5 years ago that Earth heals itself and now see the condition. Not to mention the polluted Yamuna River which was the purest water source in Indian history.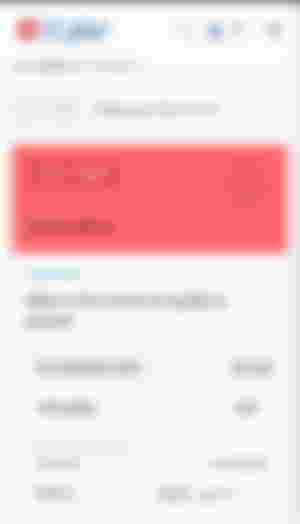 My city is also turning the same, I am trying and doing my part. Raising voice whenever I can and making habits and using methods to minimize pollution but it can't be done by single people. As if I throw garbage in the dustbin, while other people throw outside it. My work is overshadowed by their gesture. Mass adoption is necessary to save nature early.
What's your city's AQI care to share it with us?
Just search AQI near me or along with it mention your city name in Google search. Or simply search www.iqair.com and there find your location.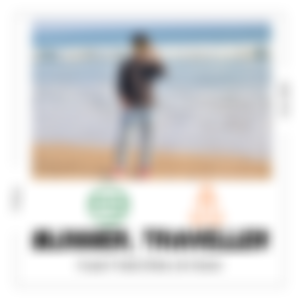 Author Links:-