Some Tricks And Hacks Related To Technology And Internet
You know there are some tricks to ease your smartphone experience which you don't know about. They come in handy in our day to day life and often helps us to get out from some annoying situations.
There are many options and methods to get the best experience from devices like laptops, Pc, and smartphones. You don't have to do anything complicated just some easy steps.
These are hacks and tricks but aren't illegal so don't worry, haha.
Are you among those people who is regular user of YouTube and is fed up with advertisements whenever you try to play a video like me or if you want to run YouTube in the background listening to some music?

You have a solution to pay for their membership plan but everyone can't afford it and so I have a smart solution to that.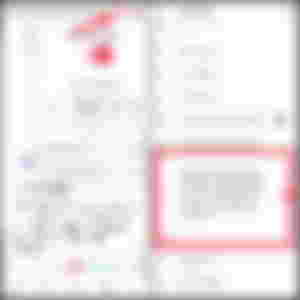 Simply download 'Brave browser' and open YouTube there, make sure the adblocker is on and you are set to use YouTube ad-free and you can also play it background by simply ticking this option in the brave browser settings menu. You earn also free Crypto token BAT based on ETHEREUM Blockchain.
You have a 50-100Mbps internet or broadband connection but while downloading from a certain different website you get the speed of only 10Mbps = 1MB/S (approx) as due to a lot of traffic on some websites the download speed is slow.

Use 1DM for Android or iOS and IDM download manager for downloading on PC or laptop and you will be getting true internet speed based on your connection. Tested it more than 100 times.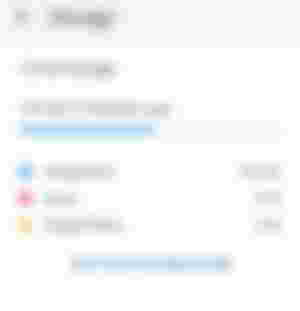 How To Backup Photos And Videos?
Maybe many of you are aware of this. Many times we delete important photos and videos just because of storage is full and have no means to backup it.
But there are many apps in Google PlayStore to serve this purpose but the safest way is to do a backup in Google Photos app. It's pre-installed on most phones. Here you have a maximum storage of 15GB you can save here. There are plans to increase the size limit or you can simply create and use another Gmail, haha smart way. Now you can easily backup those secret screenshots of yours, haha. And for files to backup use google drive.
There's also Mega application which gives 25 GB of backup storage. So there are a lot of backup cloud storage options available but I shared the most trusted ones.
How To Play Same Music On Different Devices

We used this trick when our Bluetooth speaker died on an enjoyable trip. There are a lot of apps through which the same music can be played at one time in different devices by connecting them. But I use the 'AmpMe' app. And synced with three other devices and played the same music and we got a loud version of that music. Obviously not comparable to the Bluetooth speaker but it was enough to keep our enjoying mood. This may come in handy in a lot of situations. And it takes a maximum of around 10 seconds to sync the music on all the devices also it's a cross-platform app for Android and iOS.

I think Spotify has also same feature but haven't tried it.
Sponsor Of This Article:-

Image by Unity, Follow Noise, Odysee, LinkedIn, and an article for more info.
These Tricks and hacks are legal, lol, and can make your life easier when dealing with the internet and technology, and can save you in some annoying situations.
Also, thank me later.
And no apps were promoted here directly but indirectly, lol. And if you have alternative apps to the tricks I used feel free to share it with me.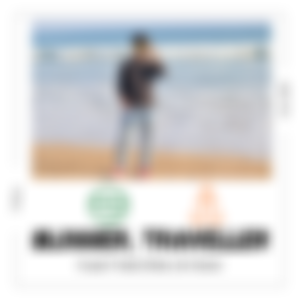 Author Links:-