Introducing Myself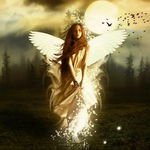 Hi dear. This is my first post on this platform. Yesterday when my brother visited me, he showed me his account and inspire me to join this amazing community. Oh! Do you know who is my real life brother? Well, your beloved Devil, @Lucifer01 is my younger brother. So I joined and now it's time to say hello to this family.
I am Arc Angel and I want to meet with you everyone. I just want to be your friend and want to make all of you my friends. I wish you all a very happy day. I am a dreamlover and always dream to be a life full of love and limitless happiness. I wish one day I will drive my own car. I wish i will leave the whole world behind me. I dream a tense free life. I wish my dream will come true one day. I want to go for a world tour. I want to see how beautiful the world is. God, please help me fulfilling all of my dreams.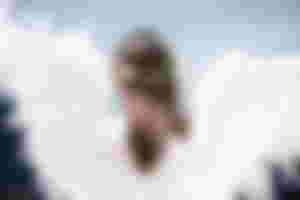 English is my favourite subject. I am so much afraid of mathematics. Its a very tough subject. I miss my school days. I miss my classmates. Those days are the best and the best memories too. You know all I miss my school days, tiffin-break and tiffin too. I wish those days come back again in my life so that I can enjoy those days again.
I love my tiffin made by my mom. I think she knows magic. Not only me but my classmates also loved to share tiffin from me. My mom makes roti and potato fries, noodles, butter toast, omelettes and so many different things also.
I love to spend time with my mom and my brother, Lucifer who introduced me to this world. What a moment this is you know all. We chat together. We laugh at any interesting issues and we make a lovely situation. We have some tea or coffee together. On that time I think that we are the happiest siblings in the whole Universe.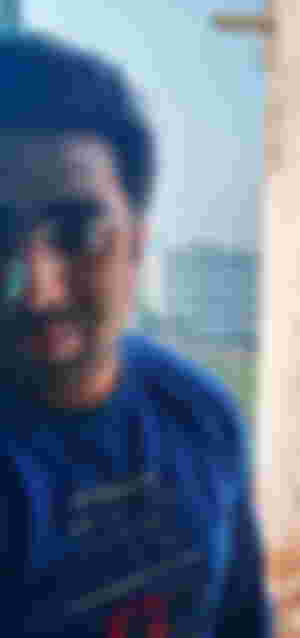 I miss all those happy days. My brother is younger than me.  But he is so much mature than me. He is my cute brother. You know all. He knows how to cook delicious pasta and noodles. But he is unable to make a cup of tea. Oh my God. I really forget to tell you all that he knows to prepare a good coffee for us. When we three, I mean me, my brother and my mom are together, we just forget about everyone else. We keep chating, talking and make laugh of each other. Then we are not mom-daughter or brother-sister. We are just friends. I love my mom and brother. The most important part of my life. Thats a goodluck to have a brother like him. I wish I can spend not many but a single day with my mom and brother.
My father is no more in this world. He left us alone in this world.  He was my superhero.  He loves me the most. I was his darling daughter. Sometimes God punish us by snatching the loving one from us. What a time that was! When we are four members in our family enjoying the best life! But that's past now.
I love watching movies but not horror ones. I love watching them in daylights. You know, safety first. Otherwise I would scream so loud that my neighbours will fall from bed or jump. Playing indoor games and drawing are my favourite one. Beside this, I love cooking too and my biggest fan for that is my brother.
Now, you people are my family and I'm here to be with you people. This is my desire as my brother ask the question. Let's work together and make this platform worthy. I know some of you as a legendary content creators. I am following your footsteps now. The Arc Angel just started her journey. Stay blessed everyone.
All the pictures including the lead one are used from unsplash.com while one is from my gallery