It is the weekend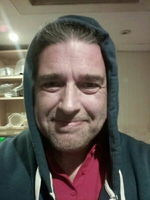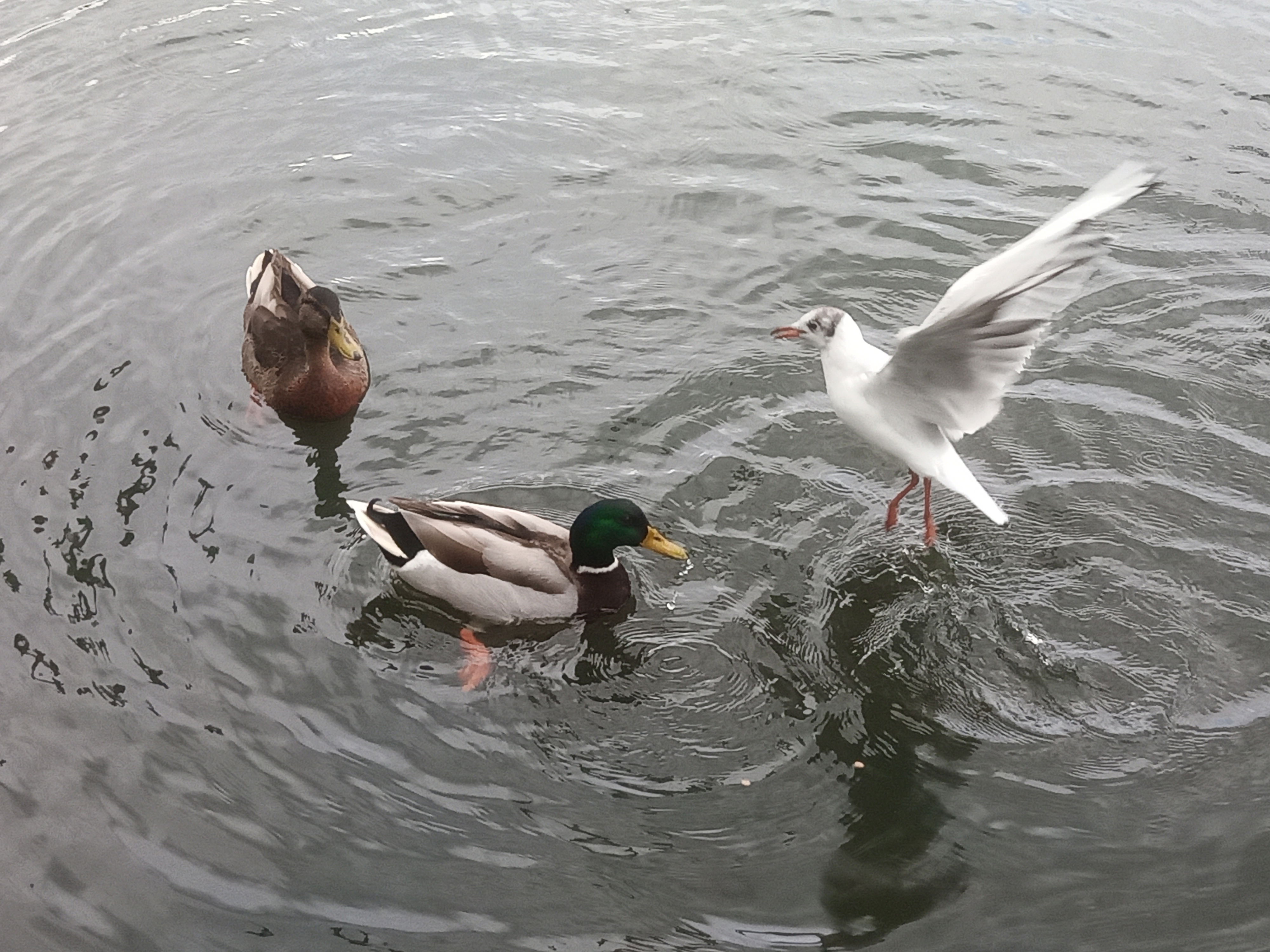 19th 20th November 2021
It's the weekend so happy weekend readers! Do you have any plans for this weekend? My plans are working so I am sorry but I hope the weekend really flies. As I was meant to post this yesterday the lead image was for FeatherFriday!
TGIF you might have said. Well, it was a chaotic and hectic day for me on Friday and actually today as well and I slipped and missed an article. However, I do have two planned for next week so that will get my average back.
I enjoyed reading your comments on the Scottish sayings blog Yer bum's oot the windae and I shall get back to replying to those comments and reading your articles after I get this one written and published. Well done to everyone who managed to read it.
So I did notice some of you said I should speak the sayings out loud, perhaps I should do that in a follow-up article, or perhaps pick some more and do a conversation so you can practice, what do you think?
Time is marching on, which means the #ChristmasChallenge2021 will be announced soon. Actually, on December 1st I will post the Challenge, and the rewquirements. What do you think of prize format. Would you rather have one big prize or more prizes for smaller amounts but still adding up to the amount that the big prize would be. I would rather more people get something than one person gets it all. What do you think?
How has your weekend being going? Mine was hectic again today, but I was determined to get this article published, with one missing one I can get the average back to one a day soon.
Exciting times are here with crypto going up and down. Have you been buying the dip? Have you been doing any trading, I did get some Celery when Konra had the mistswap farm removed.
When I work is very very hard to try and keep tabs on the market, certainly almost impossible to monitor noise and read. This is when I wish there were more hours in the day. It is what it is though.
Eating is a favourite pasttime of mine, and today after work I decided to have a wee treat. I ordered a Chinese take away, and got some Turbo fried rice. This is fried rice with hot chillis and meat in it. I also got a wadge of starters, such as ribs, chicken wings and things like that. Tasty and very enjoyable.
Earlier this afternoon, football was being played across the road from me. I live opposite Raith Rovers football ground and there were a few thousand at the match. They won 2-1. I was working from home today and they were noisy, so much so that I had to but on headphones so as to blot their cheers out!
Konra Token is a fun token that I take an interest in. The Empress is here in read and in noise and she gives great updates. Unfortunately, Konra lost it's farm spot on mistswap, hopefully by the time the next review is undertaken we can get Konra back listed as a farm on mistswap.
Eek! Just remembered last night. I fancied some toast after work. I sat down with a coffee and got the laptop out to write the article to post on Friday. After a few minutes and a title and about a third of written, up I got and popped bread into the toaster. I sat back down and wrote maybe a sentence when I heard a click. The lights went out the power went totally out. The flipping toaster had tripped the circuit. Of course, the little cupboard where the electrics are kept is at ground level and I had to move things to get to it. That reminds me I need to order another toaster after I publish. And groceries, I need to order my groceries so that they get delivered tomorrow. The struggle is real!
Nearly at the end, and time to put you out of your misery. Christams is going, have you bought all your presents yet? I am waiting for Black Friday and Cyber Monday to see if there are any good online sales. Fingers crossed that there are some.
Did you guess that this was another article full of my Saturday and some Friday ramblings in the Acrostic style. I do like this as each letter does give you a wee prompt!
Copyright @TengoLoTodo 2021 and yes All Rights Reserved. All images, words, and ramblings are from the author unless otherwise stated.
100% original content from this mad Scotsman!
And don't forget ;)
Haste ye back meaning return soon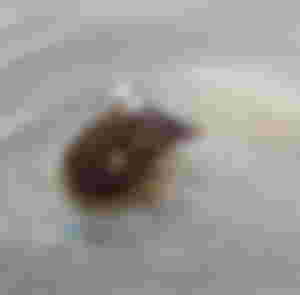 Oh yes I saw that @Bloghound and @Pichi28 you two wee sneaky things, thank you so much for renewing your sponsorship of mad me, Seriously Salamuch, I appreciate it so much from the heart of my bottom:)
I know you would rather see Dafty's bottom than mine!